Congratz To CC On His First Number 1
His first YES Home Grown Top 15 Number 1 =D …well deserved fella, well deserved! Also good job Nishan Daniel & the team at Hit Factory for such an amazing job!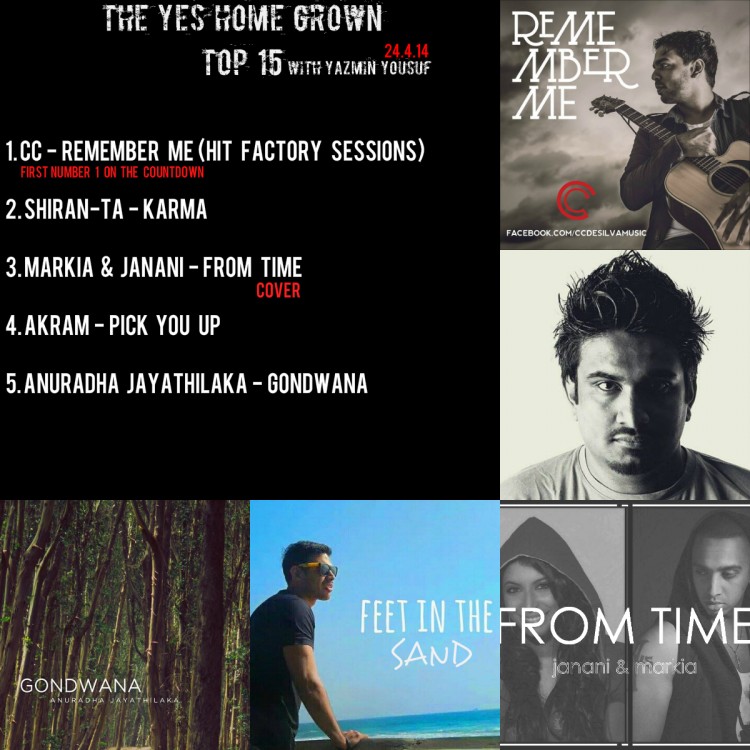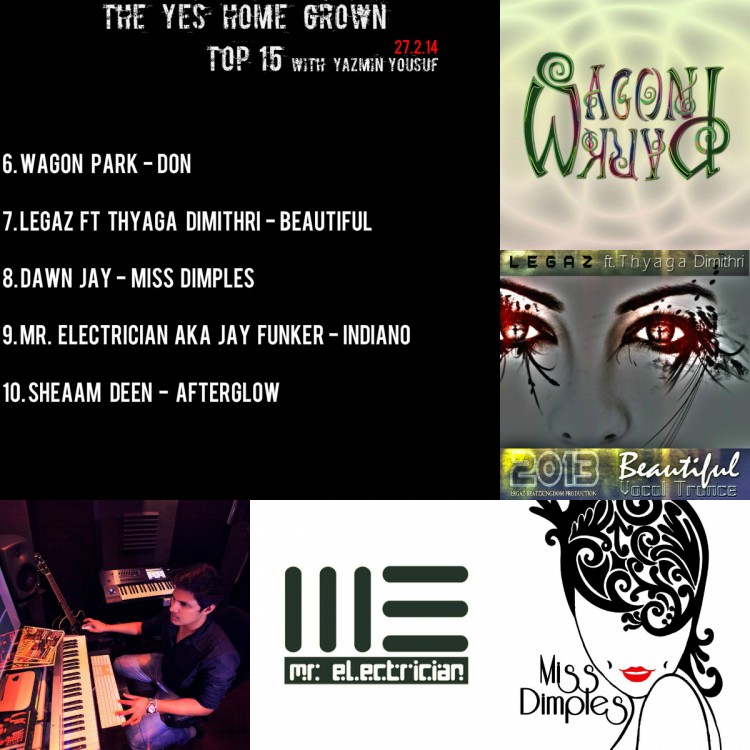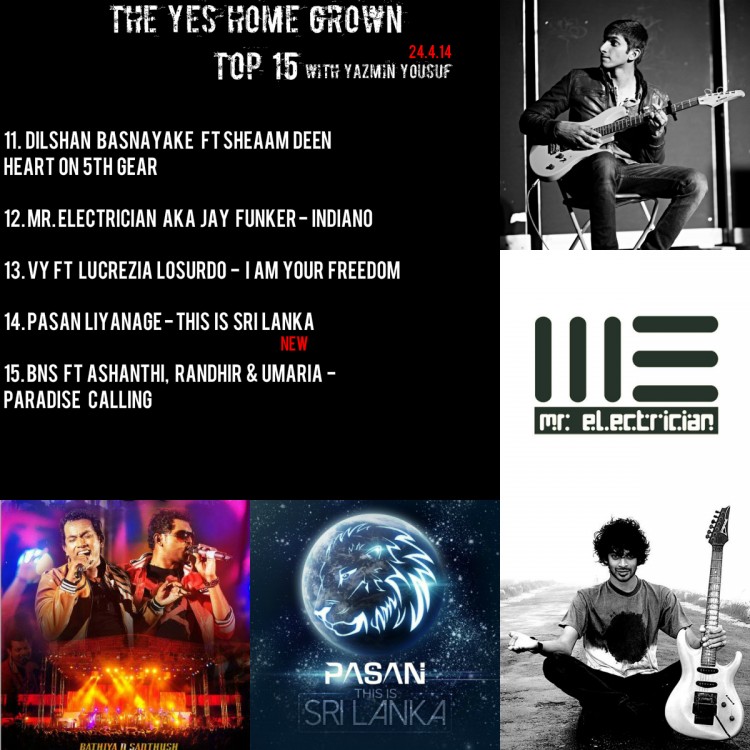 Produced by Deyo, this single is up for pre-order before its big drop date which is tomorrow.
Co produced by Abby is singer & producer Rechy's latest 'Look At The World' which dropped a few hours ago. See how you dig this.
It's nice to see em producing music after a pretty long time (a year we thinks) ..Here's Daham & Chunky's latest