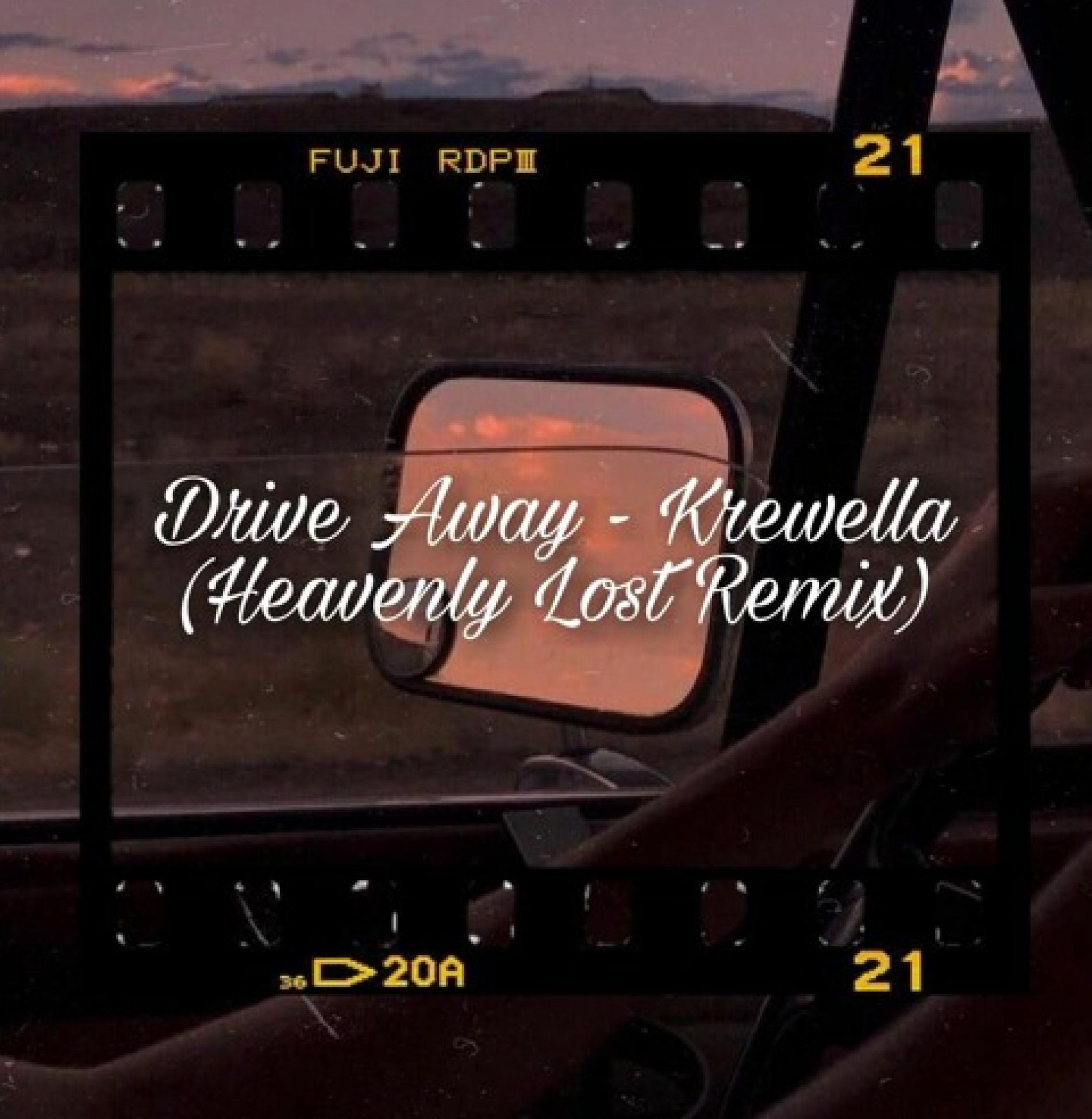 New Music : Krewella – Driveaway (Heavenly Lost Remix)
Dj & Producer Heavenly Lost is back with this stellar remix of Krewella's Driveaway. Amping it with a fresh new feel, this one makes it on the list of must check outs!
Rapper Mikka is back with this all new offering titled 'Ron Soya'. This offering isnt his usual fare but it's def worth the checking out for all fans of the
Some fun comes our way pretty soon by the band that is Daddy. While no release date has been dropped, we're guessing it would be before Christmas! Check out your
Inspired by Money Heist comes this all new mashup of 'Bella Ciao X My Life Is Going On' by vocalist Hirushi ft Sheran.