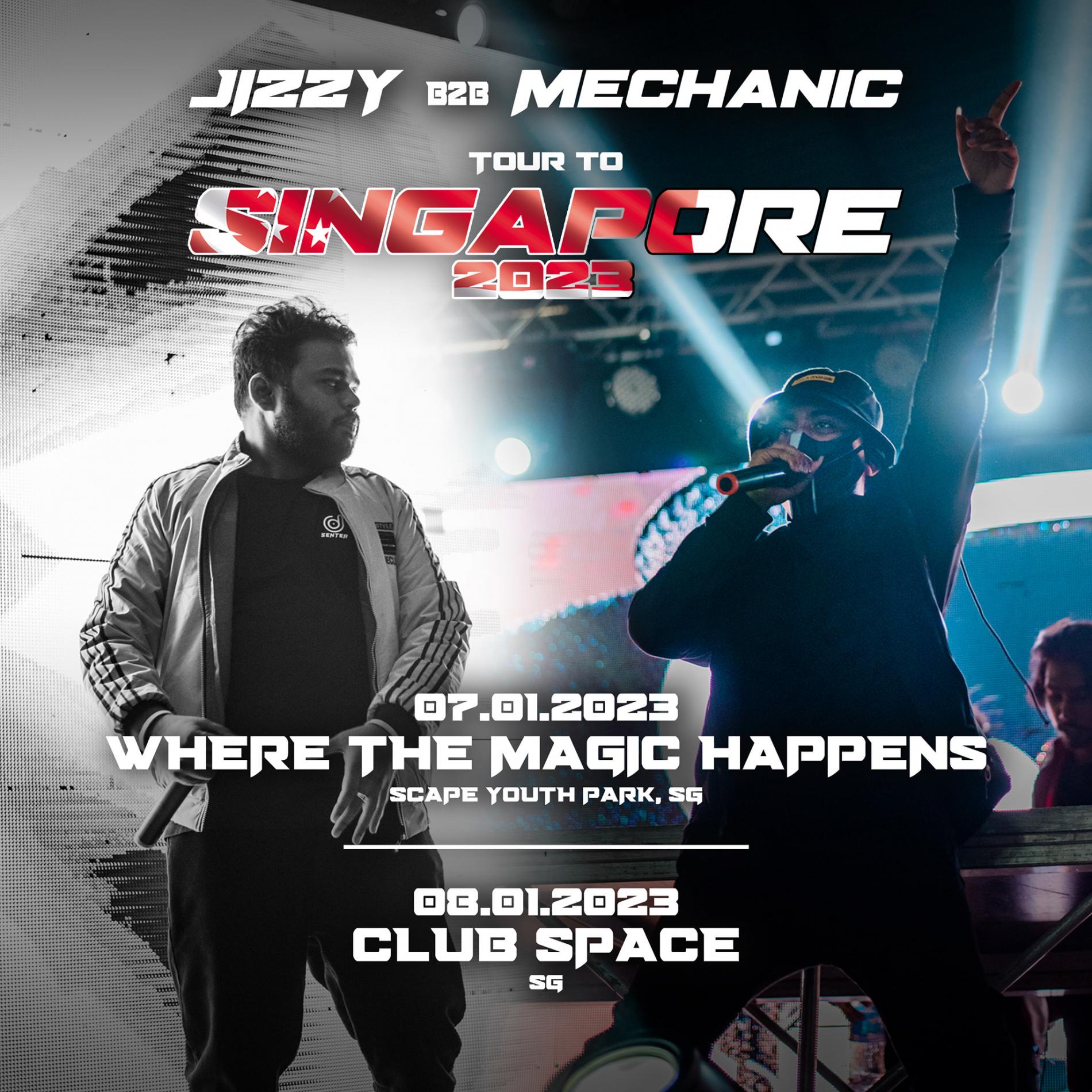 News : Jizzy & Mechanic To Play In Singapore
It's official! Jizzy & Mechanic are set to take on Singapore this weekend at The Club Space (8th) & at Scape Youth Park (7th). If you are in SG, spread the word and let's get supporting!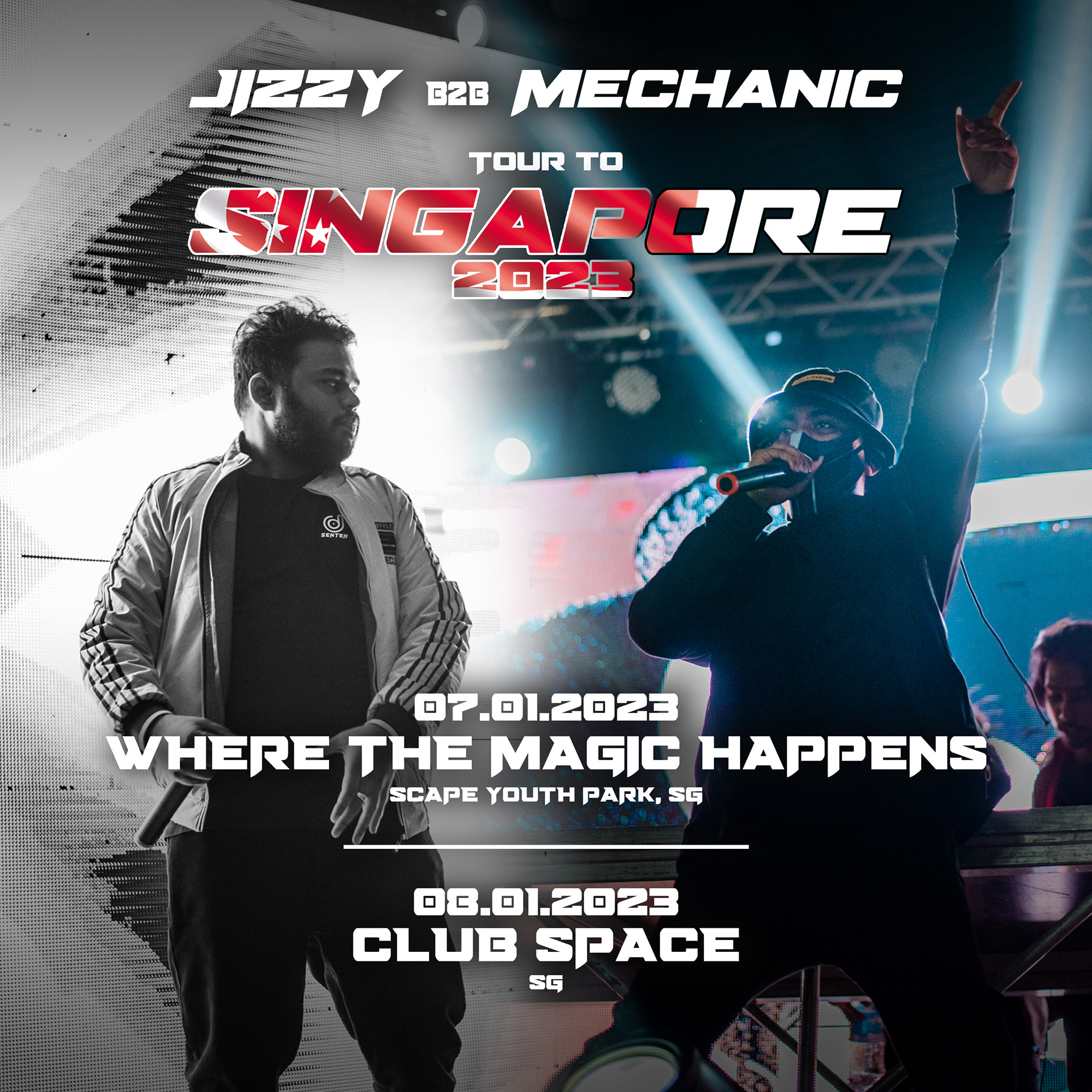 Madaid music is back with his second release titled 'Superman' and this features fresher Cozzy on vocals.
finally: would be an apt word or maybe an inappropriate one depending on how you like this experimental noise metal project fronted by Buddhika Karunasekera. this website ranks as pretty
This is gonna be one int resting countdown! Not only will Senani be co-hosting, she will also be dropping her next single "Voodoo Girl"on the show and will be giving