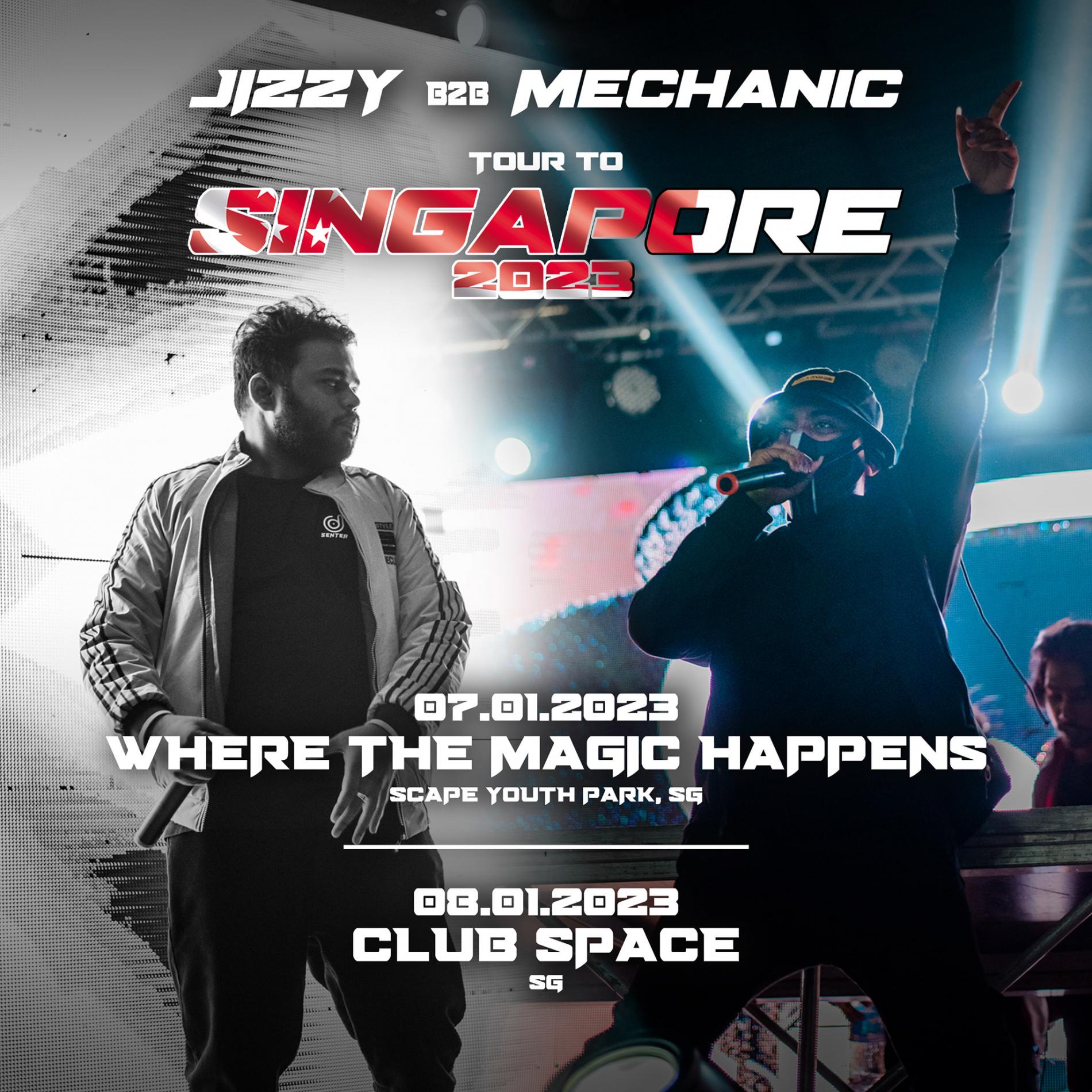 News : Jizzy & Mechanic To Play In Singapore
It's official! Jizzy & Mechanic are set to take on Singapore this weekend at The Club Space (8th) & at Scape Youth Park (7th). If you are in SG, spread the word and let's get supporting!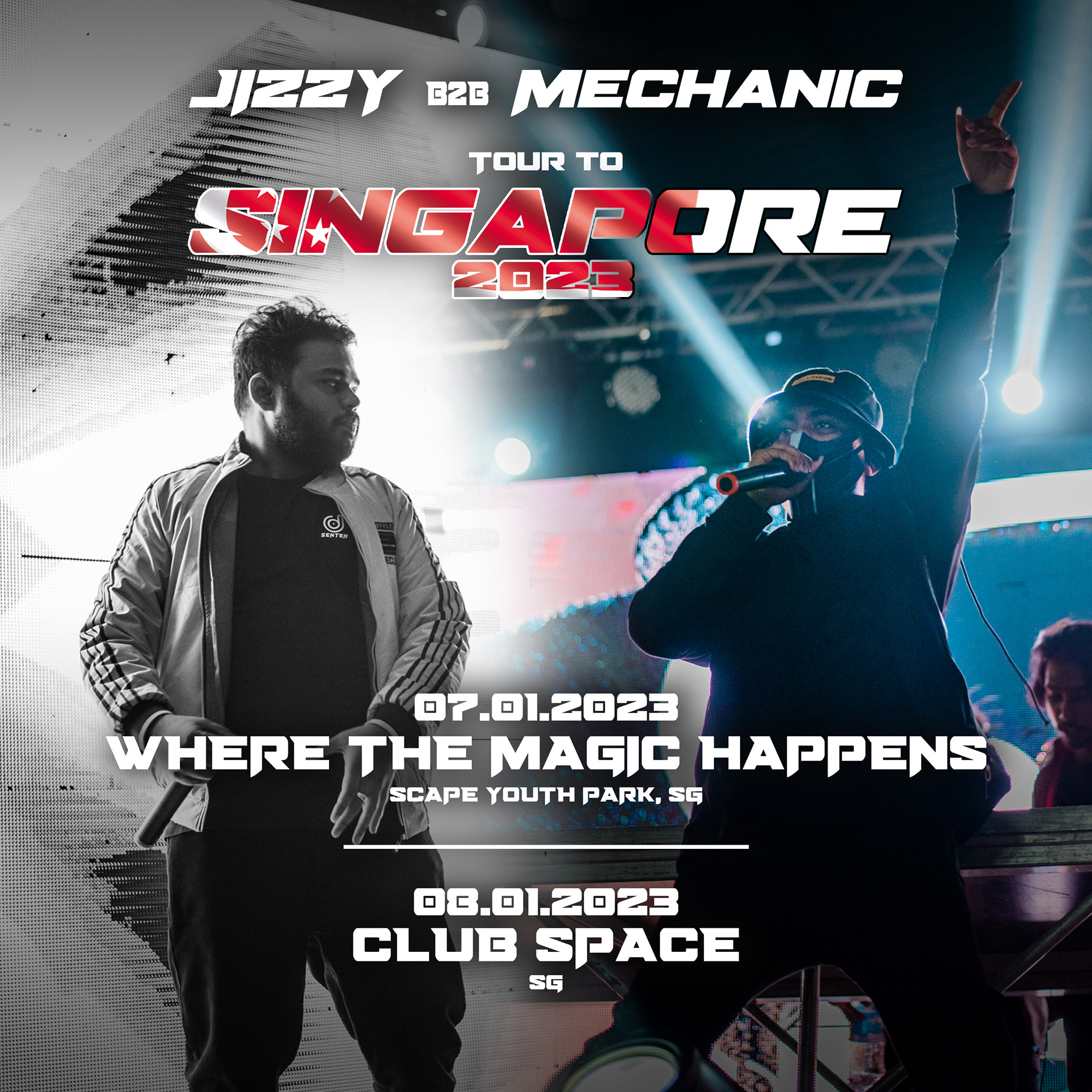 This is some solid tripper material for any sorta morning where you're still feeling the woozys…good job Alexxo! ACMBPS002 – Alexxo by Abyss_Cmb on Mixcloud
After dropping her mashup of Closer & Cold Water, she's back with this soulful take of 3 radio hits. See how you like this Sri Lanka.
The countdown has an all new number 1 single and it happens to be producer & dj – RCUE's first, and this one features the vocals of Lakshane. Check out