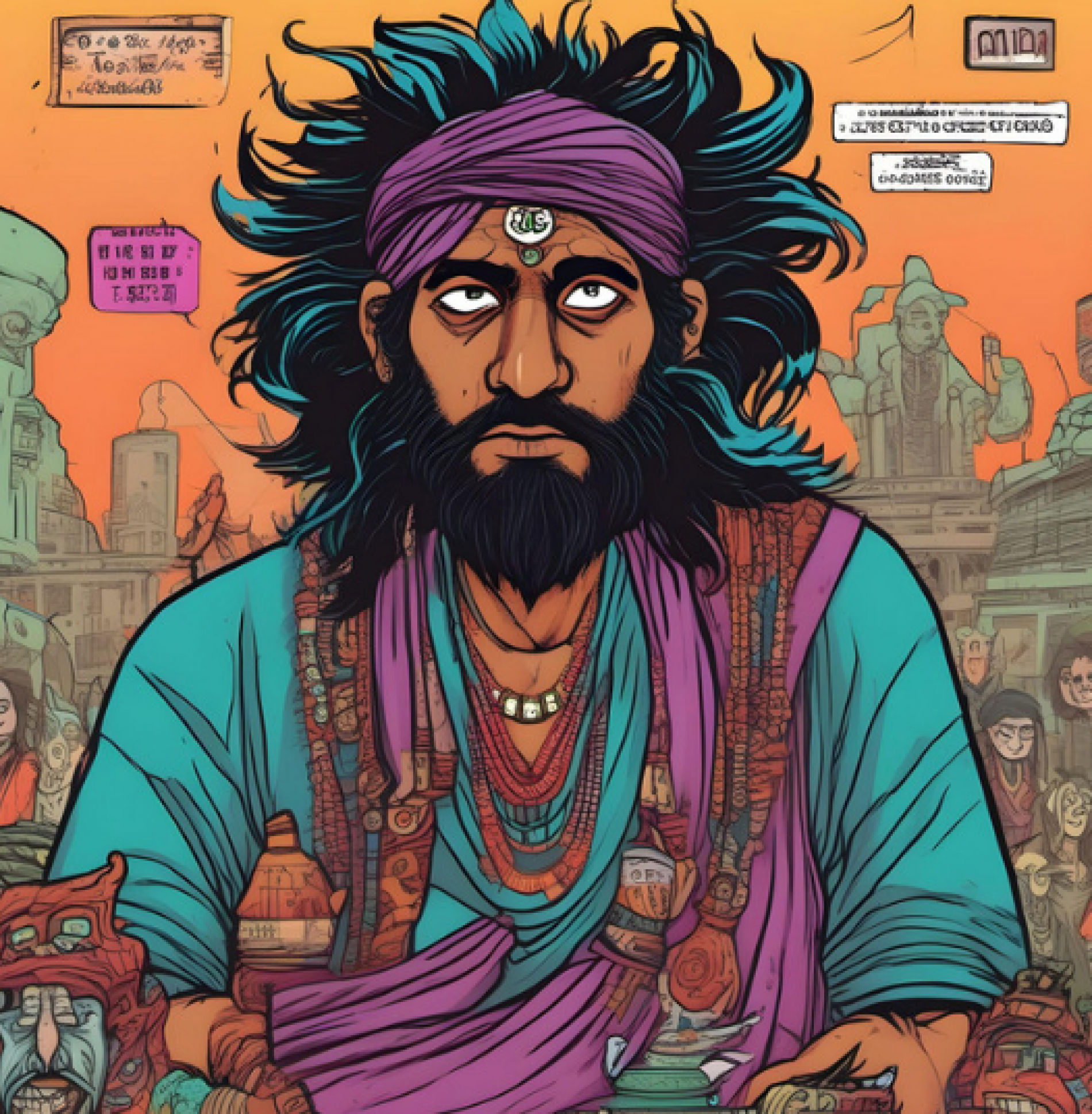 New Ep : Dhroga – Chai Sessions & Urban Echoes : Desi Lo-Fi Chronicles
Producer Dhroga is back with an all new ep that is India inspired. Titled Chai Sessions & Urban Echoes, these two singles are well crafted lo-fi gems. 'Dastaan – e Dil' is fast paced, packed with elements of busy, whereas 'Trilok' is slighter slower paced and is a mood of its own.
She's been making news in the Australian jazz & roots circuit and rightly so cuz of her all new album 'Natural', we caught up with Andrea Marr for a quick
This cover of the pensive tune by Dave Mathews is one of the best we've heard. It couldnt have been any better, we digs!
Released a few days ago comes this all new single / music video by rapper Pazi who features Sajith 2KA on vocals. Laid back and packed with some serious feels