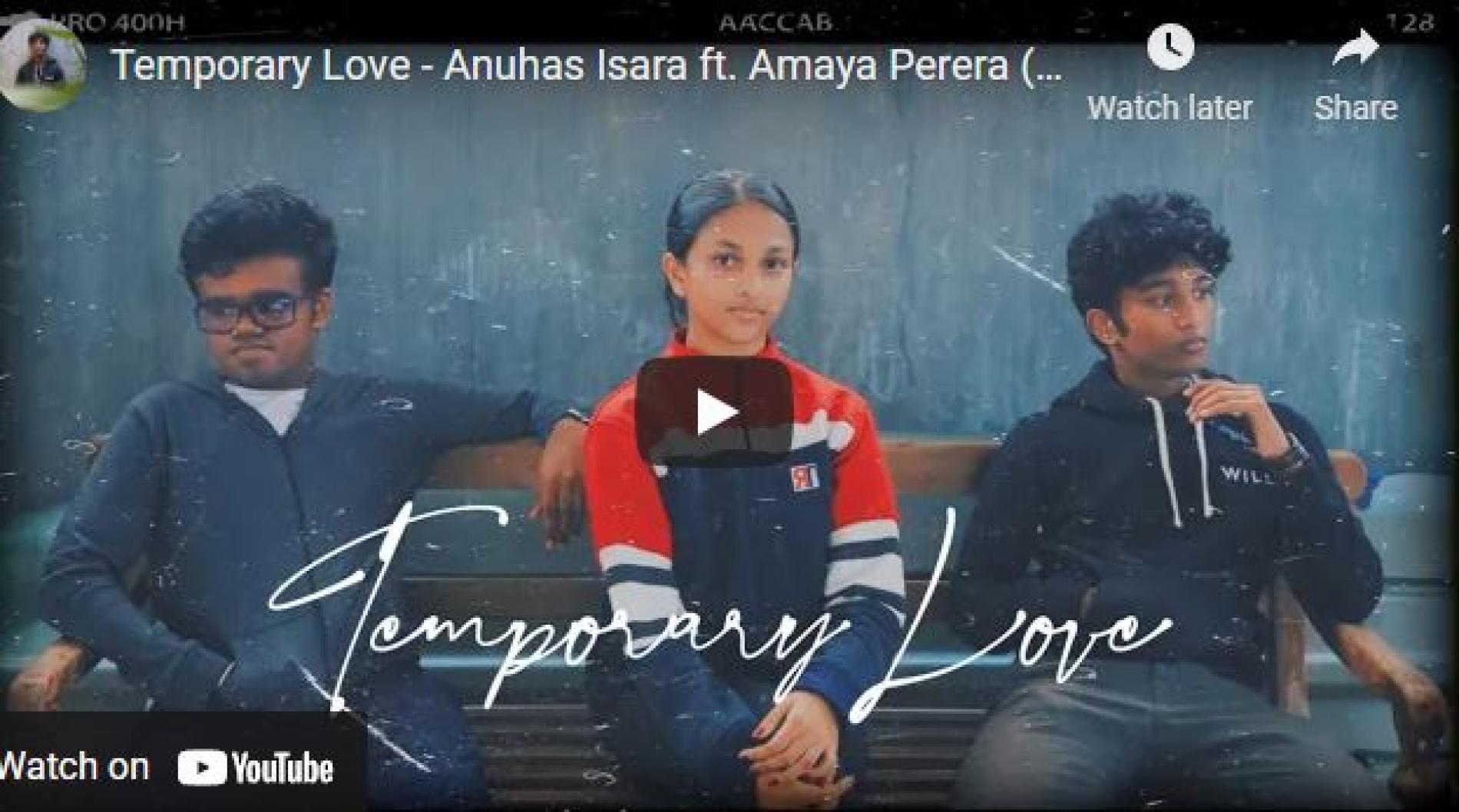 New Music : Temporary Love – Anuhas Isara ft Amaya Perera (Directed by Akindu Abeysekara)
Producer Anuhas Isara is back after a hiatus with this all new track featuring fresher Amaya Perera. The video is directed by Akindu Abeysekara and is a debut MV for all 3.
we don't know why the rest of the world shared this video lesser but we're glad we stumbled upon this late yesterday while on Google+, amazing stuff that belongs on
The film festival is on for the 4th consecutive time, and this time around from the 3rd till the 8th of October in various places across Jaffna. This year sees
We think this is the first time we've seen this 20 something youtuber with a ukulele and this take is all kindsa cute.