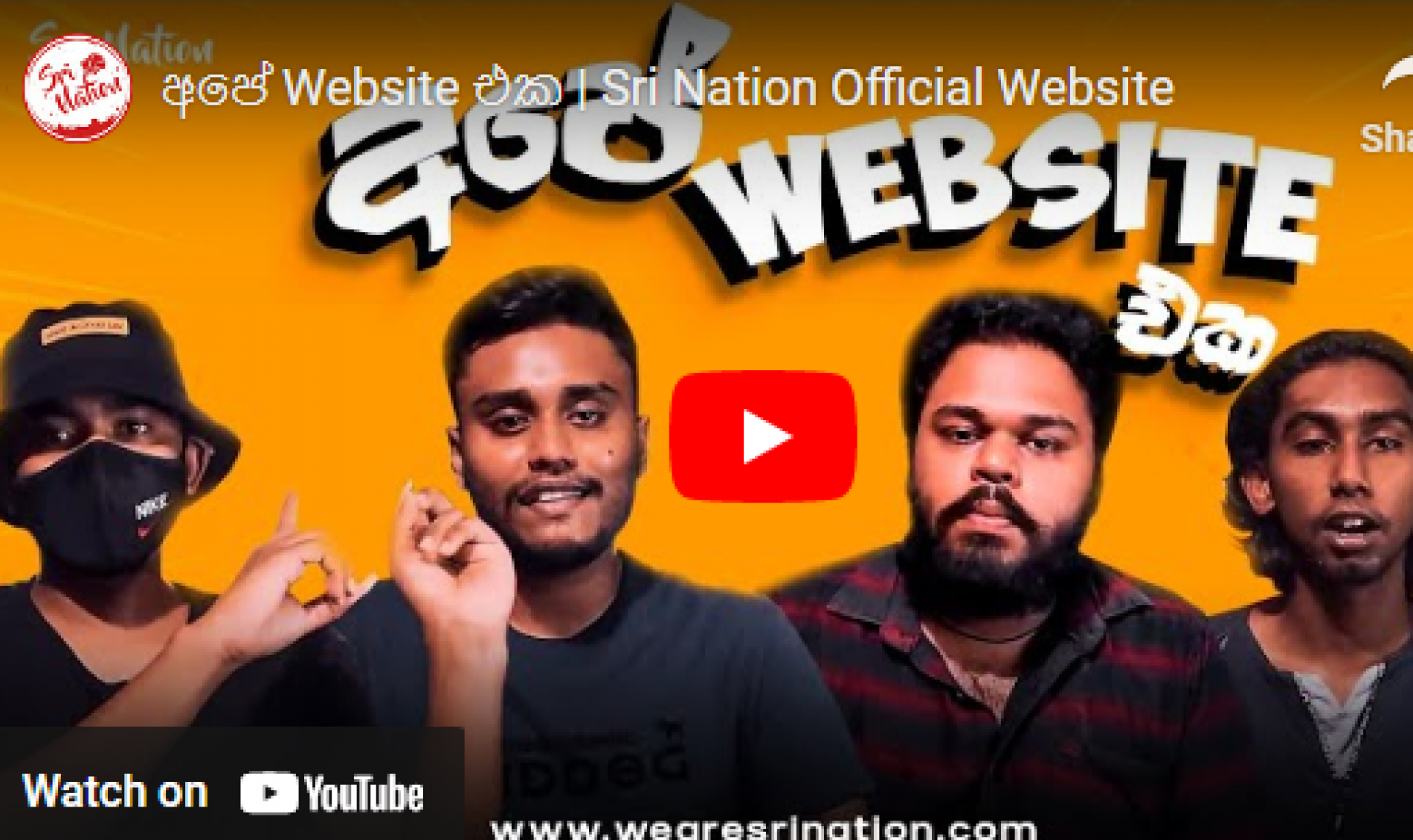 News : Sri Nation Has An All New Site!
It's official, Sri Nation has an all new website, and here's what you can expect from the team that is about remixing, producing and turning out quality content from Sri Lanka for the land and beyond.
Released last weekend comes this all new single by the producer duo, Stereomiinds featuring vocalist Buddhi Sandeepa. It's fun, groovy and just the right stuff for playlists.
This is another massive worldwide collaboration for Iraj and features heavyweights Chingy & Tony T, India's Neha Kakkar (Sonu Kakkar's sister), Nepal's Yama and SL's Smokio who apparently is the youngest
Indian producer & Dj SEQU3L released his single 'Dark Waters' on Christmas Day last year and fast forward to 9 months later, its back with a remix treatment from our very own