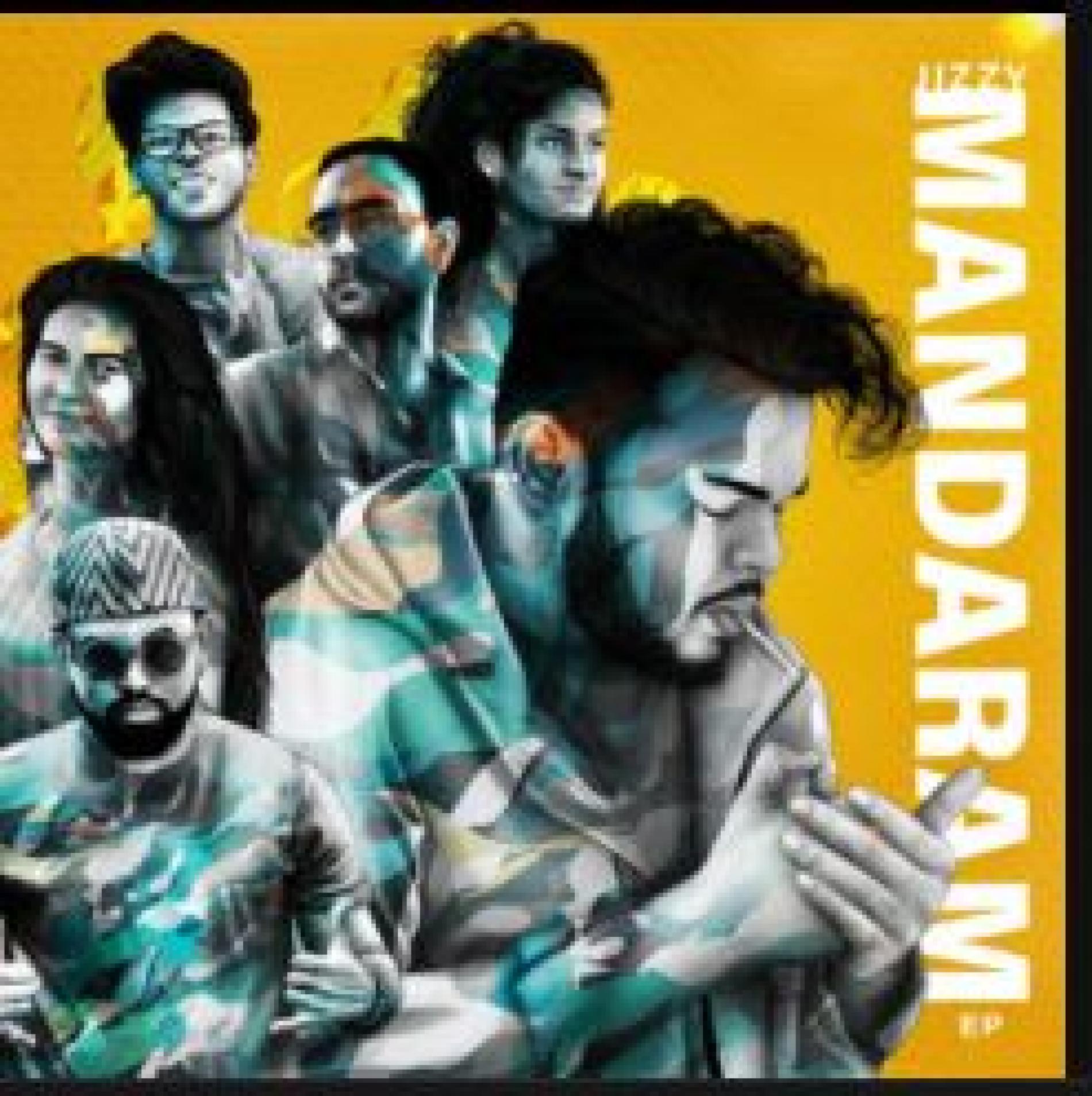 New Ep : Jizzy – Mandaram
Dj & Producer Jizzy is back with an all new 6 track packed ep titled 'Mandaram' and it's a very different offering than what we're used to hearing from this bass droppin monster, with the exception of 'Who Am I', & 'Narangana'. 'Mandaram' explores (for the most part) a much softer side, and comes packed with a ton of feels.
The Ep released thru Sri Nation, features his friends Anuradha Ranaweera, Ashen Chakrawarthi, Chaleen, Dizzy K & Prashani.
Released yesterday, this is single brings out the lyrical assassin that is Minol into the spotlight and boy, does this 2https://www.youtube.com/watch?v=vPKRxJisjUA0 something rapper deliver! Video is done by absurda and
This is the first time these two Royalists got together on the track and we think this is something by these two..good synergy on the track..thoughts?
dont be shy, we'd like to hear from you! https://docs.google.com/forms/d/1sFQAx3x5KQK7TEVT4zdrqsp7vq9_6yLQ4b5u1r3ag9k/viewform?pli=1