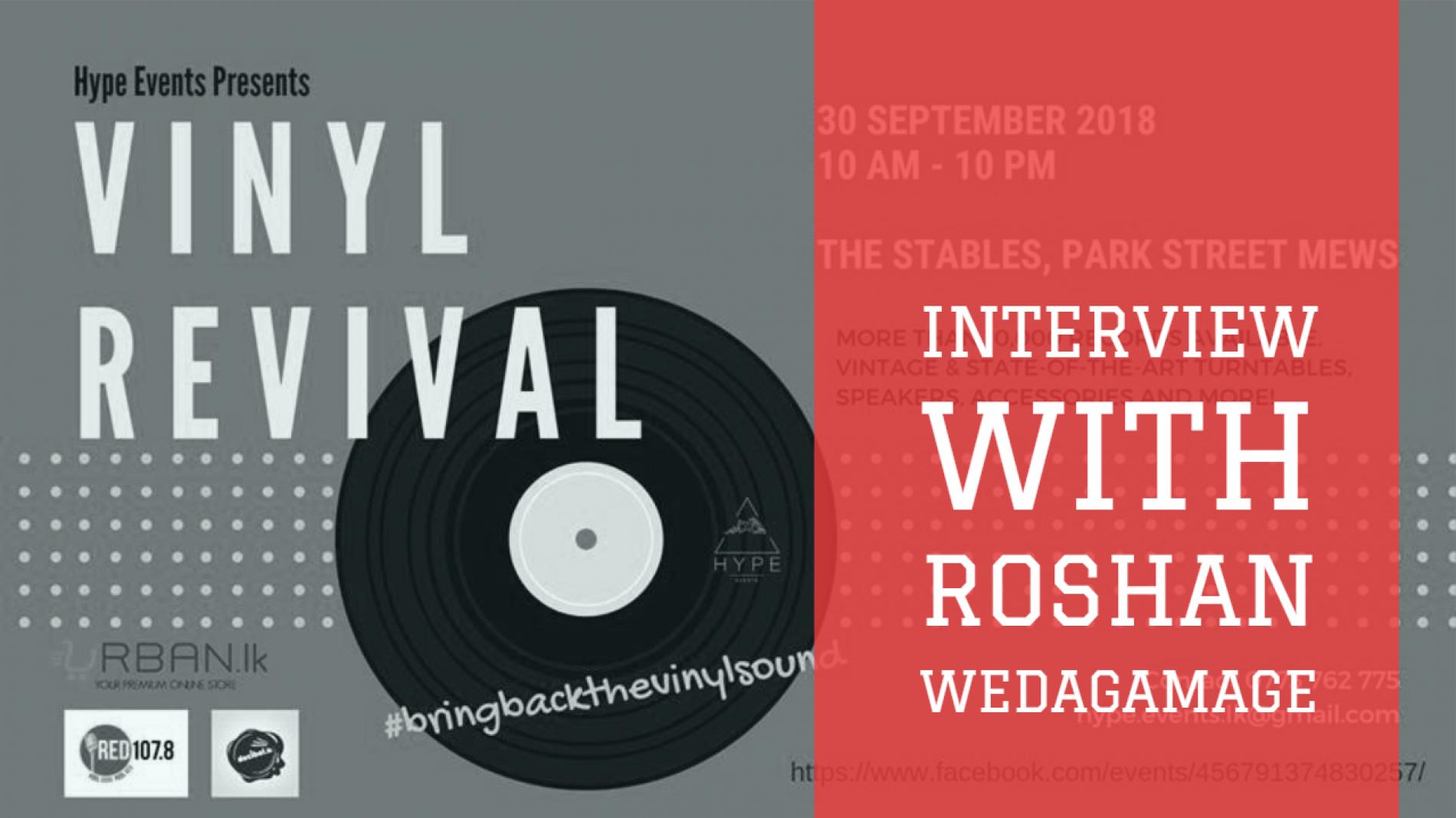 The Vinyl Revival Is Here!
It's no secret that the island has a very strong growing appreciation for all things vinyl & the culture associated with it. A special event goes down this Sunday at the Park Street Mews, 10am on wards where just about anyone, from collectors to freshers can buy rare and not so rare records, turntables, speakers etc, check out cool panels and network.
Entrance ticket is only Rs.300 and part proceeds go to charity. Here's Roshan Wedagamage with the scoop in Sinhala.
Here's Richie with the scoop in English
It's not everyday that you get to hear the national anthem done with so much feels. Here's RG Key's (R. Gajabahu Yapa ) version of it featuring Kasun Ariyawansa on
You might remember this guitarist from his time in Independent Square..he's back and here's a video that was out yesterday (we're yet to get in touch with him for a
Part of a brand new series of acoustic music produced by Anil Balasuriya, this is the first single off 'The Naked Soul Sessions' and we think this is one of