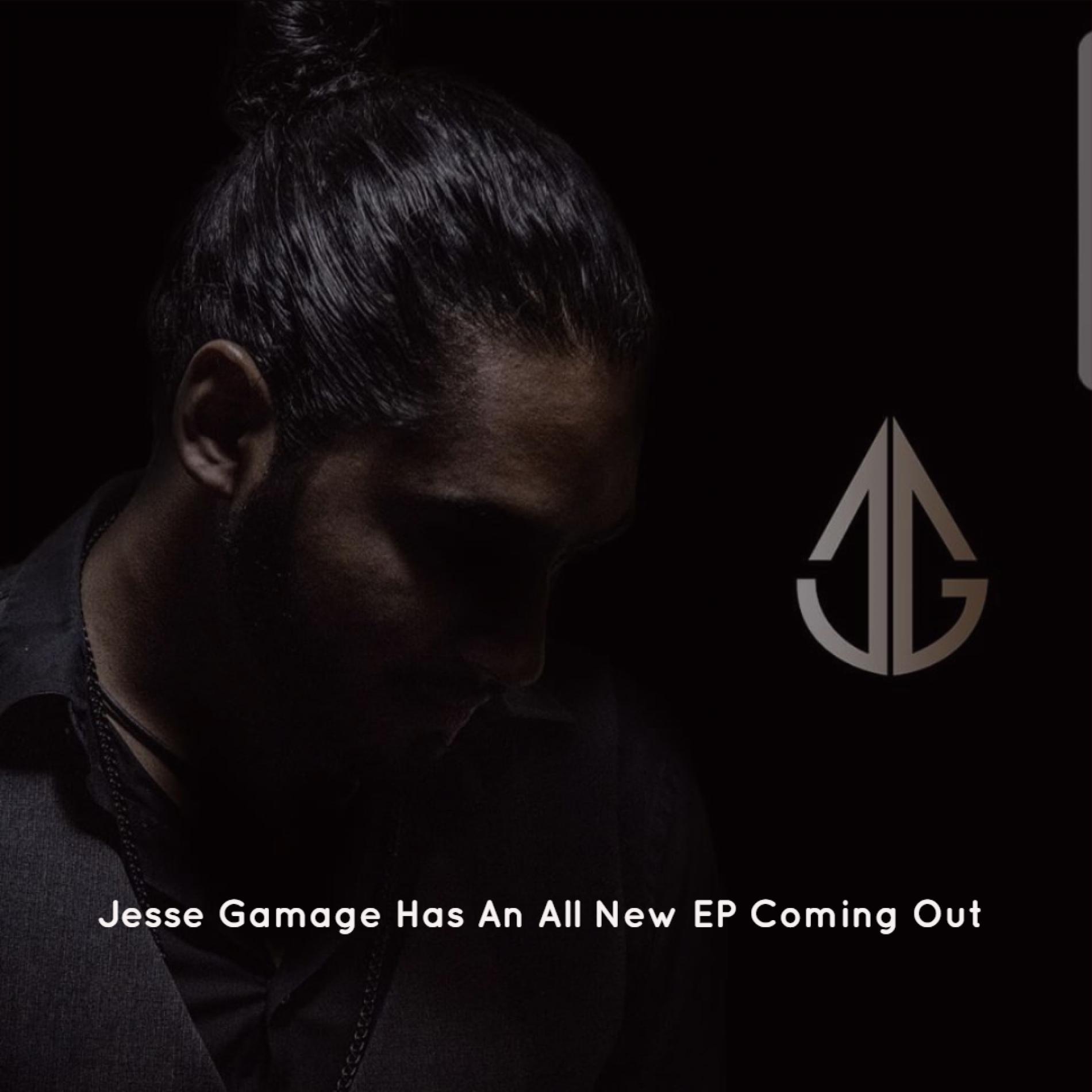 Jesse Gamage Announces New Ep
YES Home Grown Award winner Jesse Gamage is back and this time with an announcement of a brand new EP which will be out in a few months time. The first single "Most Of The Time' is scheduled to be out sometime in October…keep tab of his social media pages for more info on the big drop.
Till then, here's a pick from not too long ago.
home's award winning premiere all women's choir has a fantastic album out (do we even have to write about their awesomeness?) own a copy for 1250 now or get it
Talin Silva is back with this pretty neat take of Ariana Grande's single 'Thank U, Next'.
Armed with a message that's right for kids who use social media comes this all new collaboration by Jayasri, Prageeth and Shiraz Rude Bwoy. It touches upon the recent headline