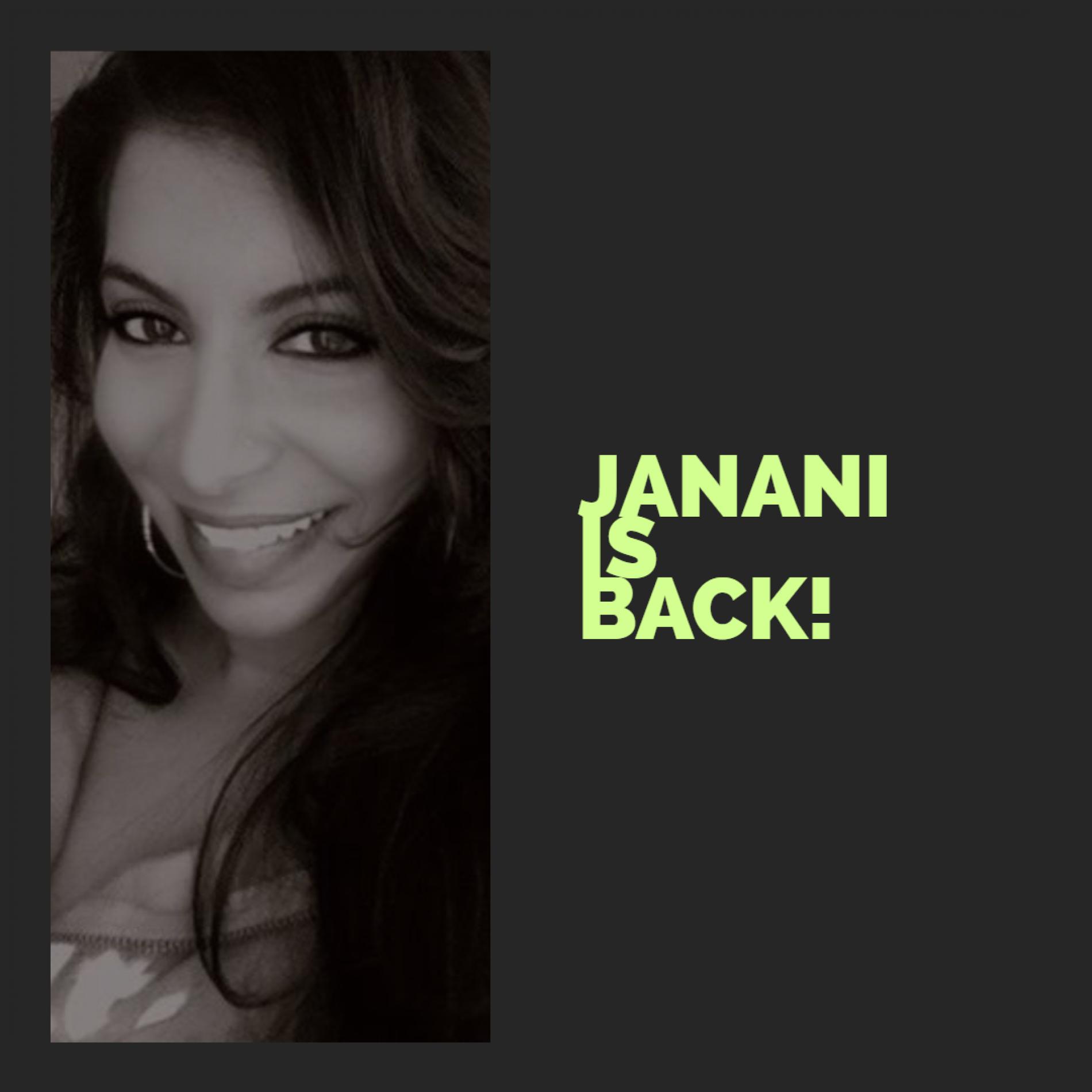 Kehlani – Honey (Cover By Janani)
Singer Janani is back and this time around with a pretty soulful take of Kehlani's single 'Honey'. Here's to seeing more of her in the future.
Rapper Andie is back with this single which we think is quintessential him, slightly darker and with some interesting sampling. See how you dig this!
This visual poem &  Video Installation of ColomboScope 2015 by Bo Sedkid (Absurda) need to be either on the text books or some place that encourages an honest read/watch about
he is one of the best Dj's in the island and a big up to you for the good music throughout the years!