The YES Home Grown Awards 2013 Is Here!
and this one gives us goosebumps every time we see this …good times for the home music scene, here we come! 27th October, Stein Studios Rathmalana..that's all we're telling you (for now 😉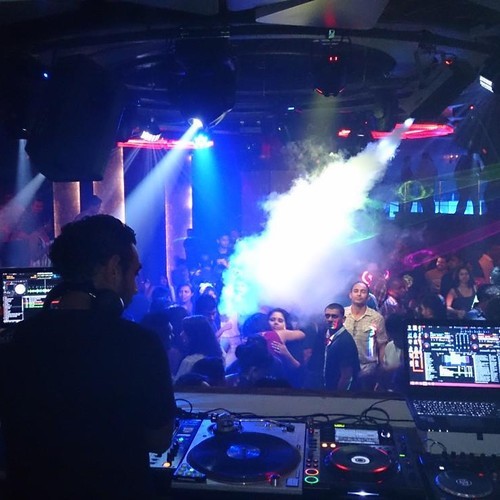 check out the promo videos for the YES Home Grown Listener Choice Awards 2013
Alien Accent
Alston Koch
Amy Martinez
Ayesh L Samaranayake
Az Sherif
Dawn Jay 
Dj DiRu
Jude Perera
Natasha Rathnayake
Shey
One more monster collaba before this month ends, yes please! Released yesterday, here's one of those collaborations you'd never see coming but boom, its here and it's a good one!
'Shallow' has bee covered a few many times (and thats not a bad thing) and here's another take, this time around by April Schokman & fresher Patrick Rutnam.
This fine remix had to be featured cuz its pretty unique..see how you dig our pick for today by Dj Shiyam A&B – Sun & Moon (Remix)