That Constellation Update
It was not too long ago when the band released this artwork, along with the announcement of a brand new single despite a line up change.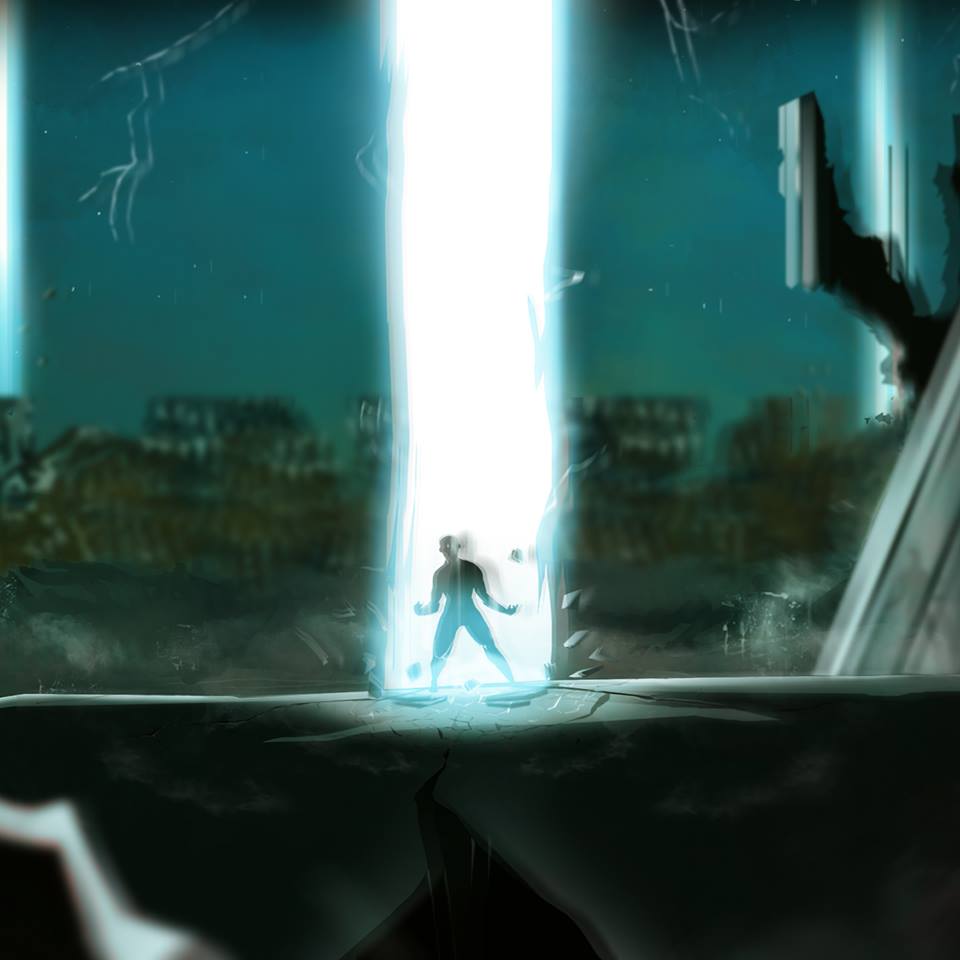 We caught up with Eshantha who gave us the scoop on what's going on with the band.

Not a lot of people know about this band "Wings" but one thing is for sure, if this is their debut..they've nailed it proper with a brilliant single and video
Producer Jadon Fonka is back after a few months with this all new single through Shaked Recordings. We think this one makes for a stellar listen!
From us here at decibel.lk  (Anuradha Jayathilaka, Housni Yakoob & yazmin yousuf) to you our awesome readers! Hope this Christmas is better than the last =)