That Constellation Update
It was not too long ago when the band released this artwork, along with the announcement of a brand new single despite a line up change.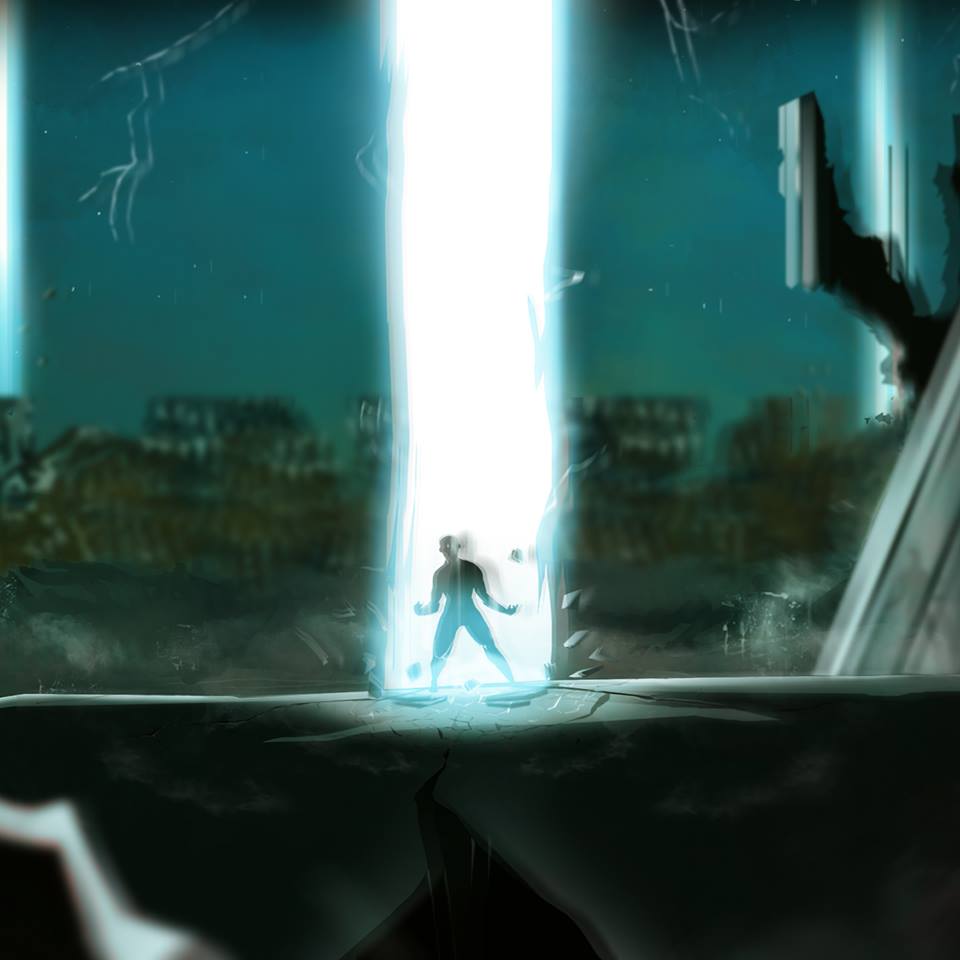 We caught up with Eshantha who gave us the scoop on what's going on with the band.

Entirely made out of tweeted lyrics and is probably one of the best ideas from SL yet! We loved the live version and this is sorta nice too! Good job
Now here's an interesting collaboration by Sandun (ex ..FOUR) & rapper / producer Ravi Jay (of Watareka fame) no one saw coming but we think this makes a pretty good listen.
Released on the 2nd of Jan, this single is dedicated towards the physically challenged and orphans, and is by a few new names from the Sinhala scene.