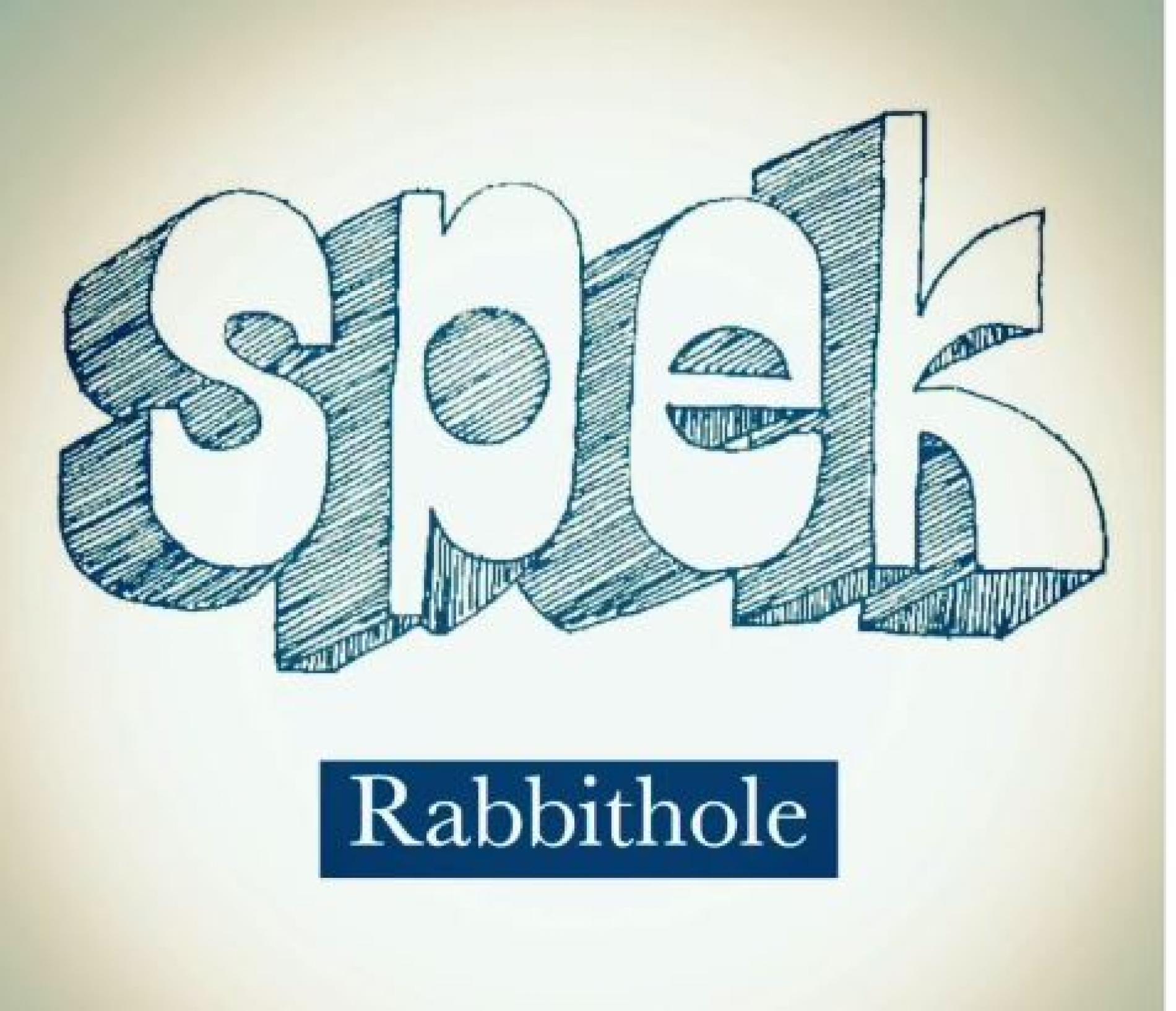 Rapper Spek Has New Music Coming Out!
It's been a minute since the rapper last dropped music but here's the official taster to a single that's already sounding pretty dope! Full length drops everywhere digital on the 6th of September.
Released a week ago is this all new release by LGBT artist – GaaPink. This is their debut music video!
Released yesterday is this all new single by singer & songwriter Sadara Bandara and we think this is legit, some really really good stuff by him!
Som Wardner (My Vitriol), Naushad Rasool (Flame) & Devaka De Silva (ex Cadenced), have the best one ever! photo credits: Pavithra Jovan De Mello (naushad)