Asela Perera Announces Single 2 For 2018
Singer / songwriter Asela Perera has been super hard at work this year, crafting his 2nd upcoming album – Gold. The first single 'Design' was out early October and the announcement for the second single is here!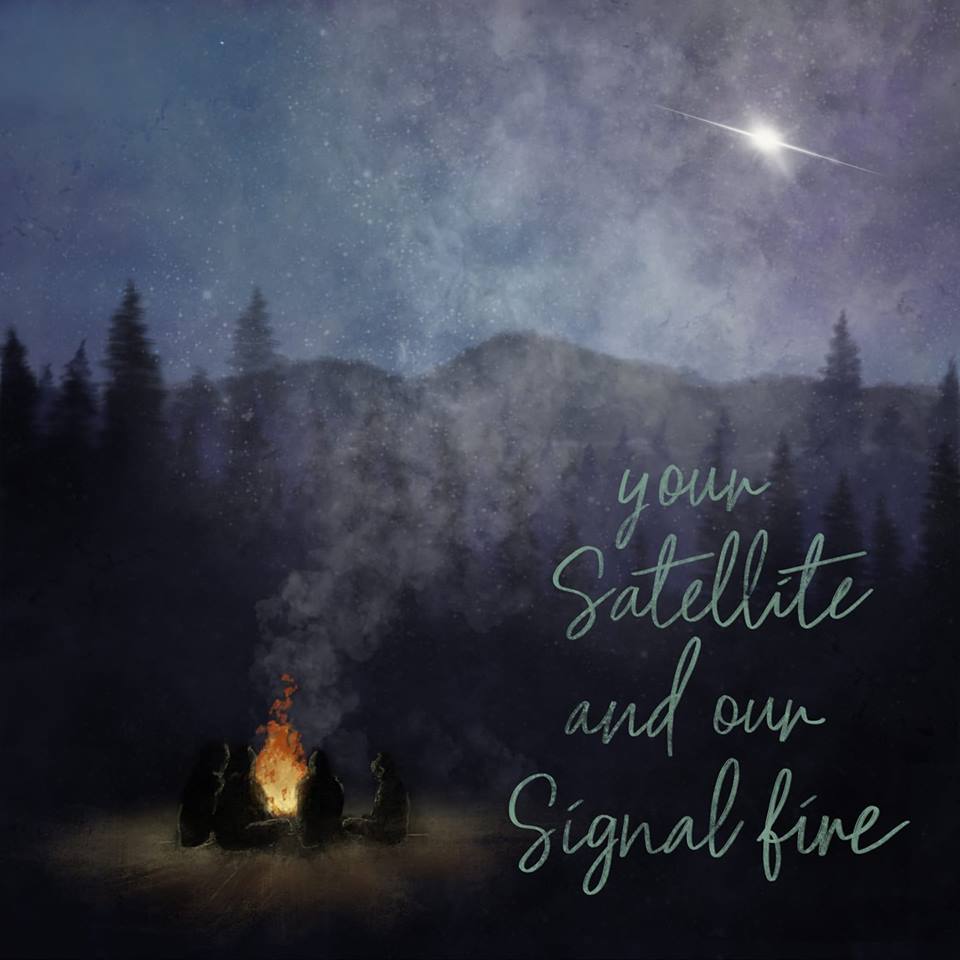 18th of November is when the single drops and it features CC (salvage) & Natasha Senanayake.
this is pure tech house genius and the sampling according to Shiran-ta is a "Chinese Chant Sample", this track just might see its release on radio soon and perhaps with
After months of tedious work, the pioneer of e.d.m./trance from Kurunegala comes back harder with another masterpiece called "Oracle". This track is badass! not straying too far from his signature
From what we gather this is a Sinhala rap battle video which we think this would be an interesting watch when it does come out simply cuz of the intensity