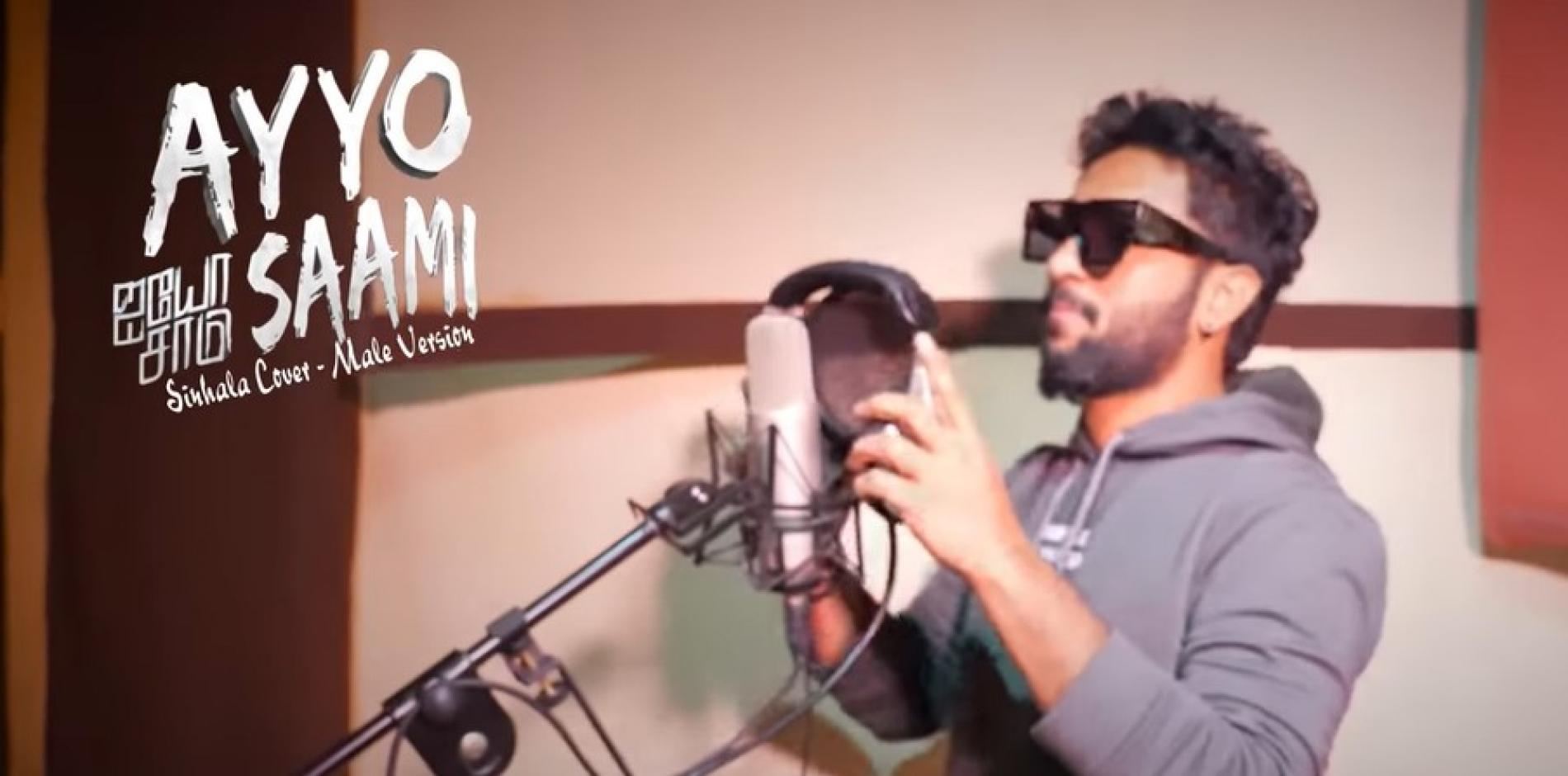 New Music : Ayyo Saami Sinhala Cover Male Version | @CasePaaram
We've got a male / Sinhala take of the popular single by Windy Goonathilake and it sure does encapsulate a ton of the original version while keeping it Mifaz Ghouse unique.
It's official! The most sought after reggae twins will be playing a one off, special show in Milano and here's proof! More details will be posted on their social media
Released yesterday is another single from Lanka's music scene and its a brilliantly done Tamil music video. This is a Jeevanandhan Ram musical featuring Harishma Jebarajah.
We think this is a mighty mighty good release by metal band Tantrum, from what we know this might be the start to their 2nd album. Here's a few fun