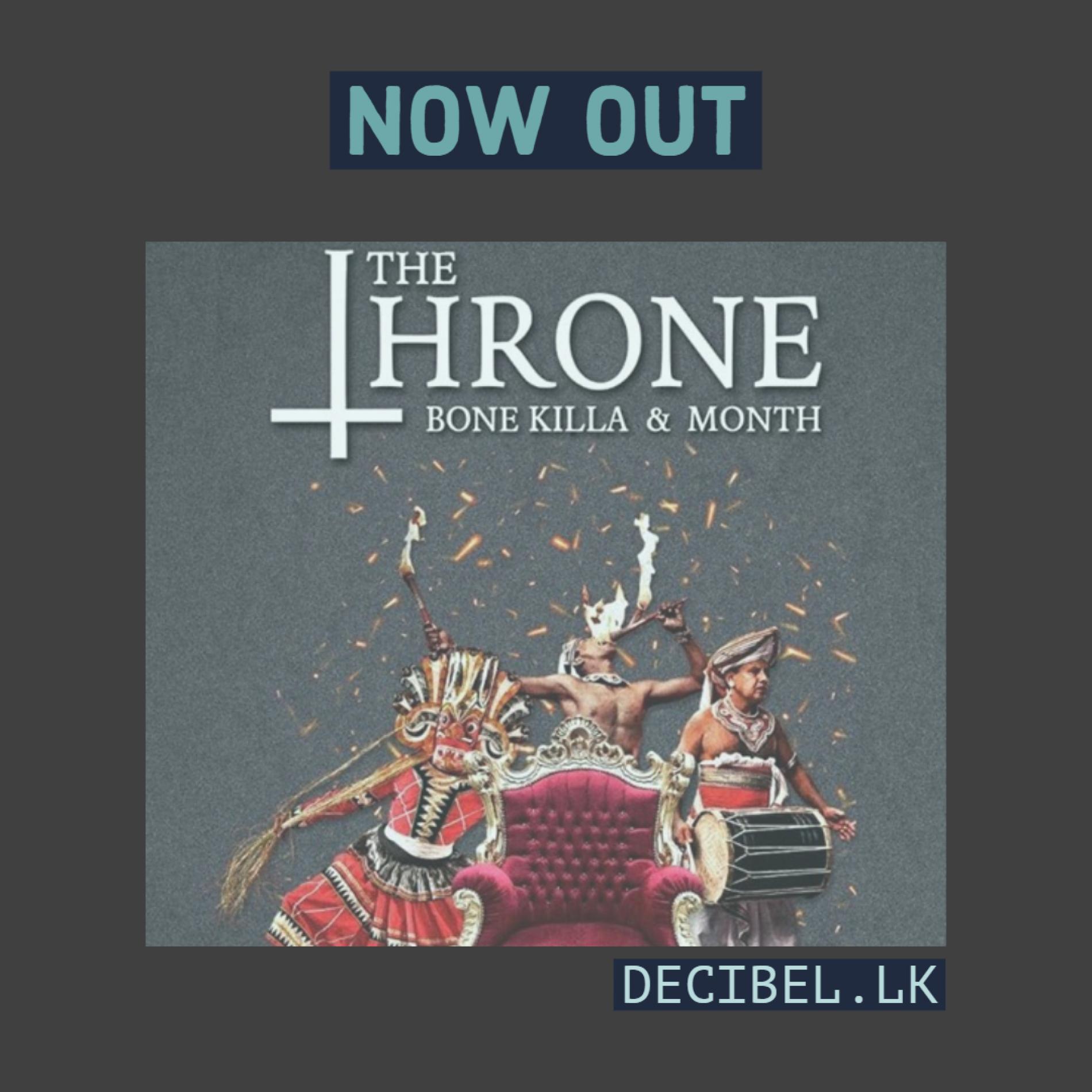 Bone Killa & Month – The Throne
After months of teasing the single / video to this big collaba by Producer Month & rapper Bone Killa is finally here and we think this one is just pure fire. Video productions was done by Nick Leoz & the mixing an mastering by Pasan Liyanage.
Didn't make it to the last YES Home Grown Sessions? Here's just a sliver of what you did miss 😛
Known for covering songs a little beyond his age, this internet sensation is back with yet another and while this is not his best, it could be one of those videos
There's another huge collaba on the way from The Noiyse Project's camp, this time around featuring Brazil's Pedro Capelossi. This one finds its release on Droid9.