News News News
In more news from the home music scene..
Deyo will be releasing the lyric video to his upcoming collaboration with Markia sometime today.

KK project & Electro Mechanic will be collaborating on something pretty Bass Nasty!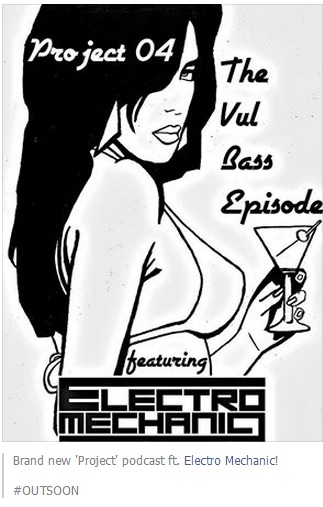 KillFeed gets busy with recording further material for their debut album at Moksha Studio. they don't have a fixed title yet but Shafeek did spill a potential name "The Last Ride" and according to him the band is slated to release their second single "Forgotten By War" on Halloween.

Vy Got Interviewed On GMSL (MTV Sports)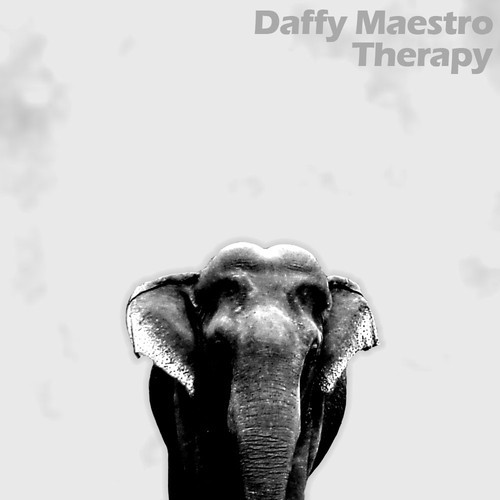 Part 1
Part 2
Produced by YES Home Grown Award Winner Pasan Liyanage, this is one of those fun singles by a fairly new name in the scene – Puzzle. check it out Sri
It's no secret that producer / rapper Iraj is the king of collaborations here in the island and he's got a super big one coming up in the near future.
Rohitha rajapaksha has been making music for a while and the start of this year not only saw him get hitched to his sweetheart but also drop a very special