News News News
In more news from the home music scene..
Deyo will be releasing the lyric video to his upcoming collaboration with Markia sometime today.

KK project & Electro Mechanic will be collaborating on something pretty Bass Nasty!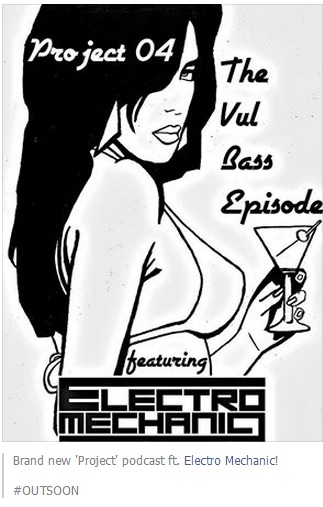 KillFeed gets busy with recording further material for their debut album at Moksha Studio. they don't have a fixed title yet but Shafeek did spill a potential name "The Last Ride" and according to him the band is slated to release their second single "Forgotten By War" on Halloween.

Vy Got Interviewed On GMSL (MTV Sports)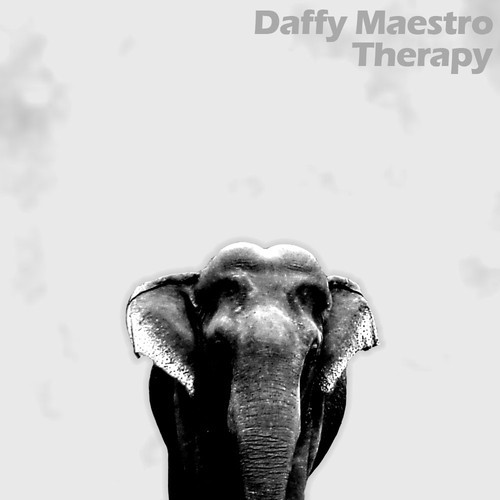 Part 1
Part 2
Released last Friday, this debut single by the 2nd Brutal Deal Metal Band Meningitis makes them a band we'd wanna see live in the near future. Impressive start!
they are the second band in SL to launch an album online (first band being 10 second rule)..from what we know this is a part of history and since it's
Produced by Pasan Liyanage at RedFox we think this could be a brilliant solo single for Janani who currently is a pro at juggling singing & doctor duties. No release