News News News
In more news from the home music scene..
Deyo will be releasing the lyric video to his upcoming collaboration with Markia sometime today.

KK project & Electro Mechanic will be collaborating on something pretty Bass Nasty!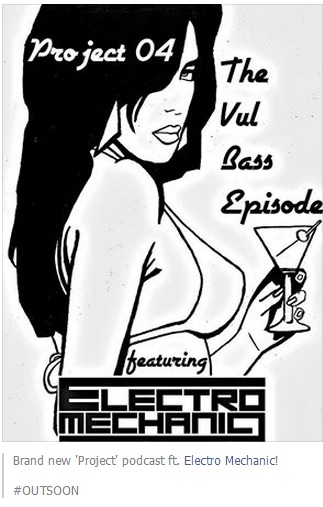 KillFeed gets busy with recording further material for their debut album at Moksha Studio. they don't have a fixed title yet but Shafeek did spill a potential name "The Last Ride" and according to him the band is slated to release their second single "Forgotten By War" on Halloween.

Vy Got Interviewed On GMSL (MTV Sports)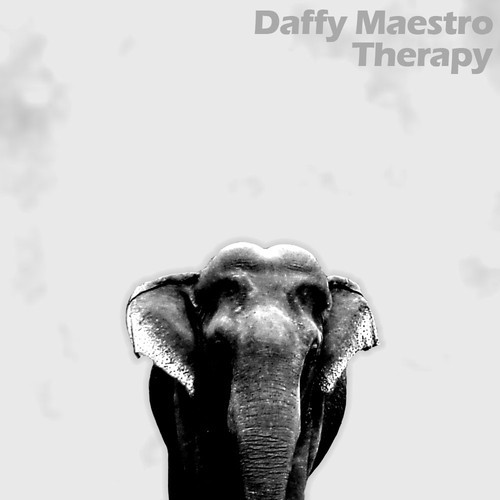 Part 1
Part 2
This collaba we believe has been a long time coming and while we cannot reveal specifics..we're guessing the release of this would sometime in December.
because you cannot get enough of this fella's rants…this one is one of the funniest we swear!
Looks like they might be the loudest ones in one of the most quietest cities in SL, Kandy….Have a great one Ashwin Jayalath (Adagio Chorale) & Geeth Prasanna (1st YES