News News News
In more news from the home music scene..
Deyo will be releasing the lyric video to his upcoming collaboration with Markia sometime today.

KK project & Electro Mechanic will be collaborating on something pretty Bass Nasty!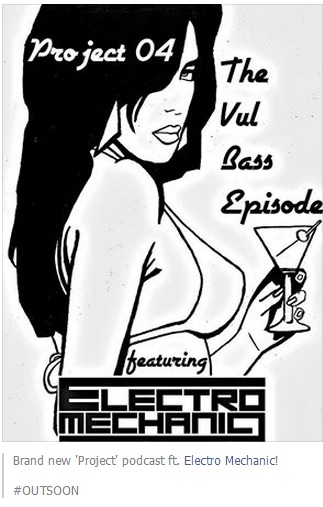 KillFeed gets busy with recording further material for their debut album at Moksha Studio. they don't have a fixed title yet but Shafeek did spill a potential name "The Last Ride" and according to him the band is slated to release their second single "Forgotten By War" on Halloween.

Vy Got Interviewed On GMSL (MTV Sports)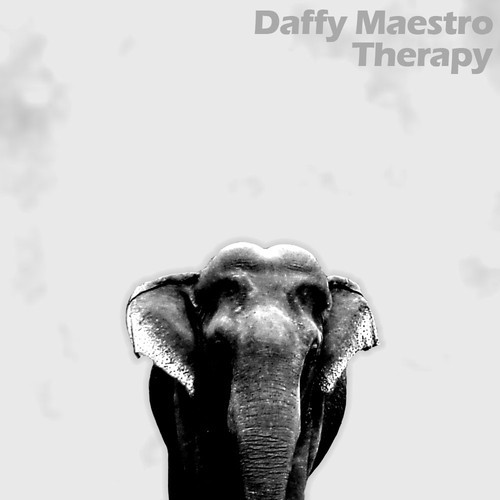 Part 1
Part 2
we're grateful that the melo bunch take the time and trouble to record their sets for people like us who miss the show…epic stuff you guys, our only regret is
Dissident known for their single 'Vice' is back after a break and they released this pretty neat take mashup. They are currently looking for people to be a part of
Kushal Abeywickrama (Guitarist) Raveen (admin of now defunct rock.lk: thanks for the years you had that awesome site) Have the best one ever fellers!