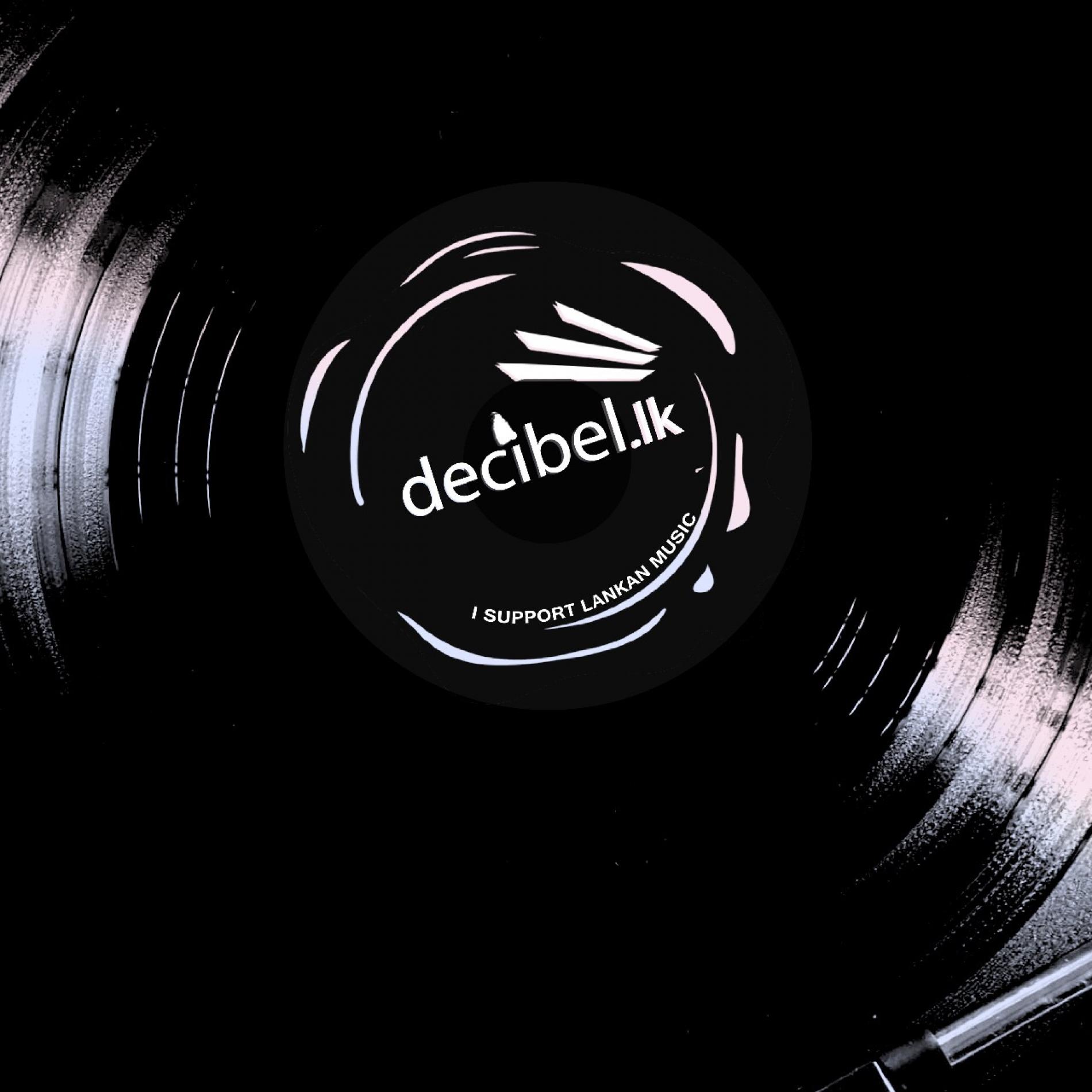 Decibel Records : Here's All You Need To Know
After a few years of tedious work, here we are with a pretty BIG  announcement.
We at decibelLk are launching our very own record company, which we thought would be just right given that one of the oldest & respected music medium's is back with a rage globally : The humble Vinyl.
Why the Vinyl? We are serious about our music and we believe that most in the growing music-sphere of Lanka are, plus nothing beats the feeling of hearing your favorite music on a medium that does it justice. Nuff said, check out the video already!
Get sending your music (wav preferred / strictly no mp3) to lkdecibel@gmail.com / winners will be announced in 14 days from now.
FAQ's
What's SO Great About Vinyl & Why Would I Have My Music On It?
The Ultimate Physical Format, Preserving Music & A True Audio Connoisseur's Pick 
Would This Be Expensive?
Yes, slightly as most good things are. Talk to us about pricing =)
I Have Material But Not Sure If The Mastering Is Right?
Do check with your audio engineer as they would know best or write to us about a one on one talk on this.
So What Exactly Do You Do? Mass Production? A Few Copies?
For now.. just a few Copies!
I Don't Have My Own Music But Want To Get Music By Someone Else On.. Can?
Sorry, We Don't Encourage That!
What If I Buy A Whole Load Of Vinyl's & There Are No Players?
There's a few stores in Colombo that currently sell players. You can also purchase them online.
Would This Work For Digitally Recorded Music Or Would I Have To Re-Record In Analog?
There's no need for that, as long as your music is mastered good.
What are the Vinyl Formats available?
We have a 7 inch and 12 inch selections, (10 inch available soon).  Talk To Us.
I'm From A Band & Want To Get A Ton Of Vinyl's Pressed, Can Do Noh?
We are currently only pressing small quantities. Limited releases are good too noh? 😉
25th of October is another day etched in the history of the home music scene Sri Lanka for it's night saw 10 wins and 6 stellar performances by some of
we've always known China Doll Noodles to be a fancy place full of good food but this just ups their level of awesome! Friday night for EDM + CDN lovers
It's been no secret that one of Lanka's very own Drumstep, Dubstep & Drum n Bass Producer iClown has been working tight with drummer Chathuranga Pitigala (ex Stigmata/Neurocracy) on this