Daffy Maestro's Latest Got A YES Home Grown Top 15 Debut
as new music of course, let's see if you can make it happen for the pioneer of chill/ambient music from Kandy!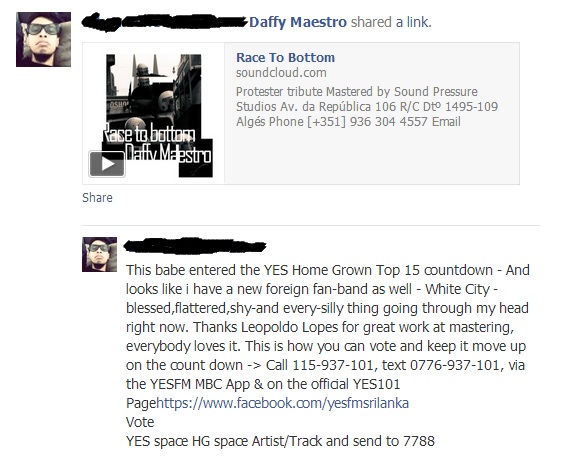 After the release of his debut album 'Water', Jayanga is back with this neat Mashup of two very old songs. See how you dig this!
Like someone pointed out..this is a fantastic collaba of Legends – Audio & Video! Its a brilliant ballad with a video that kinda does leave you on the edge of
Jerome Silva is back after a hiatus with his newest in time for the season. This is very much in the veins of his previous release – very christian, honest