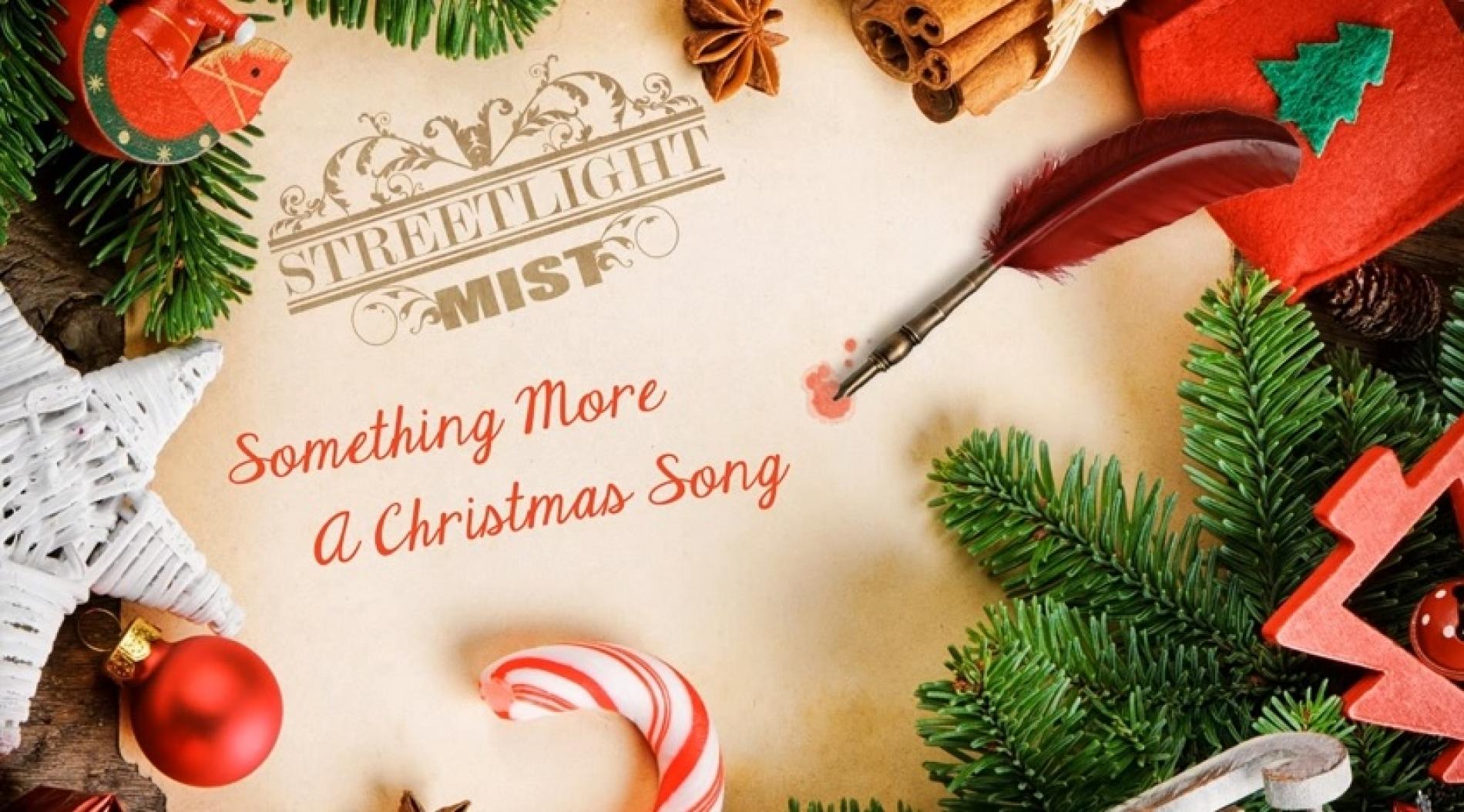 Decibel XMas Picks: #1 – Something More By Street Light Mist
And its that time of the year again where people bring out all things festive and here's our way of adding to the spirit of the season. 
Our first xmas pick is by Street Light Mist, a duo based in Kandy/Melbourne and we think no season would ever be complete without mentioning their singles for the season..Ladies & Gentlemen our first pick..'Something More'.
This might be a very a pretty ancient interview but is still worth a watch cuz of what BnS have to say about the home music scene back in the
He's back with this brilliant take, check it out already
Ganapati Trunkadelic is one of the island's producers & dj's that specialize in psychedelic trance and this was a one off, special set for the start of 2018.