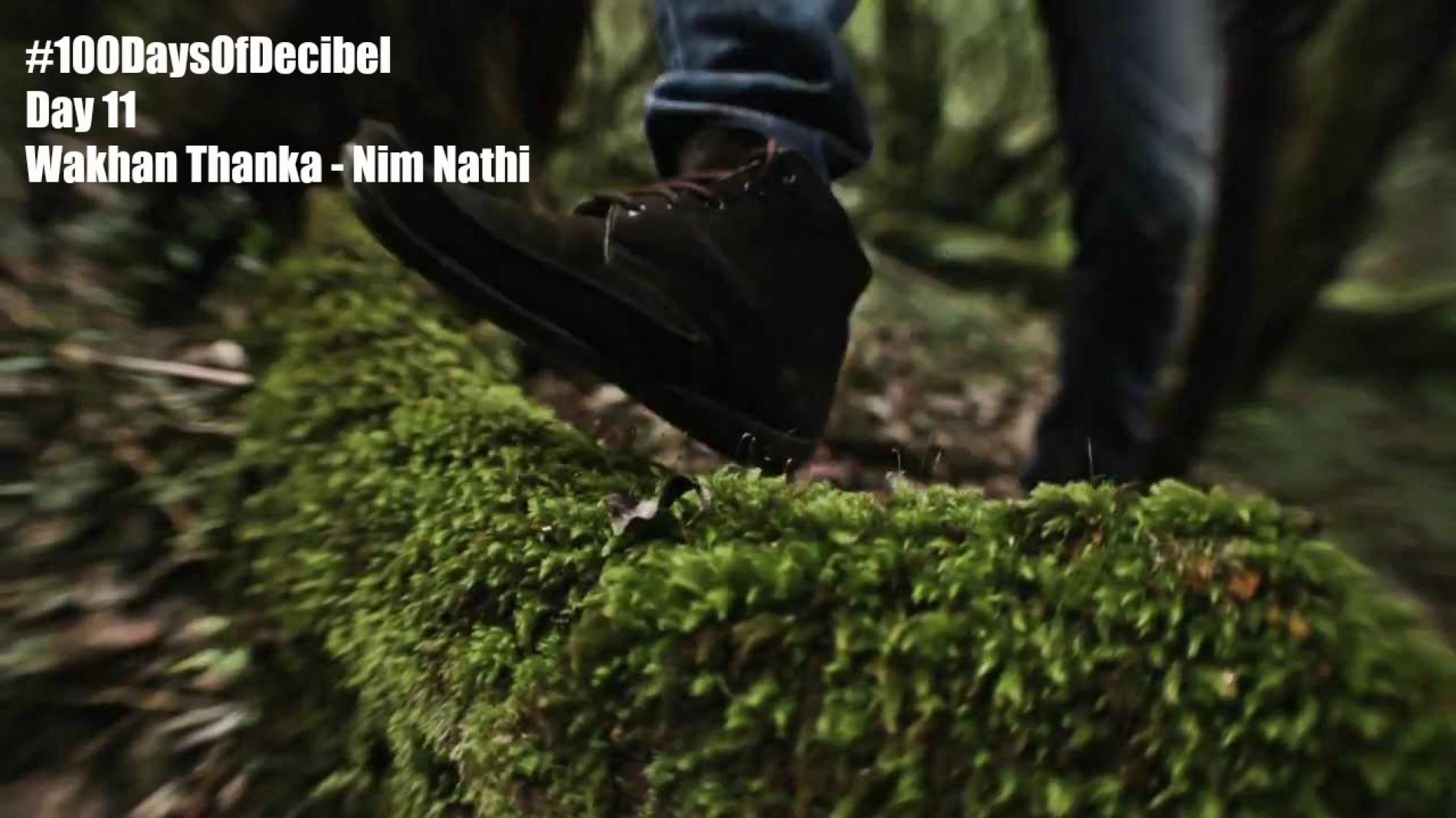 100 Days Of Decibel: Day 11
Our pick today comes from a band that is to be noted for being (IOHO) one of the best Sinhala Rock band's around..the video for this single was produced by Amila Galapaththi.
Missed out on "The Jam"? In case you did, here's what you missed live from this brilliant 20 something DJ & producer Shannon Davin – 26.09.2015 LIVE SET @ STUDIO
Here's a pick from Andrew De Silva which is taken off the movie soundtrack of 'Terminus' which saw it's release early this year.
Kuweni The Musical was back at the Nelum Pokuna for installment 2 and here's our vlog on the whole concert experience!