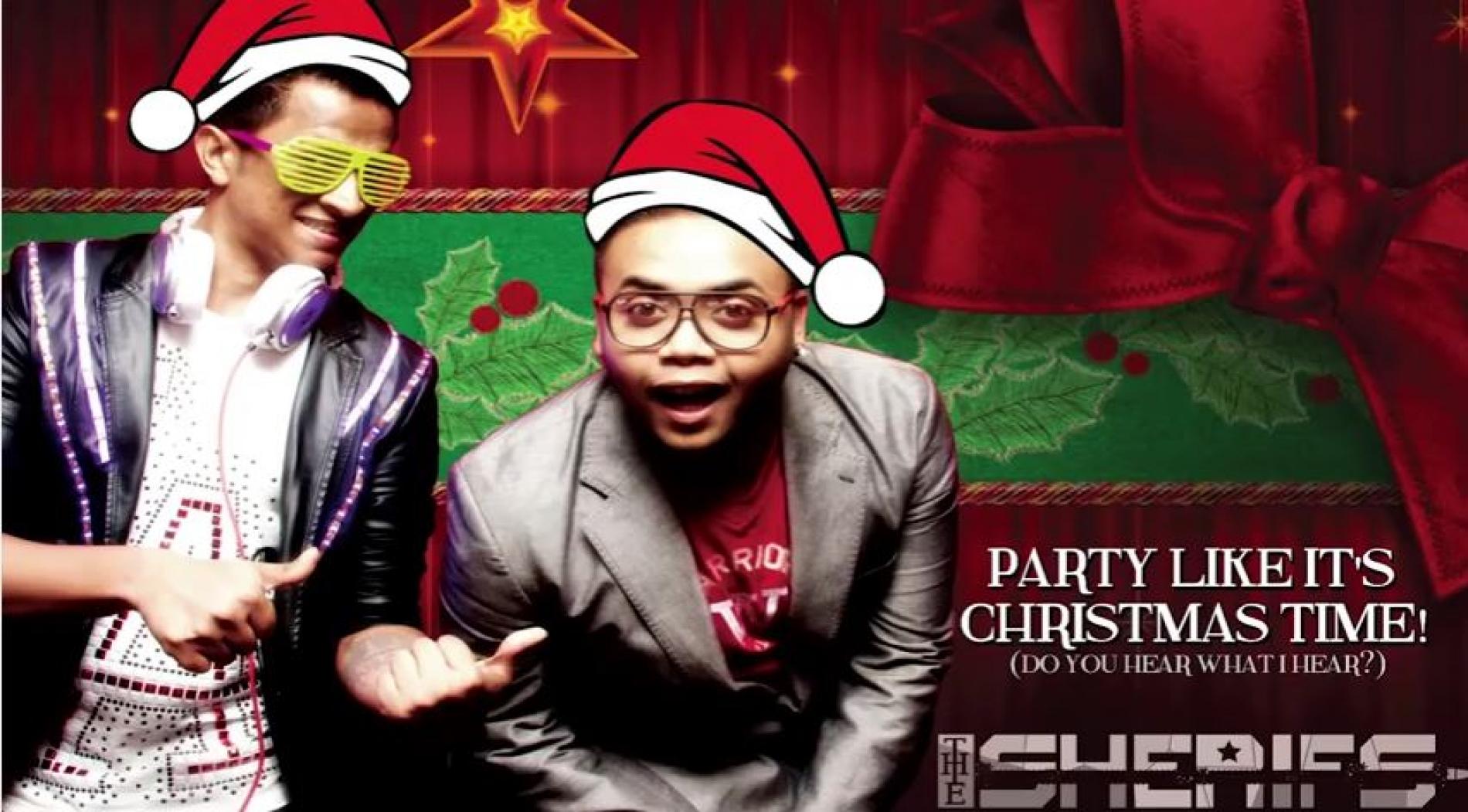 Decibel XMas Picks: #2 – The Sherifs : Party Like It's Christmas Time! [Do You Hear What I Hear?]
Our pick 2 is not the usual kind of stuff you'd be hearing during the season but it definitely makes for a fun listen to, during or even after the season. This is from when Dirk James used to be a part of the production team / edm duo.  
And incase you missed yourself some quality Trap, here's a killer mix by one of the few dj's from CMB who are about the genre.
When Wagon Park throws their own concert, there's bound to be more than just a roll of the good times, here's a few memorable moments from the night that was
This single is not perfect but the fact that it comes from a real place makes this a post worthy single. We don't know the names behind the single but