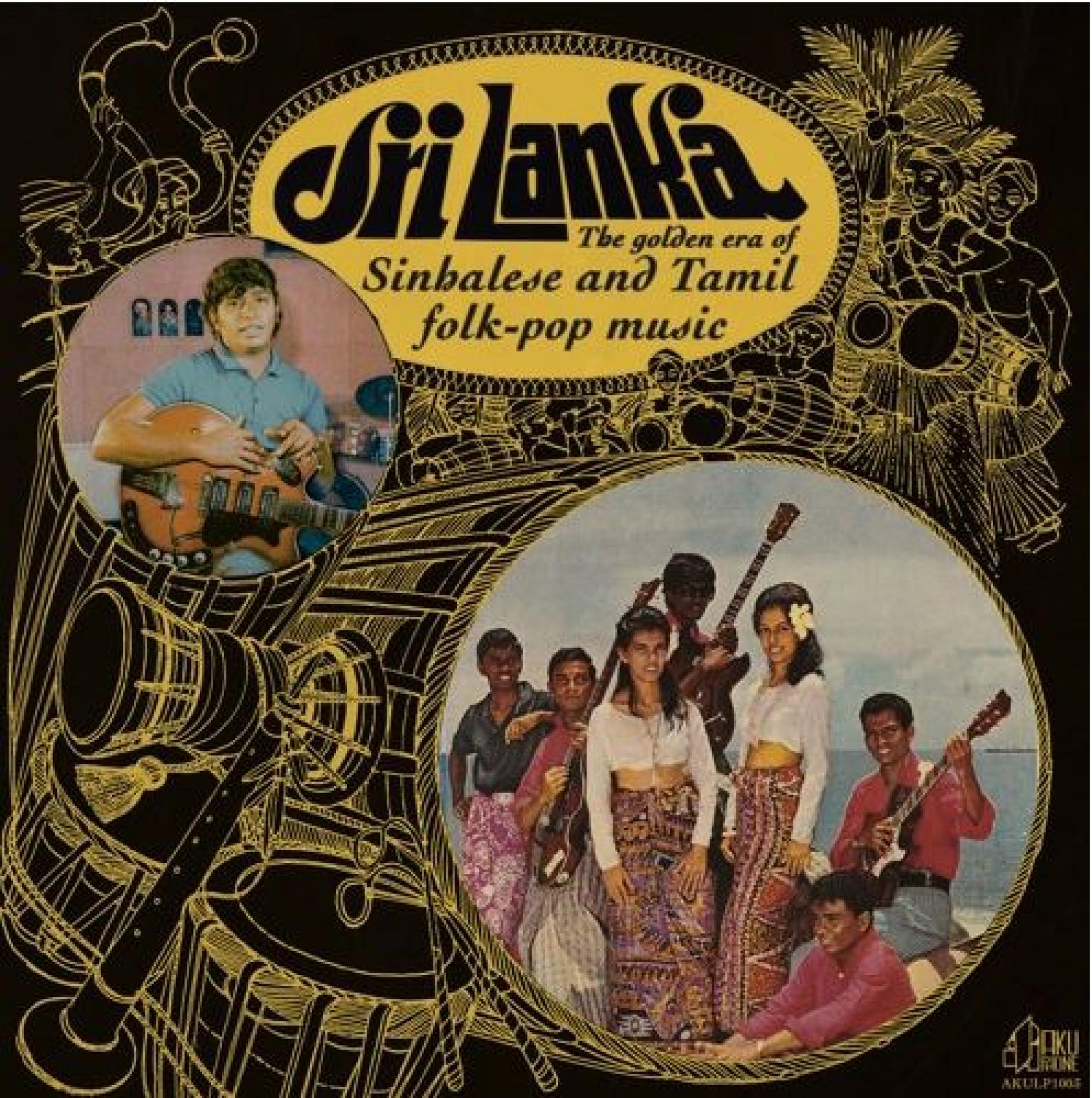 The Golden Era Of Sinhalese & Tamil Folk-Pop Music
Here's a brilliant bunch of original Sinhala & Tamil music from the 60's from a compilation by a french record label Akuphone, who specialize in music from eras most are yet to discover.
What this was The Goethe-Institut's, BorderMovement AV-lab is an experimental eight-day artist residency that assembles an experienced group of visual technologists from India, Pakistan & Sri Lanka, to develop new
Dj & Producer Kyze just dropped his first Sinhala single. This is collaboration between him, Jizzy and Afro. 'Hithama Pire' is released thru Senter Records.
Vocal Enigma!!!!!! That's where we all know him from apart from his radio job =) . All the best to you fella from us here at team yazminyousuf,lk photo