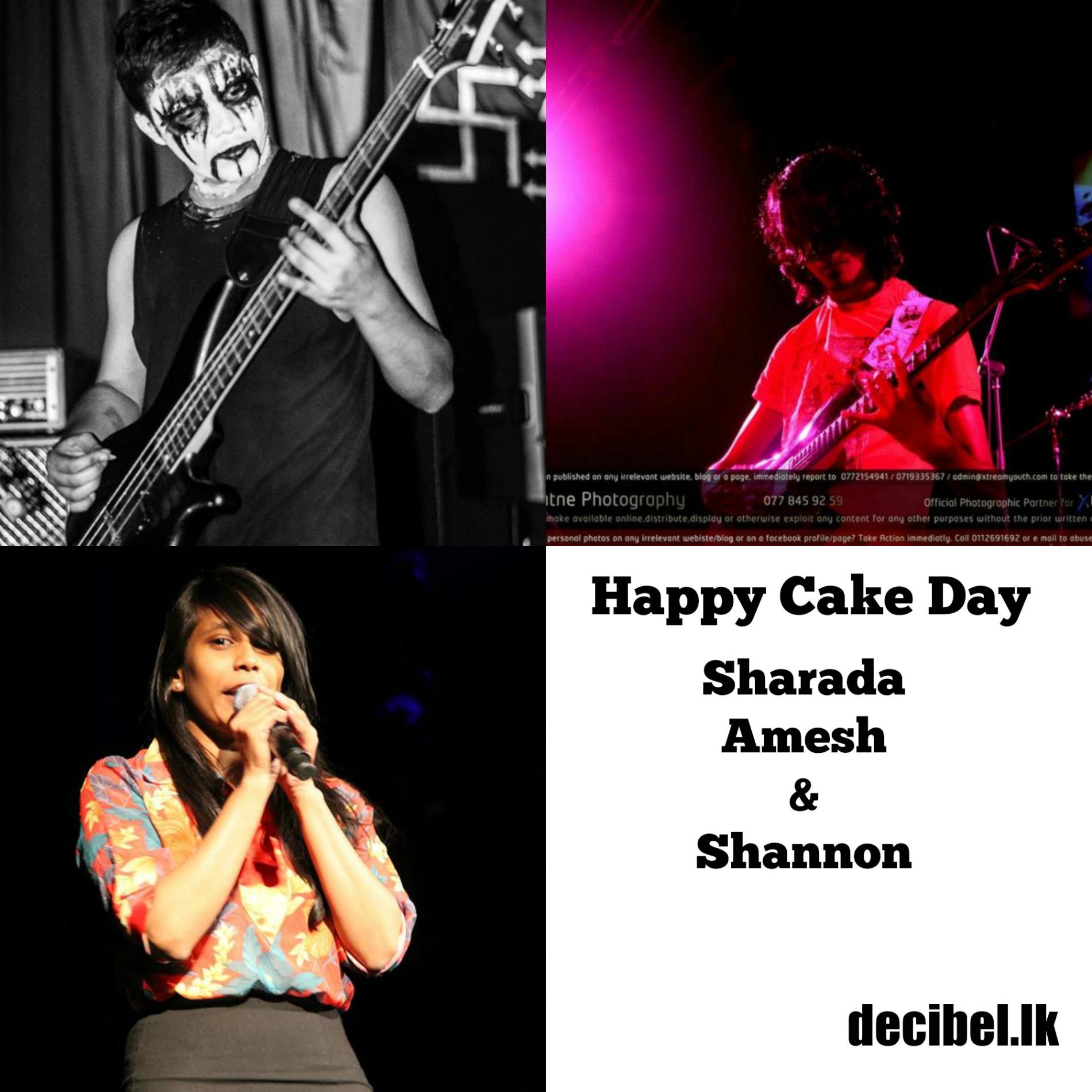 Awesome Name Day To Jan 13th Names!
Awesome cake day to Sharada Kalhara (Dhisthi.Bassist), Amesh Perera (guitarist.ex Blood Brothers) & Shannon Jacob (producer) from us here at Decibel.lk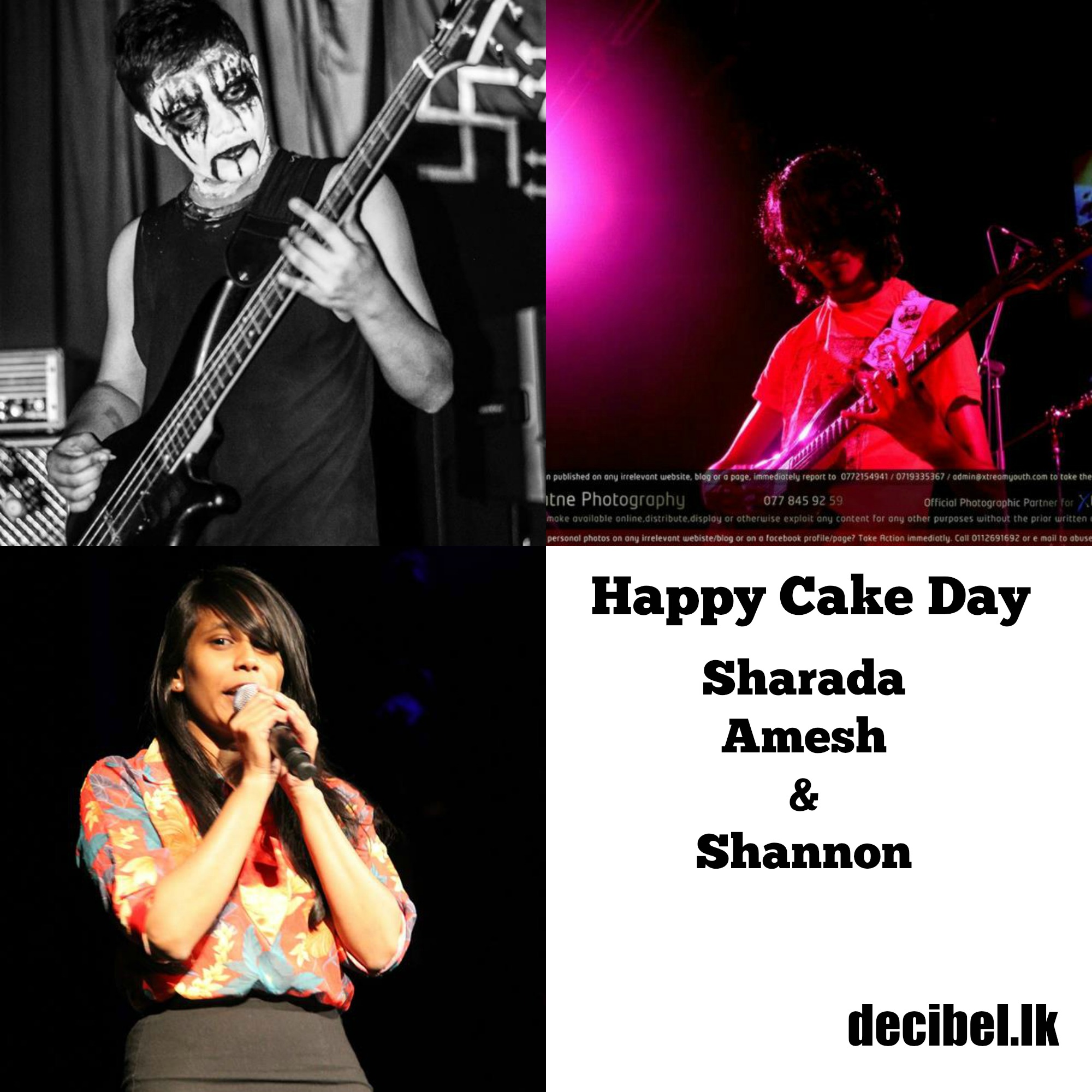 photo credits: KVLT PiX (sharada), Poorna Seniviratne Photography (amesh) & Jordan Johnson (shannon)
Here's a Sunday release from sunny Sri Lanka! Rapper Dem Da Diamonn is back with this all new (old skool) single that features vocalist Vijen.
we love it when two Djs get together n get jammin cuz the end result is always fantastic! Jam Sessions :: Dr J x typeB by Typeb [Musicality Colombo] on
It's officially out! Here's the extended mix for you and frankly speaking we love the 80's feel that this track OWNS!