Happy Cake Day Akila & Dylan
Awesome name day to Akila Sarathchandra (guitarist.RavenSung) & Dylan Fernando (vocalist.Draft)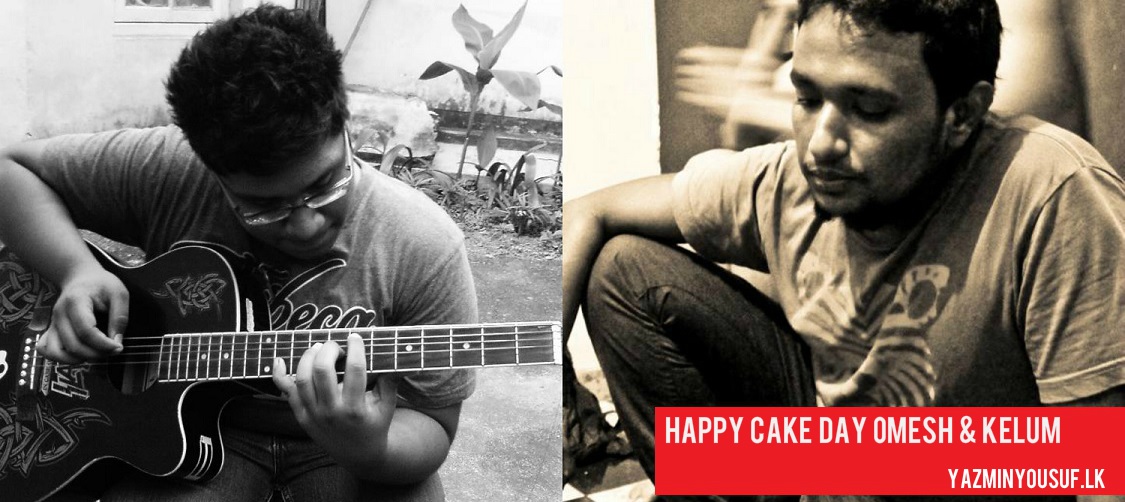 photo credits: Someone's 3rd eye for Alternative Sundays (Akila) & Nara Na (dylan)
Released last month is this all new collaba with Reggae artist Ceylon and this features the prolific Costa.
Exactly 24 hours after he released pictures of his "wedding", this prankster posted the video to his latest song "Manamali" featuring Infaas & Janani…it's a noteworthy video because of the
Producer Yaka has been silent for a while but he's back with this collaba featuring vocalist Chamod. See how you dig 'Nubada Bimba'.