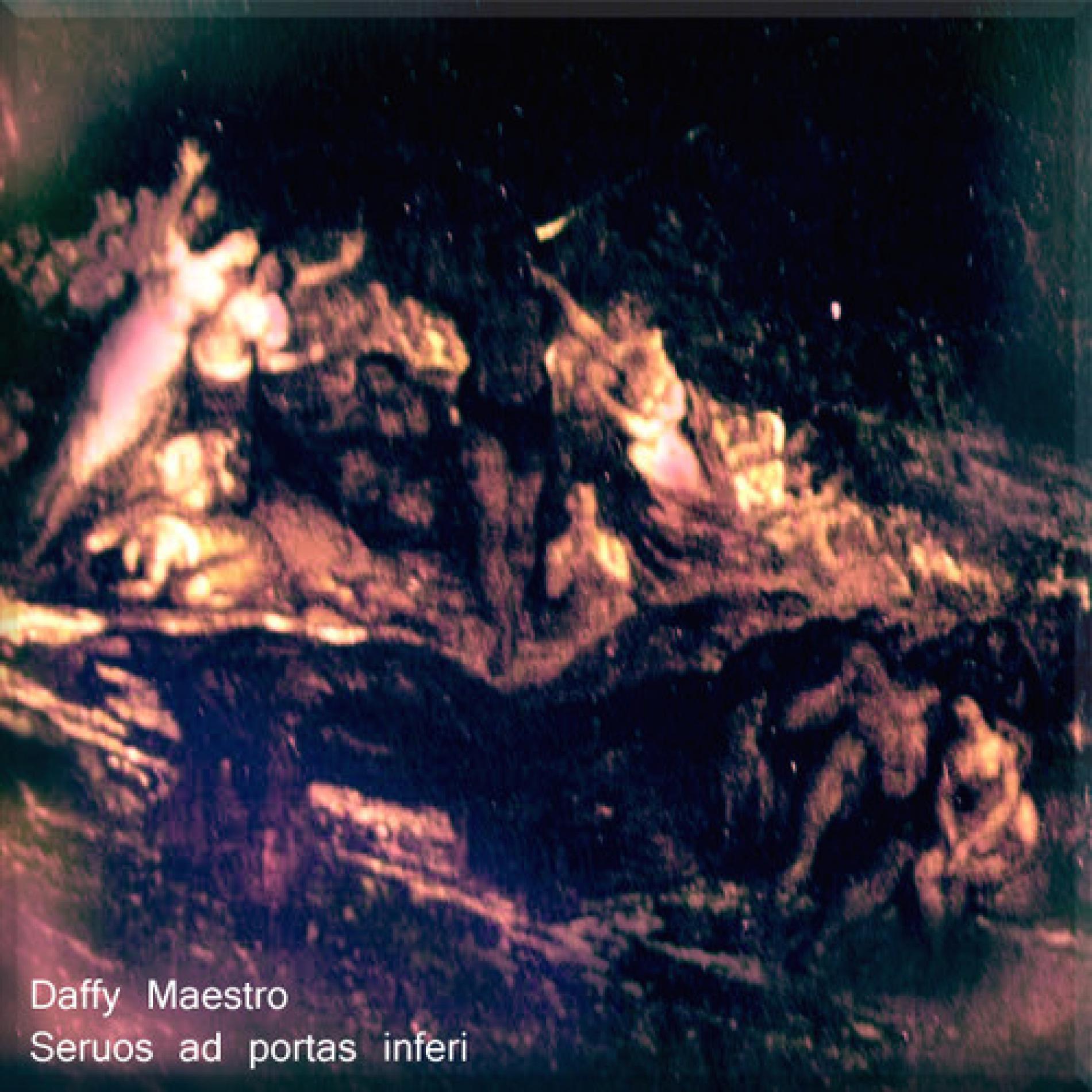 #100 Days Of Home Grown: Day 51
This producer from Kandy has tons of offer and this year has been one of his best yet, with offerings like "3 Days In New York" & "Left To Die In A Hospital" we can only expect him to churn out more of those lo fi, pensive to the point of woah sorta gems. This is one of his earlier works of sonic art.
Daffy Maestro: Slaves To The Gates Of Hell

Sri Lanka finally has an all new association for DJs from the island. Here's an exclusive on their role in island's Dj scene.
Spirited Records since its inception has been about supporting the global and local psychedelic movement, has had events and now see's a third edition of the popular (underground) series :
this teaser is really one heck of a teaser, it does leave much to the imagination as to what this single would sound like in its entiretly..till its full release