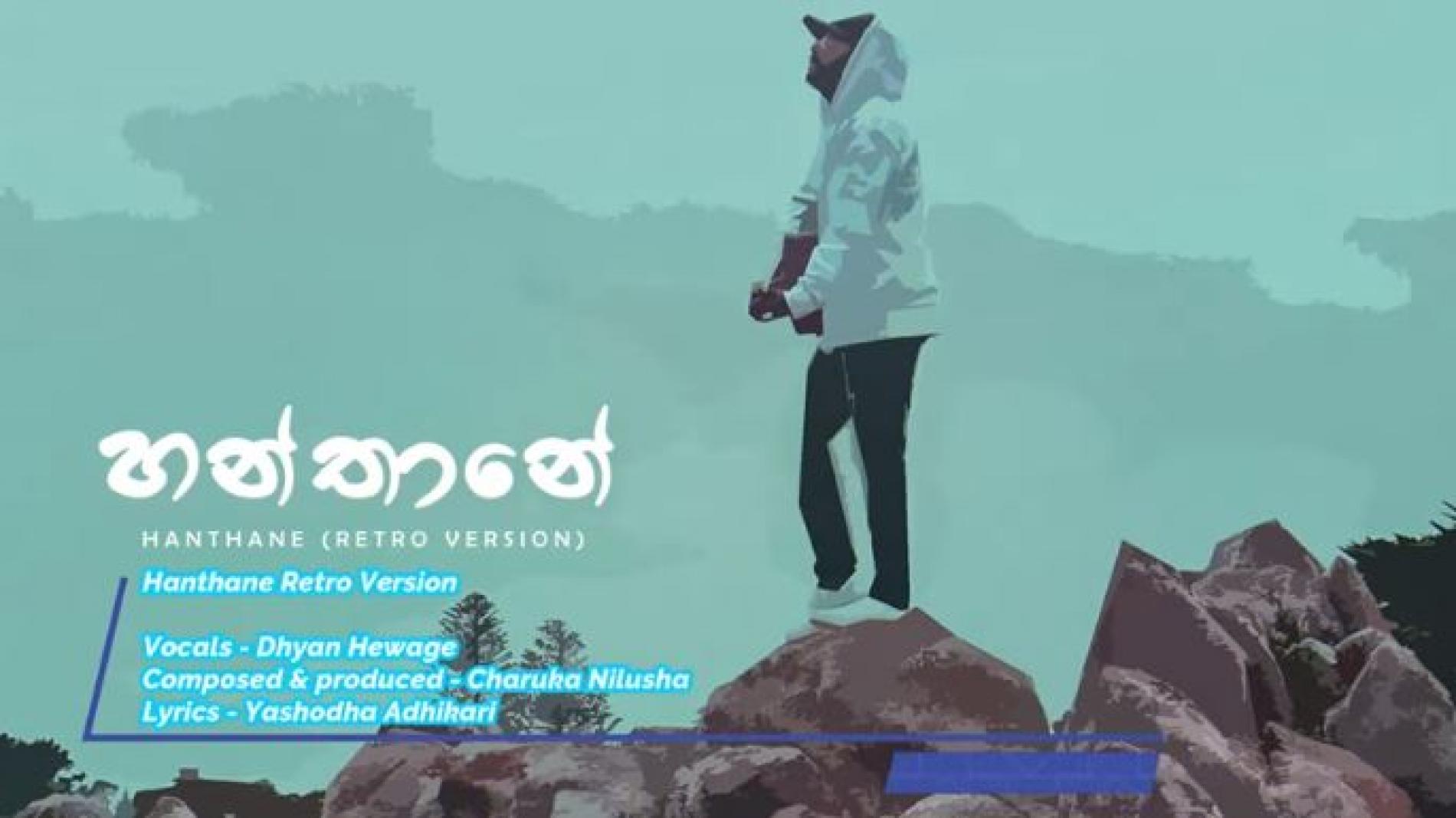 New Music : Dhyan Hewage – Hanthane Retro Version (Ft Charuka Nilusha) | Official Lyric Video
Singer Dhyan Hewage is back with this all new single titled 'Hanthane', featuring Charuka Nilusha. It's 2021, retro-fied making it one of the best singles of this year!
Singer Danidu is back, and this time around with his debut music video for his original single 'Mayawi'. Its fun, full of energy and the uniqueness that is Danidu Perera!
It seems like Anuradha has hit some strange happy music producing phase in his life and we like it! This is a very good effort for the rainy days and
Dropped on the 14th of Feb is this all new offering by singer Ruwini Ranrekha.