Drill Team Launches Wristband, Makes Fans Flood Their Inbox
It's no secret that this group has their own share of die hard loyals, so what do they do?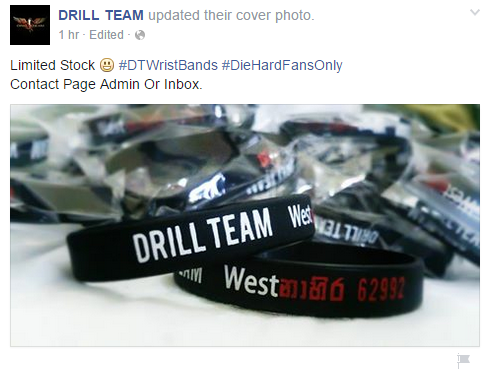 Want it? Flood their inbox 😛
Now, this is interesting cuz it's not everyday that you get to listen to a producer have his own vocal take of a single… This probably was inspired by Ravin Rathnam
If you love your share of nu disco and deep house, then this is your podcast Sri Lanka.
This all male vocal group sure do bring more fun into the season with their uber unique take of a few classics.