Drill Team Launches Wristband, Makes Fans Flood Their Inbox
It's no secret that this group has their own share of die hard loyals, so what do they do?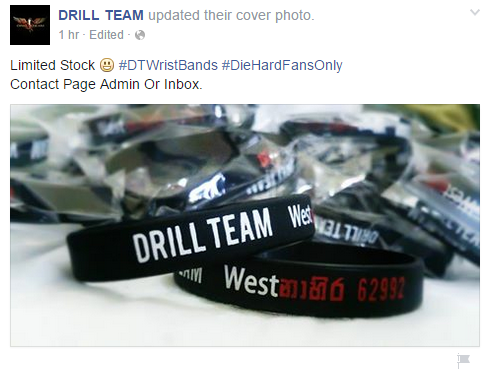 Want it? Flood their inbox 😛
Aboriginal has our very own A-jay with a special podcast for their label, check it out.
Since the beginning of December, we've been noticing shares for this event by Hela Distributions and Promotions aka HDaP, the bands and supporters alike (you must have seen it too
This in OHO was the single that got Drill Team the shares in various circles; Its super deep stuff for a Tuesday.