Drill Team Launches Wristband, Makes Fans Flood Their Inbox
It's no secret that this group has their own share of die hard loyals, so what do they do?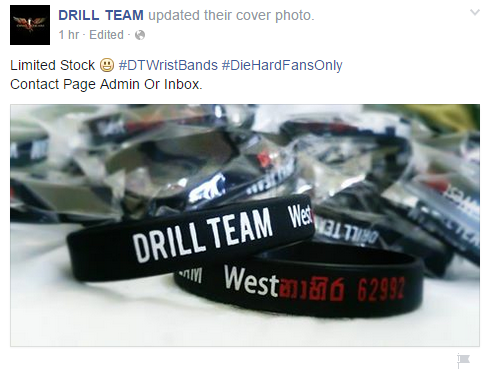 Want it? Flood their inbox 😛
We all love us some fresh gappiya and hey, time time around he sure brings us that "ONE Friend" we all love to hate even in public…if you like it,
Dark and just too good, this is a mix you gotta check out on a gloomy day! Spaced Out live Set 30/5/15 by Shiyam on Mixcloud
This is a pretty good watch/listen…don't take our word for it though, hit that!