Drill Team Launches Wristband, Makes Fans Flood Their Inbox
It's no secret that this group has their own share of die hard loyals, so what do they do?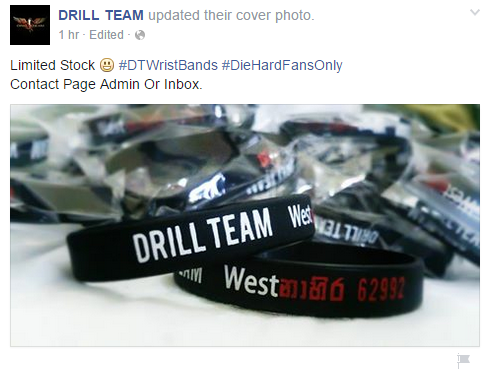 Want it? Flood their inbox 😛
We all love us some fresh gappiya and hey, time time around he sure brings us that "ONE Friend" we all love to hate even in public…if you like it,
Our pick 2 is not the usual kind of stuff you'd be hearing during the season but it definitely makes for a fun listen to, during or even after the season.
He's back with this simple acoustic take of both singles and it's worth a check out! This is the first time we've heard him rap, not bad fella!