Drill Team Launches Wristband, Makes Fans Flood Their Inbox
It's no secret that this group has their own share of die hard loyals, so what do they do?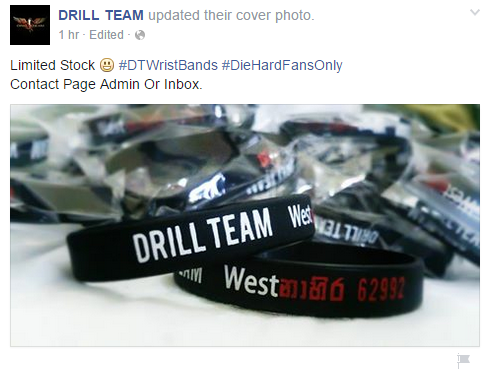 Want it? Flood their inbox 😛
Ceremonial Blood cleansing was one of the biggest black/extreme metal gigs from 2013, here's P.A.Cs set thanks to the awesome peeps at Mathawaada
Trust us on this, we have a good feeling about what's to come in the near future!
Dropwizz has been known for producing lovestep, dubstep, trap but never really progressive trance and this my friend is a rare collaboration with Ukraninan producer – UTH.