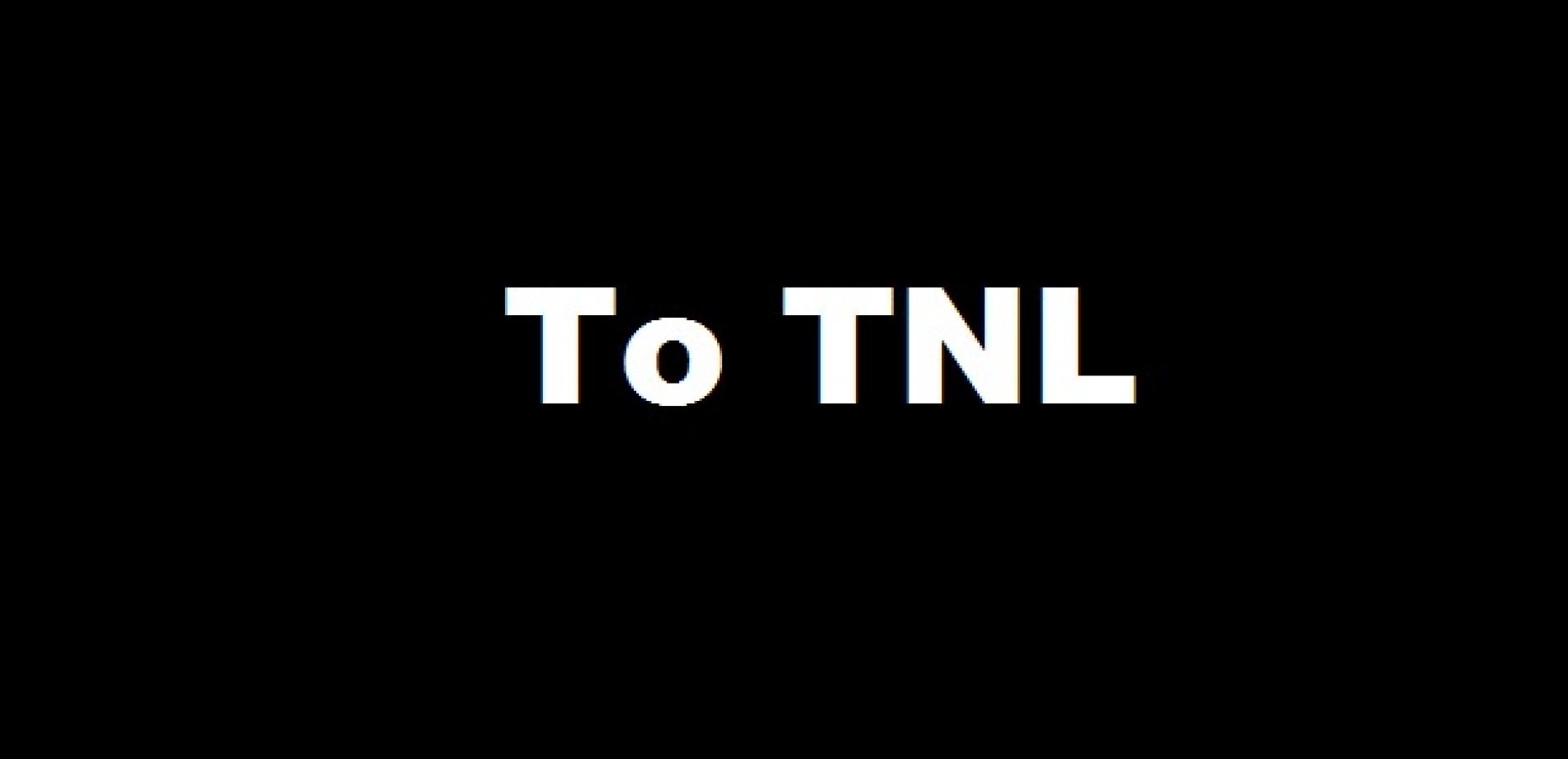 Our Open Letter To The Management Of TNL
To whom it may concern,
Firstly, we'd like to thank you for giving Sri Lanka an annual event in the form of a brilliantly executed Talent Competition for more than a decade – TNL Onstage!
Secondly, thank you for providing a consistent, non-reality show based platform for great names that have come and gone, stayed and/or continue to make their own history in different lands despite a few other organizations trying to create their own not – so – successful Spin Offs!
Thirdly, we sincerely appreciate every bit of work that goes into creating every season of Onstage as we know events can be tedious, especially with your recent shortage of staff and of course, the duration period of each season.
We were at the finals this year and we thought it was downright brilliantly executed minus a few moments but hey, we're not going to delve into that; Our point is Why Do You Not Work With Artists YOU Have Helped Create in the past or even artists from Lanka a lot more? We know it's always fun to keep things fresh but it's time for you to consider keeping the spotlight to strictly home music since your brand is associated with several sub cultures from the Lankan music scene – you are either responsible for it or for keeping it alive through your station & TNL Onstage.
A few years ago, we recall TNL Onstage being a breath of much needed fresh air by bringing together never to be repeated performances by Thilak Dias, Kamal Perera & Andrew Obeysekera; You also had Chitral Somapala and his band – Civilization One who were a BIG deal (Hey, Chitral still is)  and there's still plenty of artists & bands we can recommended for you to have on your special guest spots at TNL Onstage like – DeLon, My Vitroil, Tyronne Fernando and his band – Crow 7, Jayasri, Red Circuit, Andrew De Silva, Julian Simonsz, Stigmata, Paranoid Earthling, Ranidu, Natasha Rathnayake, IRIE, The Sherifs, Thriloka etc
These are all international, stellar caliber Lankan musicians, producers & performers who own the same synergy as your brand and would be beneficial in creating a healthy & thriving music culture for the entire island, as inspiration goes a very, very long way. We've seen this in the past through bands like Stigmata, Tantrum, Ezra and Independence Square (just to name a few) and believe that it is something worth considering.
TNL Onstage has also played its role in inspiring and right now, we hope that you would consider working with the history you have played a role in shaping up.
We very much look forward to this!
Chief.DecibelLK
officially the second to get confirmed for this festival! yay to the fact that we have two lankan's playing for this world wide affair so make sure to clear your
Stereomiinds in case you didn't know are the two brothers who once went under the name Dj Kil (if you were following the scene back in 2013 you might remember
Singer/songwriter Buddhi De Mal dropped his pretty neat cover of a Men Down Under classic as part of his tribute to a few legends.