Drill Team Launches Wristband, Makes Fans Flood Their Inbox
It's no secret that this group has their own share of die hard loyals, so what do they do?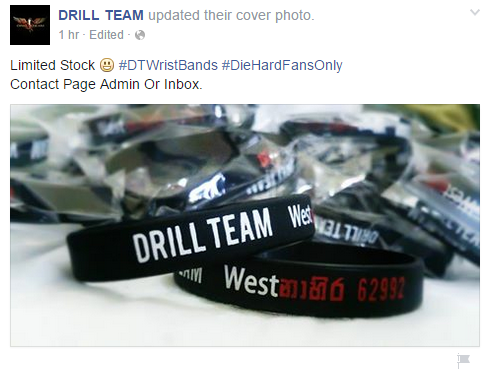 Want it? Flood their inbox 😛
This video exists cuz why not? Now Arjun has always been a badass on guitar and this is only 20% of what that talented guitarist is capable of!
With December in Colombo, Sri Lanka looking great indoors (mostly, and also on the gram), we wanted to compile a few lists weekly filled with our top 5 picks that's
Trust us on this, we have a good feeling about what's to come in the near future!