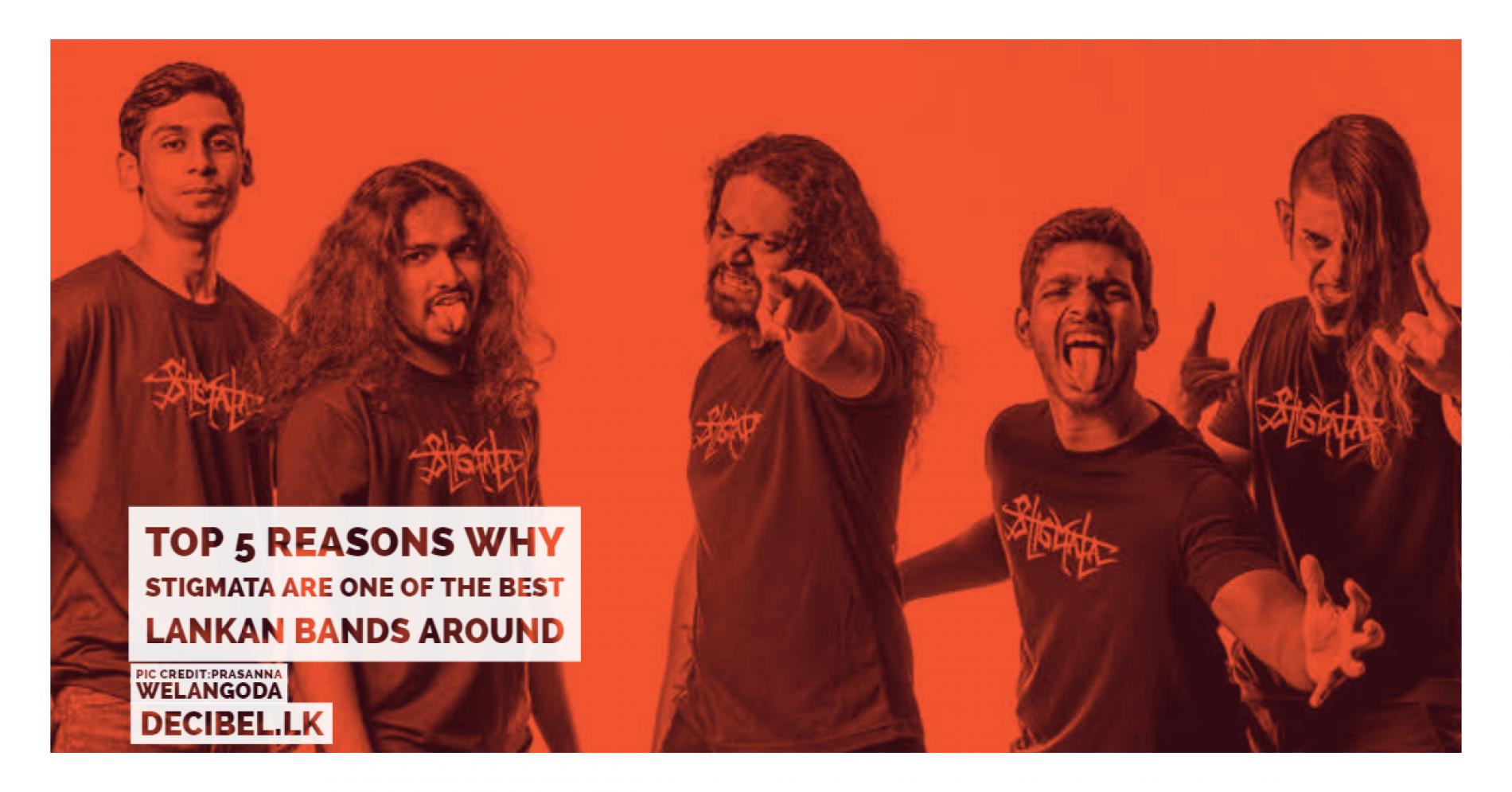 Top 5 Reasons Why Stigmata Is One Of The Awesomest Bands In LKA
Here's our top 5 reasons as to why Stigmata are one of the awesomest bands in Lanka and also, did you know that they are celebrating their win at Asia Music Video Awards by channelfix this weekend?
According to Monique Wille (she does sing for the gypsies), 'Once Upon A Melody' was written for her husband as a wedding gift. We think her debut single is all
Shaun Perera (front man / MagicBoxMixup), Guyrika Weerasinghe & Bimal Samantha (DJ) – have the awesomest day from us here at yazminyousuf.lk photo credits: we don't know the photographers responsible
It's a rare thing to hear a remix come out from his camp let alone a release of one, probably one of his best too! See how you dig it.