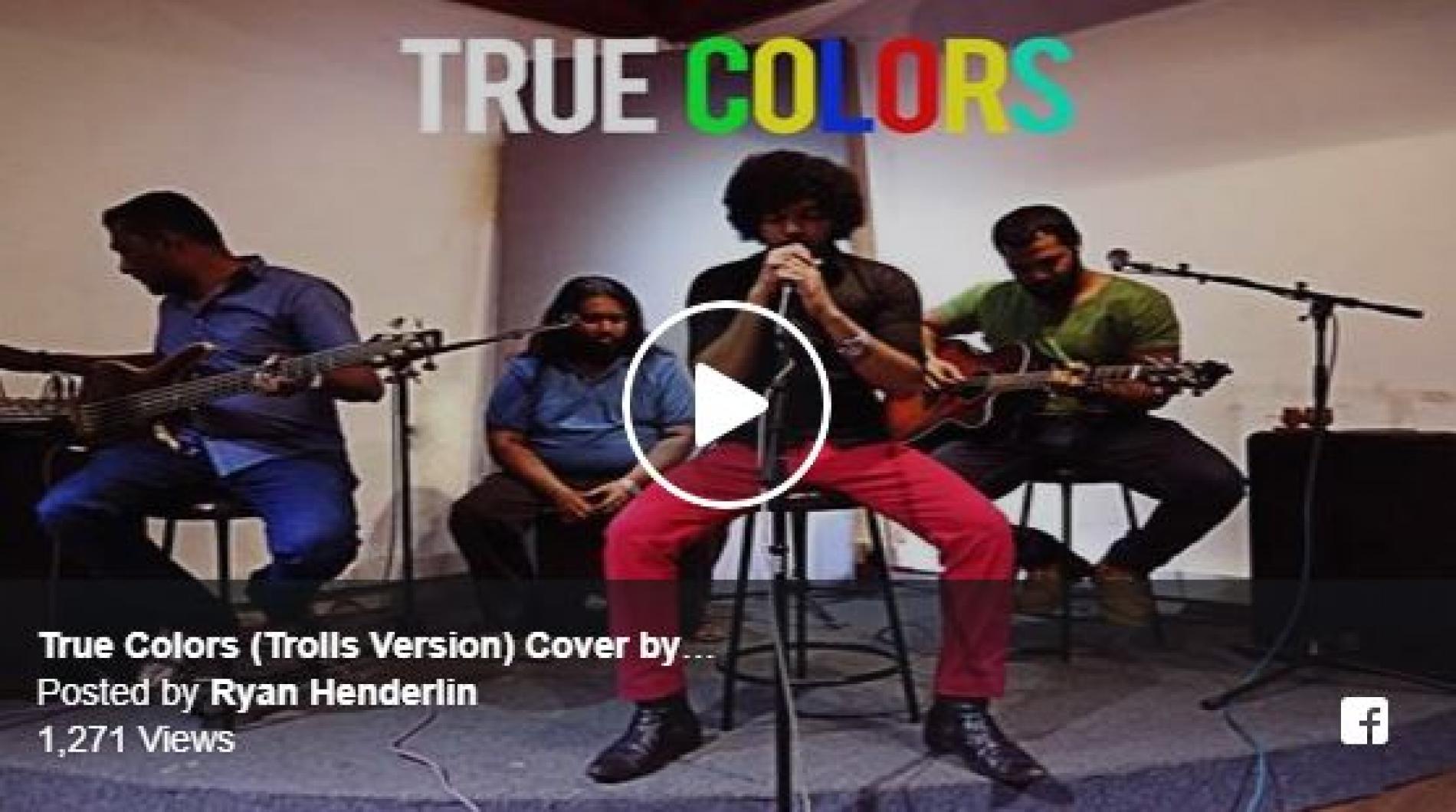 True Colors (Trolls Version) Cover By Ryan Henderlin & His New Band D.C
It's been a minute since we've heard anything from this singer who is known for being the winner of YES Super Star : Season 3. Here's his all new band's take of that Cyndi Lauper classic 'True Colors'. 
It's been a year since his take of 'Shallow' with April Shokman dropped on Youtube and he's back, with this stripped down take of 'Lovely Day' originally by Bill Withers.
Hi5 & fist-bumps to the fans! Now that he's in the semi's..lets take him to the finals Lanka! cast your vote here:http://www.ryanseacrest.com/2014/02/09/drake-hold-on-going-home-cover-vote-poll-male-semi-finals/
Oozing with the sorta awesome that only a veteran like Wendel can bring..this is one of those incredible mixes that you can have on anytime of the day! Funkatronik by