HBD To Tetsujin
that awesome one man project from a pretty far off place called Battaramulla, hope you have the best one and maybe, just maybe we'll see you play live later this year!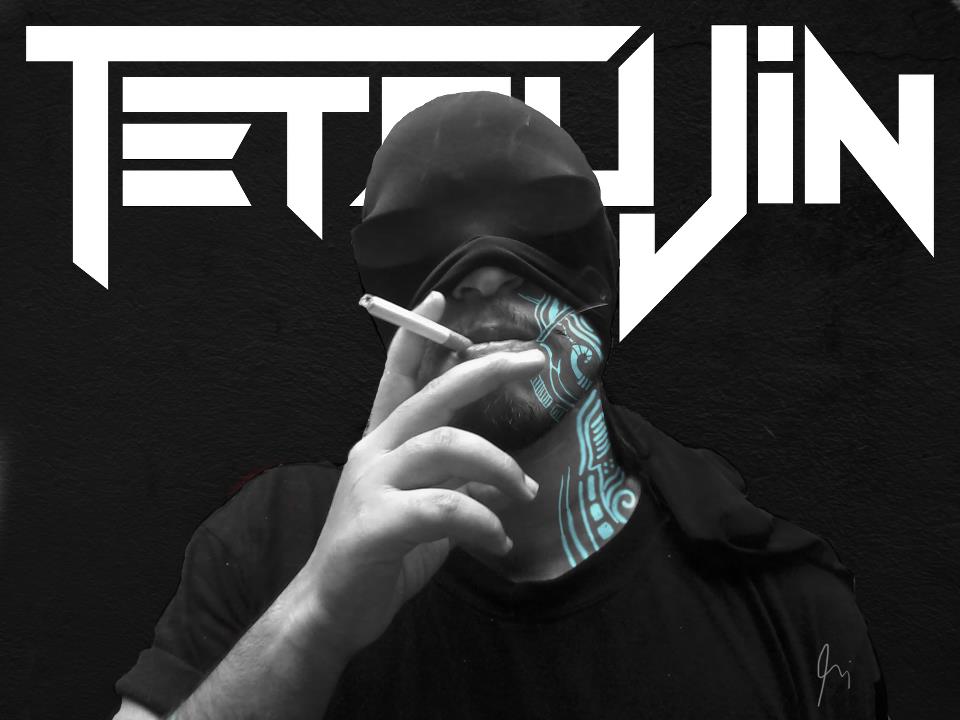 recommended listening: The Garuda Gedara Mix
This is some interesting stuff to come out from the city especially since there are not too many Tamil rappers.
The Stereomiinds are back with this awesome remix of Charitha's single that dropped last year, and we think this one is one for the keeps!
The prince of mashup & covers is back after a tiny hiatus with this pretty impressive mashup of 'Too Good At Goodbyes', 'I Hate You, I Love You', 'We Don't