Baliphonics To Tour New Zealand
It's official!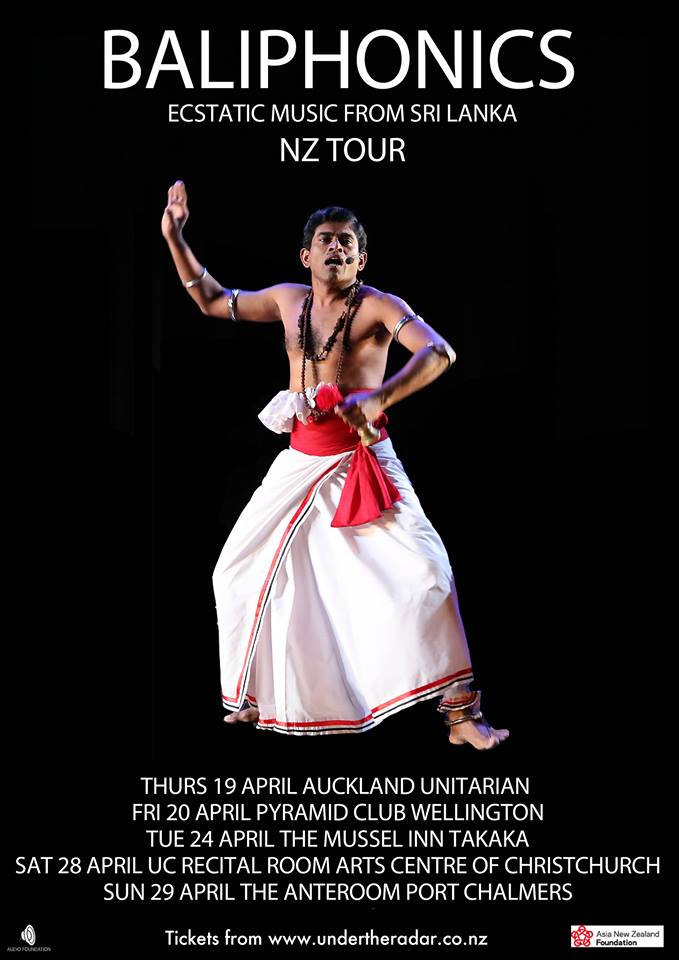 The Baliphonics will be touring New Zealand for the first time and here are the dates!
Buddhi De Mel (Vocalist – Wagon Park), Dinelli Phillips (the first female growler-LOA), Chandimal Fernando aka Chandhu (Bassist, ex Whirlwind) & Milan Jayawickrama (Guitarists) photo credits: Aki Peiris (buddhi) &Thushan
Taken off BnS's first 20th Anniversary album release, the white version of 'Obe Nisa' comes this all new video for the single 'Wassama' that features ADK.
His latest collaborative Ep with Avenger, Arjun Dhas & Maria Soysa is now up for grabs at the following digi stores before its release date on the 14th of the