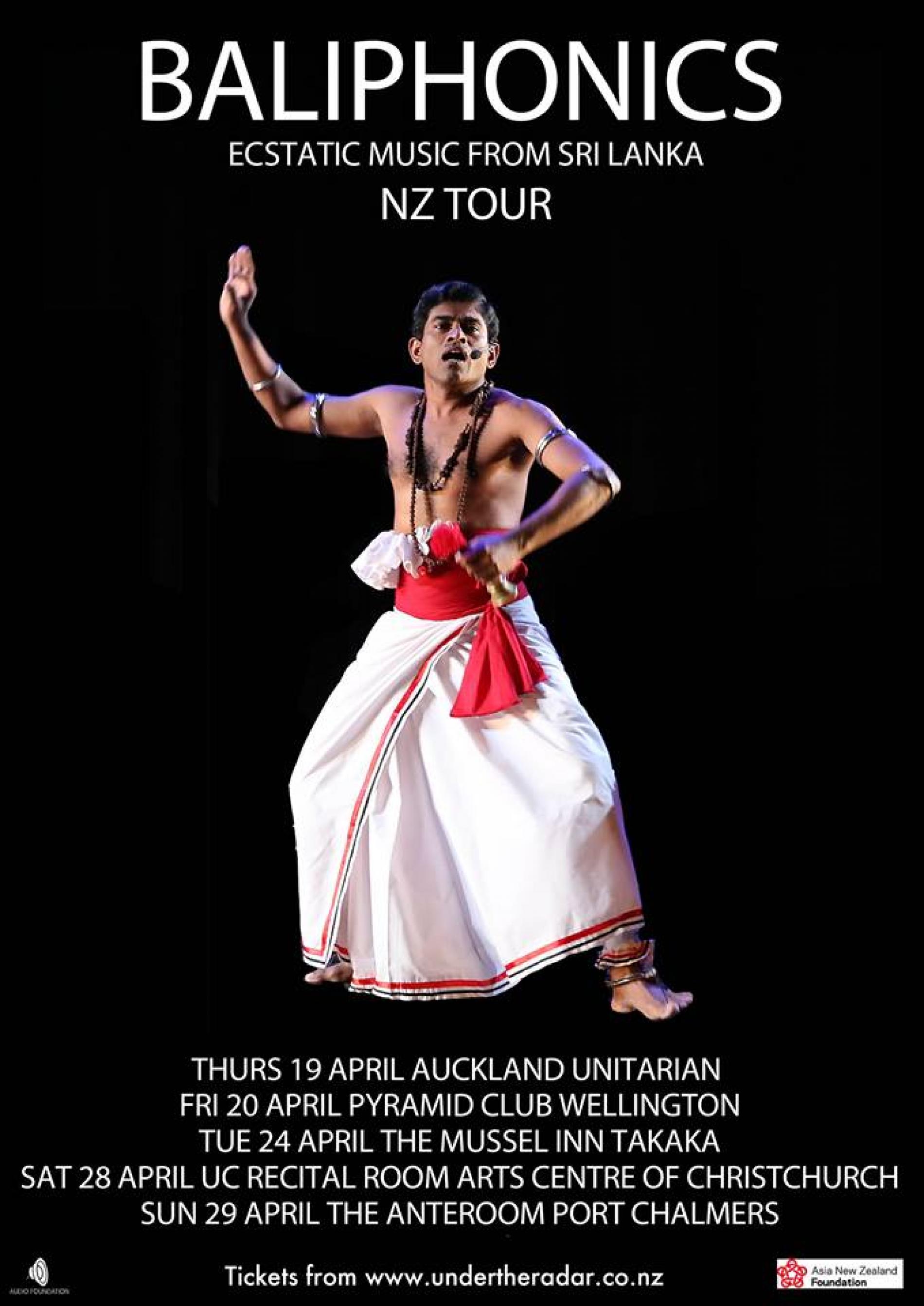 Baliphonics To Tour New Zealand
It's official!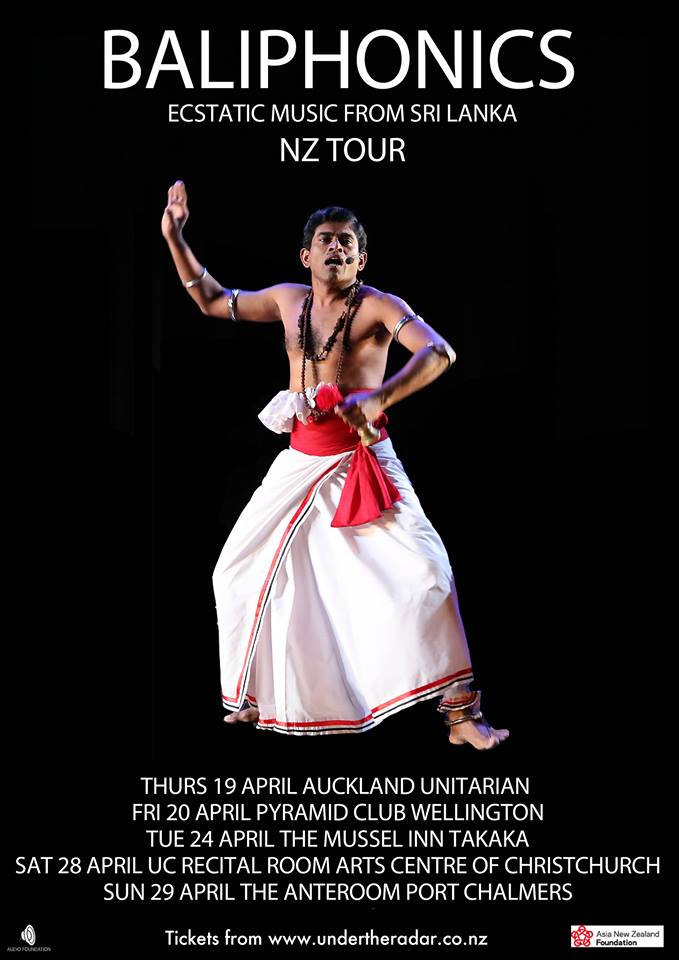 The Baliphonics will be touring New Zealand for the first time and here are the dates!
Hirushi has been no stranger to the interwebs…known as a pianist who also did a few neat takes of recent billboard faves on Youtube, she now has her very own
This teaser be too damm short but we like what we hear, do you?
Here's a Rookantha Gunathilaka classic unlike any other. Fun to listen to and packed with the uniqueness of The Rugrats, amped by the vocals of Amarsha Tissera.