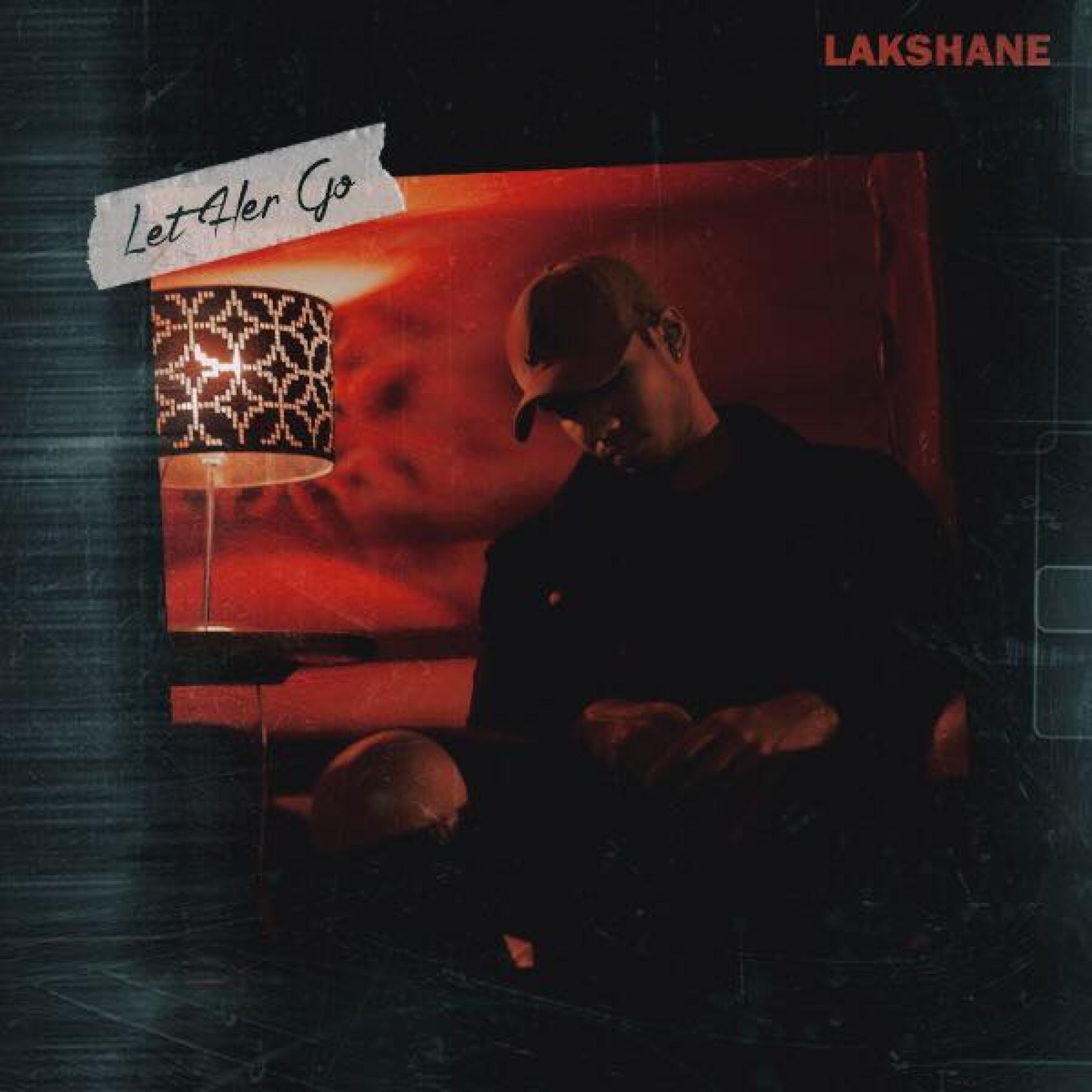 Lakshane – Let Her Go
Aussie based Lankan singer Lakshane is back, with this pretty neat offering that dropped during the weekend. Like the single? Get sharing!
We've never seen Dan go acapella and this is something we think you should check out for yourself too!
the producer/dj does spill quite a bit on his music and a lil more on his very first tv interview. Part 1 Part 2
Fresher Anushan Madusanka aka AnuwA released this, a collaborative remix of 'Infinity' with Ishara.