The Best One Ever To You David Rodrigo
guitar-man, fellow mad hatter and super brainy app maker..have the best one ever!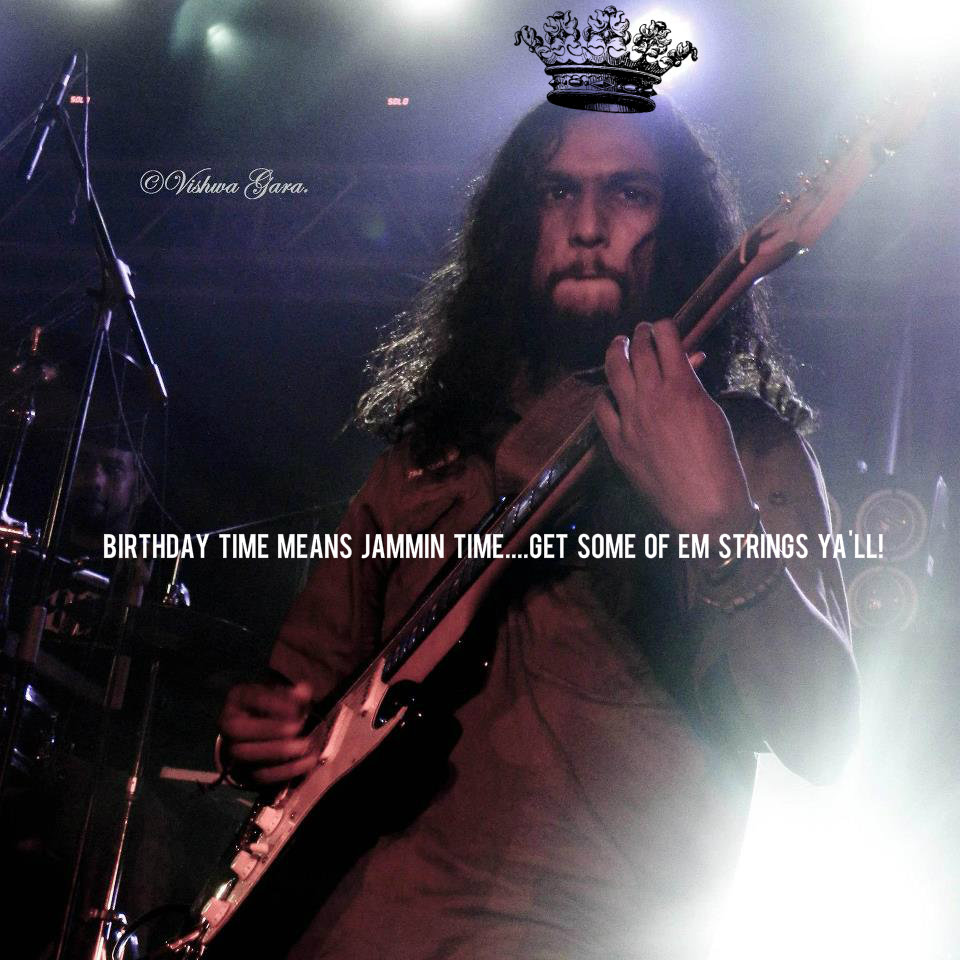 support an independent photographer by recommending their work
Vishwa Gara Portfolio:https://www.facebook.com/pages/Vishwa-Gara-Portfolio/245785485498773
Released yesterday comes this all new debut EP from Blind Effect. Complete with 4 offerings 'Tortured', 'Dorothy', 'Genocide' and 'Impaler', 'Centric Warfare' is definitely an EP for every fan of
'Come And Get Your Love' sure is a moderate internet hit on its own thanks to F For Family having it as its theme, and its back! Here's the BSC
Alpha Gang's Maduwa and Magam's Shana's collaboration 'Hinawella Inne' is here and we think this makes for a pretty good Sinhala Rap effort.