Happy Birthday Mr.Beatboxer!
the best one ever to you! we don't know where you'll be partying at but we know the party starter is you, officially anywhere!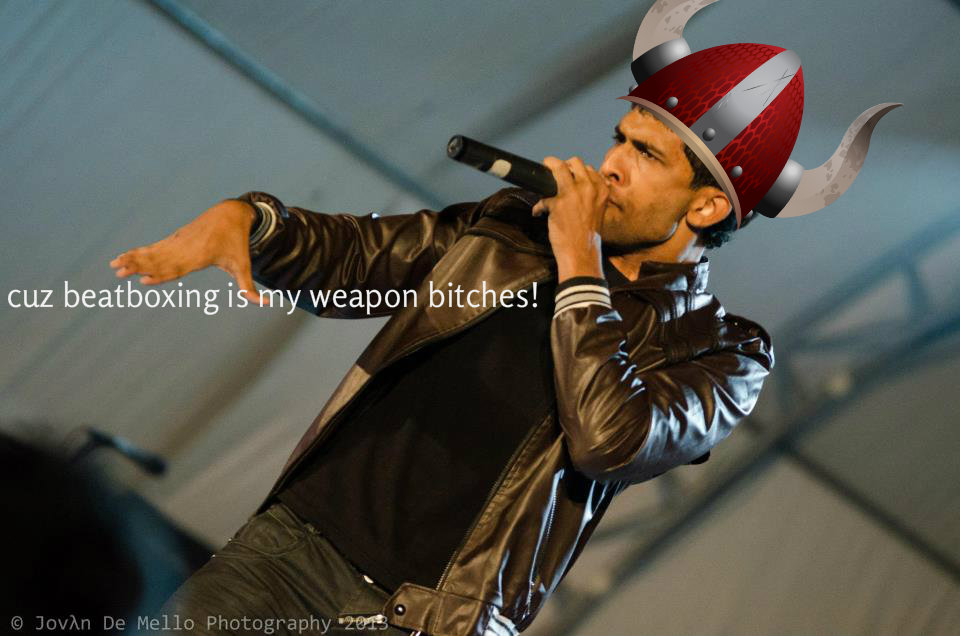 photo credits: Jovan De Mello Photography https://www.facebook.com/JovanDeMelloPhotography
support an independent photographer by recommending their work
This 6 member rap outfit based in Italy have been churning out the singles its like is nobody's business and their latest sure is something!
This is one heck of an incredible remix by the Moratuwa based Trance Producer & Dj : Avenger…stellar, simple Stellar!
It's been a minute since rapper, producer & sometimes singer Chinthy released new material and this brand new drop doesn't disappoint!