Happy Birthday Mr.Beatboxer!
the best one ever to you! we don't know where you'll be partying at but we know the party starter is you, officially anywhere!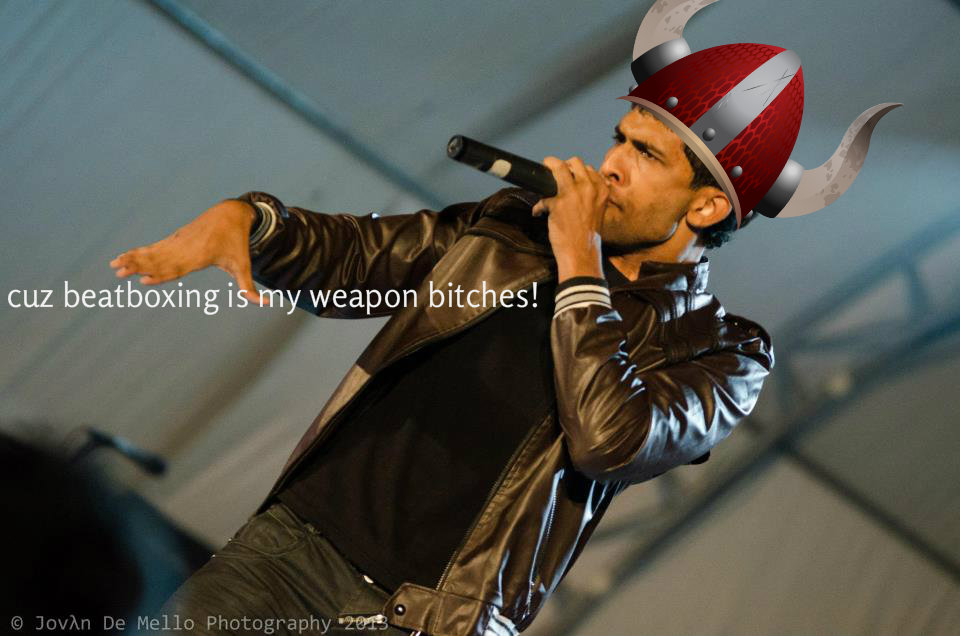 photo credits: Jovan De Mello Photography https://www.facebook.com/JovanDeMelloPhotography
support an independent photographer by recommending their work
Lakshane's video for his YES Home Grown hit 'All Mine' is here and we think makes for a pretty cool watch!
To Shiran D (senior DJ), Bonjo Fernando (Drummer. 2Forty2.ex Willies Jeep) & Srinath Ramamoorthy (EDM City founder), we wish you 3 a fantastic June birthday and an even awesomer year!  –
Here's a few interesting announcement from the home music scene we think we know why this would sounds excellent with some Bailatronic Huzni If you've seen them at The Good