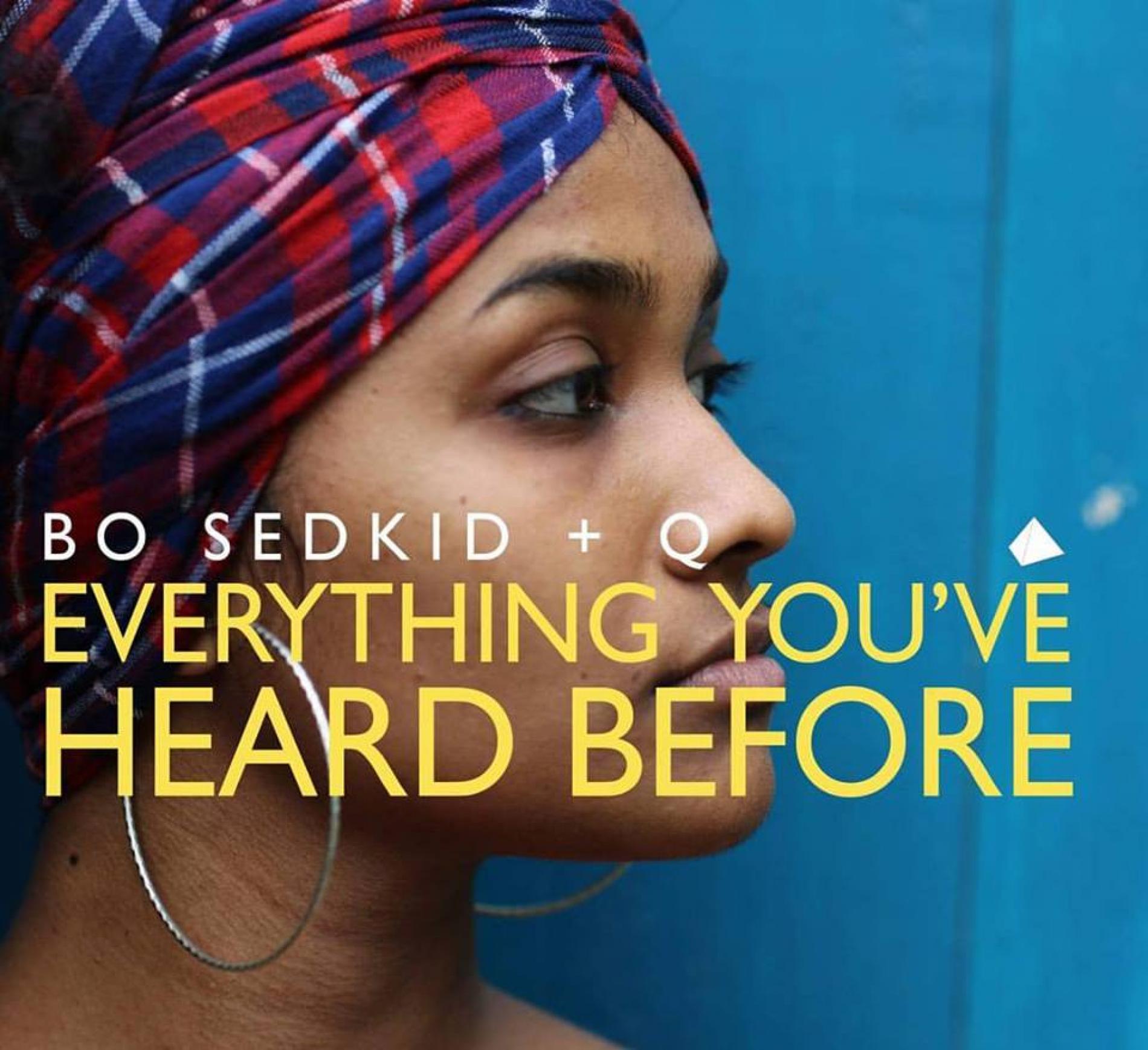 Bo Sedkid + Q : Everything You've Heard Before
We think this is pretty solid stuff from producer Bo Sedkid and that neo soul name from home – Q; Their second collba sees them bring you more of that downtempo goodness you've known them for from their first single..listen till the end, we guarantee this is gonna make for a good listen.
Nishan Lee & his brand Audiosolo will be in Milano for a very special one off night of progressive house and more on the 14th of October. More deets on
Happy Cake Day to Reihan (singer & an awesome journalist) from us here at team yazminyousuf.lk photo credits: Chan Wijesekera Photography support an independent photographer by recommending their work
Released last Friday is this Madaid's 3rd release and this one features vocalist Jo. It's a feel good, light single made for the good times.