Happy Birthday To The Founder Of EDM City!
Srinath Ramamoorty!!!!!! thanks for all the work you're putting into the home e.d.m. scene, hope you have an awesome day!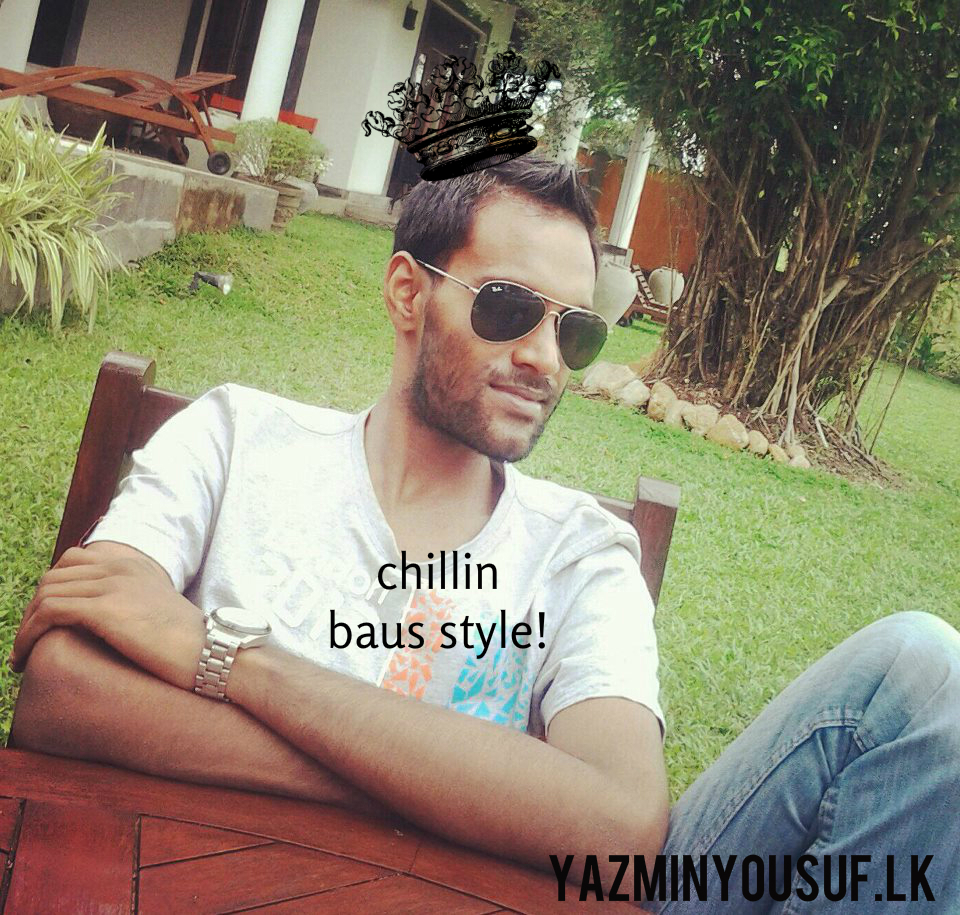 this aint much of a throwback but we dig this cover by this very down to earth singer/songwriter from Rajagiriya. and yes this is in the running for The Blessed Unrest
Released a little before the 1st of Jan was this single by rapper Kingsouth featuring Infaas & Bonekilla. We think this makes for a good comeback single!
Its been a minute since Praneeth Chandrapawan aka Inspector Bass released new music and this is one of those pretty neat progressive efforts.