Happy Birthday To The Founder Of EDM City!
Srinath Ramamoorty!!!!!! thanks for all the work you're putting into the home e.d.m. scene, hope you have an awesome day!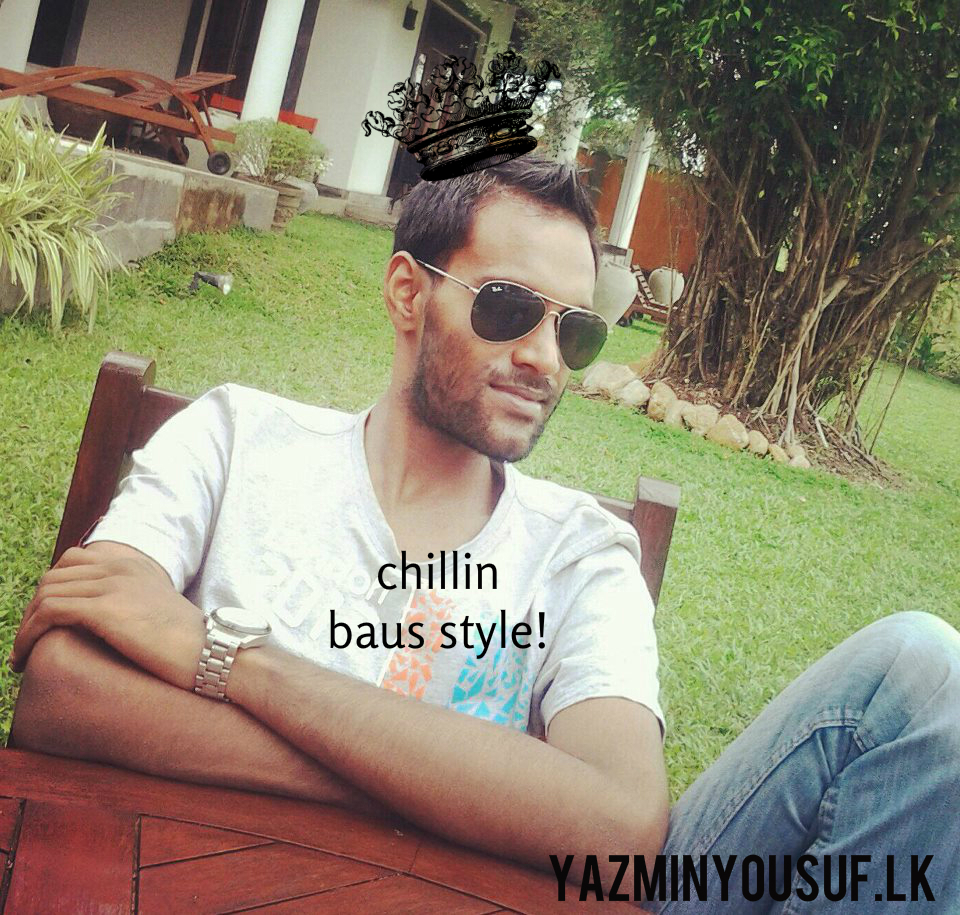 Awesome cake day to Indumini Siriwardena (singer.Winner TNL Onstage Solo Category 2008) Bishan Mark (Dhisthi) & Aseka Wickremarachchi (constellation)  from us here at team yazminyousuf.lk photo credits: Malinda Rathnayake (indumini), Justin Jaideep Photography (
Now here's an effort you don't get too hear / see everyday and we think, this is one of the fiercest rap singles from 2017 yet. See how you dig
You will remember Hirushi as girl who owned "Andura" with her piano and she's back with this brilliant take of that Macklemore hit from not too long ago.