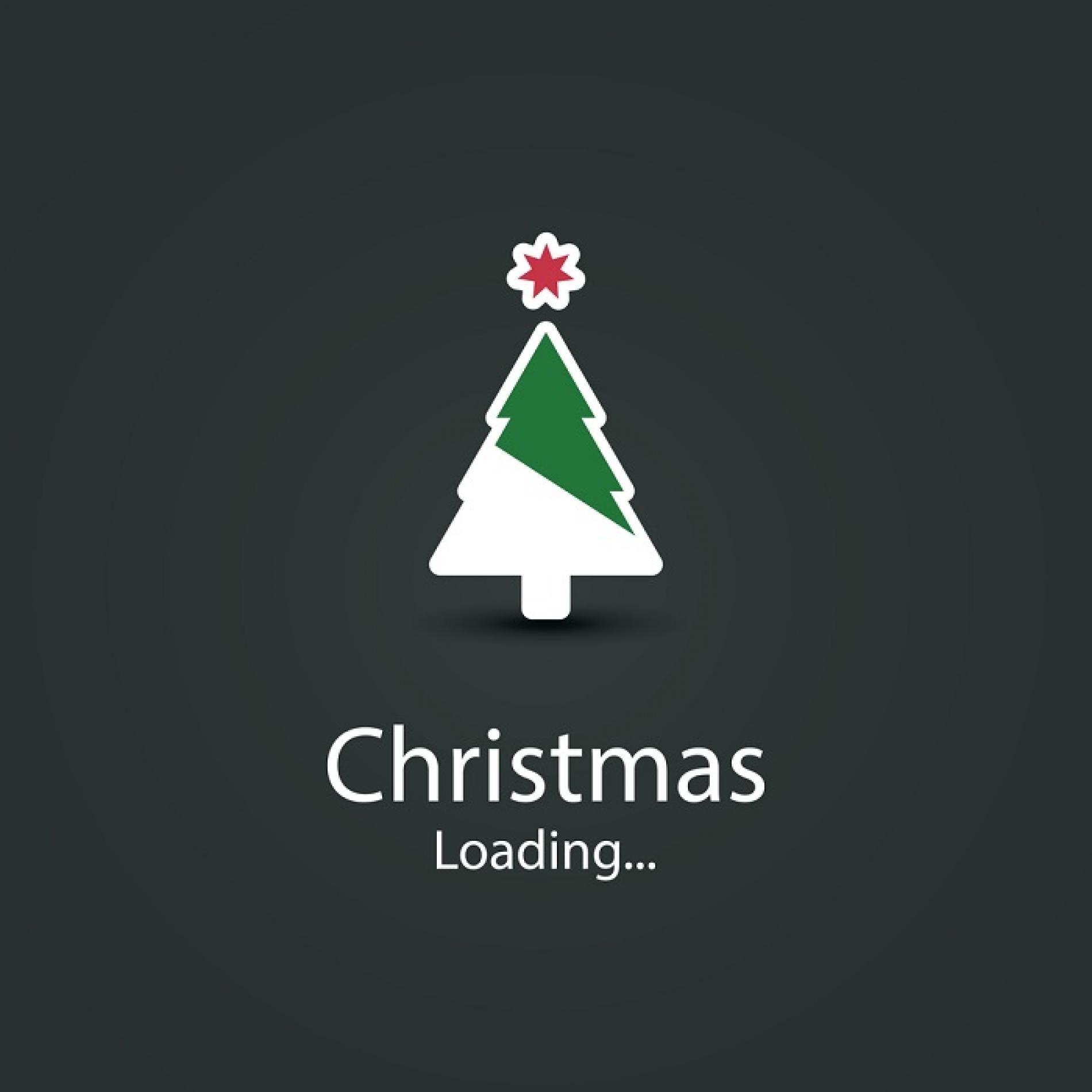 That Christmas Playlist – From Us To You
There's nothing quite like the songs that make this special day what it is, here's some of our picks from Sri Lanka's music scene. An awesome Christmas from us to you & yours! 
There's never a Christmas without Street Light Mist and here's a favorite of ours.
Get ready for the extreme x-mas chills! This single always gives us that. Ready? get set, play!
The Worship Collective aka Mayanthi De Silva, Nishan Daniel & Suren De Kauwe & Deborah Rajapakshe released this take last year. 
There's nothing quite like the church favorites thrown in the mix, here's a single we couldnt help but put here.
Soul Sounds released a Christmas album not too long ago and here's a brilliantly MashUp of Little Drummer Boy, O Come & O Come Emmanuel
Recorded last year at the Sooriya Village, this is single and pianist Ruwini's take of 'O Holy Night'
This pick is by Shehan Somarathna who recorded an album of 5 singles in the shortest time span ever – a day! See how you like his take of 'White Christmas' 
image source : the internet 
We have a new group from the island who call themseles 'Flowers On Both Ears' and according to their SC description, 'they are a duo based in Sri Lanka and
There's something about her that doesn't trigger buckets of tears like the original as its a much lighter, less sadder version of the original.
We call it gold in the making by this producer who currently works at the Hit Factory..opinions? We took this one from https://www.facebook.com/tranceSL