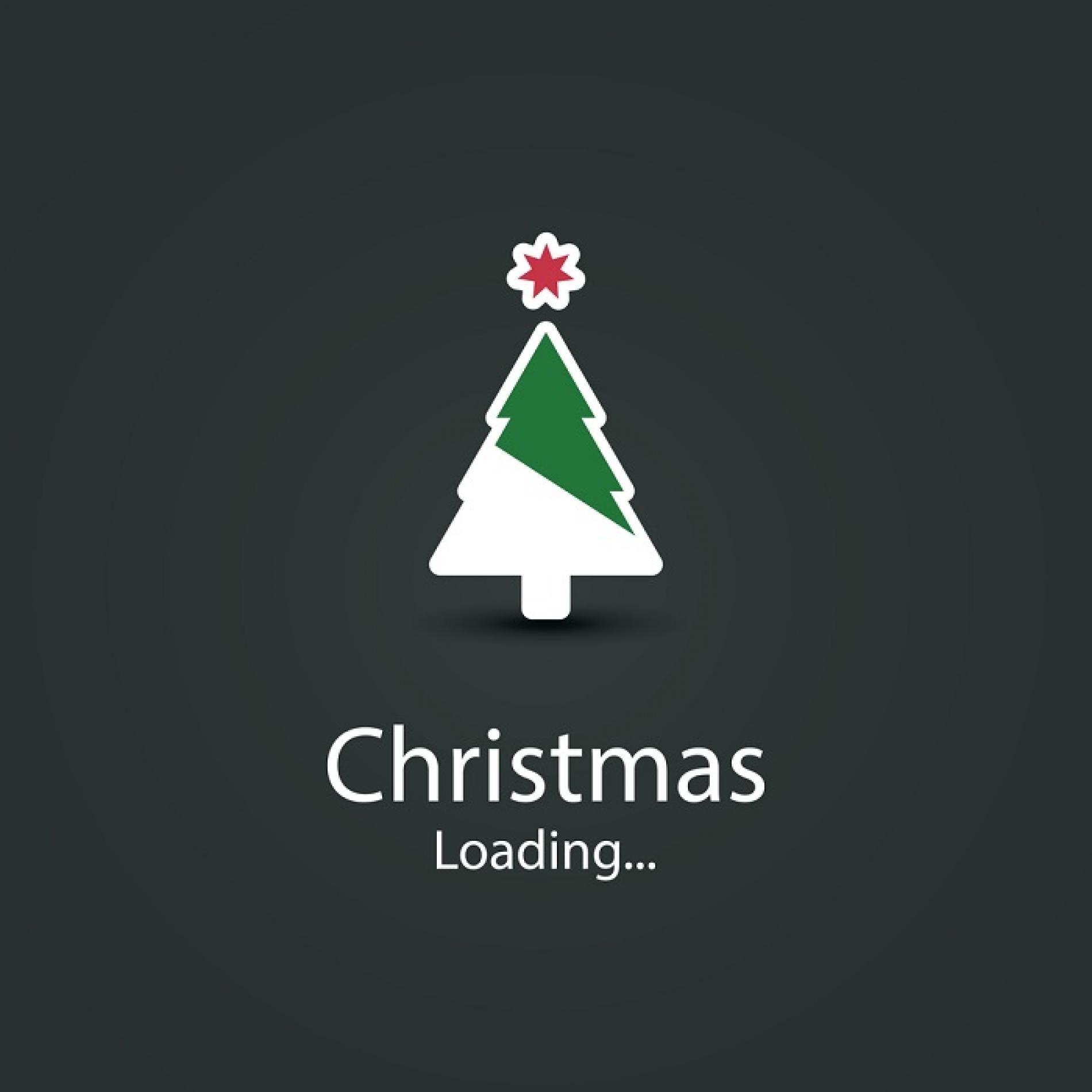 That Christmas Playlist – From Us To You
There's nothing quite like the songs that make this special day what it is, here's some of our picks from Sri Lanka's music scene. An awesome Christmas from us to you & yours! 
There's never a Christmas without Street Light Mist and here's a favorite of ours.
Get ready for the extreme x-mas chills! This single always gives us that. Ready? get set, play!
The Worship Collective aka Mayanthi De Silva, Nishan Daniel & Suren De Kauwe & Deborah Rajapakshe released this take last year. 
There's nothing quite like the church favorites thrown in the mix, here's a single we couldnt help but put here.
Soul Sounds released a Christmas album not too long ago and here's a brilliantly MashUp of Little Drummer Boy, O Come & O Come Emmanuel
Recorded last year at the Sooriya Village, this is single and pianist Ruwini's take of 'O Holy Night'
This pick is by Shehan Somarathna who recorded an album of 5 singles in the shortest time span ever – a day! See how you like his take of 'White Christmas' 
image source : the internet 
Looks like the 'Mamma Mia' fever is yet to die down proper in the island. Here's a pretty neat version of the single by Dashmi, Sanjeewa & Panchala!
Singer Bachi Susan is back with this all new single! Titled 'Sith Aranyaye', this heart tugging single has by Sanath Gamage & productions by Thilina Boralessa.
And his cover of 'Clocks' drops on the 16th of the month on platforms we all know..here's deets.