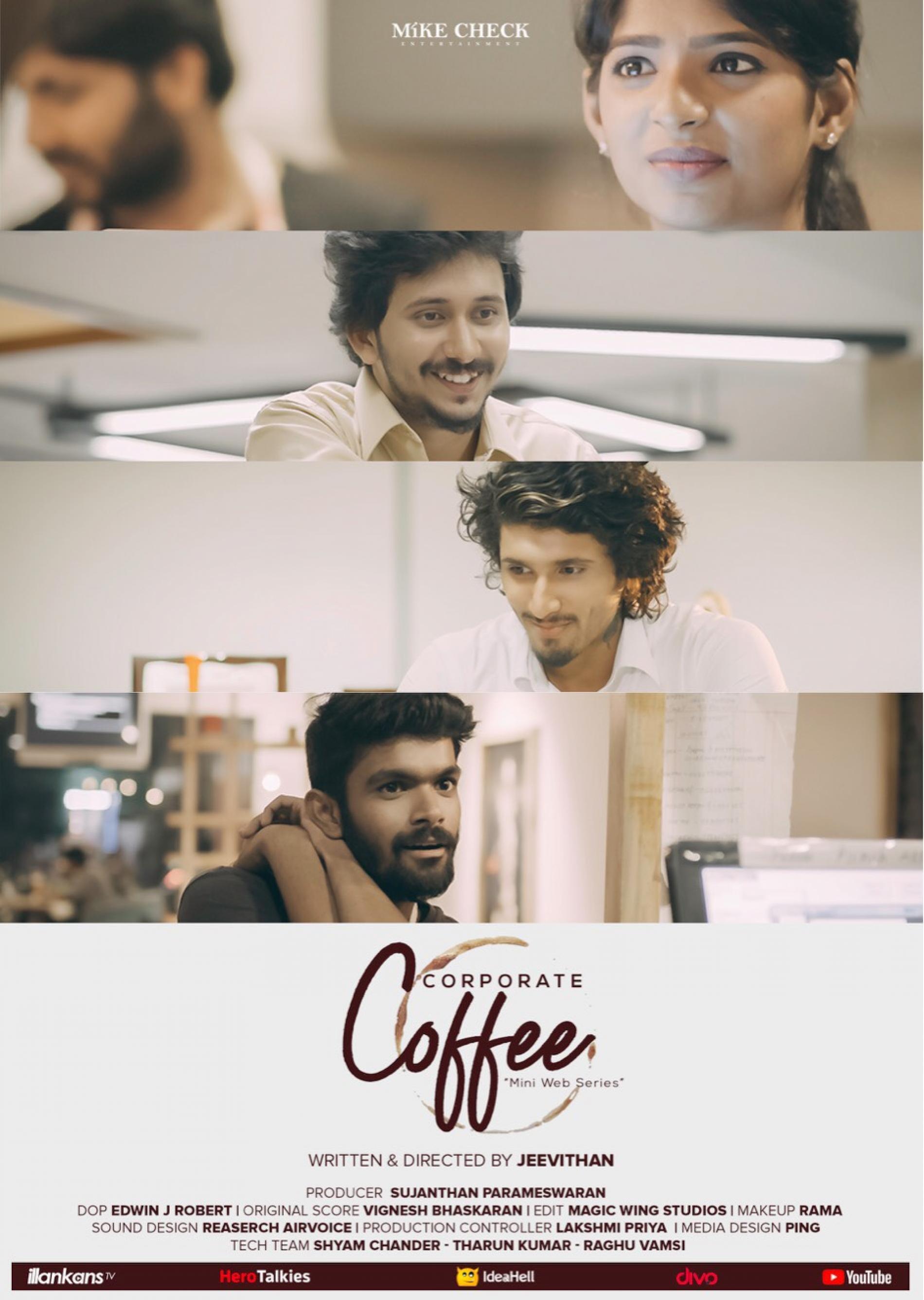 Corporate Coffee : The All New Tamil Web Series
The buzz around the teasers have been nothing short of wowza and to get catching up on this all new web series in Tamil, we spoke to the writer & director of the project – Jeevithan Jeev.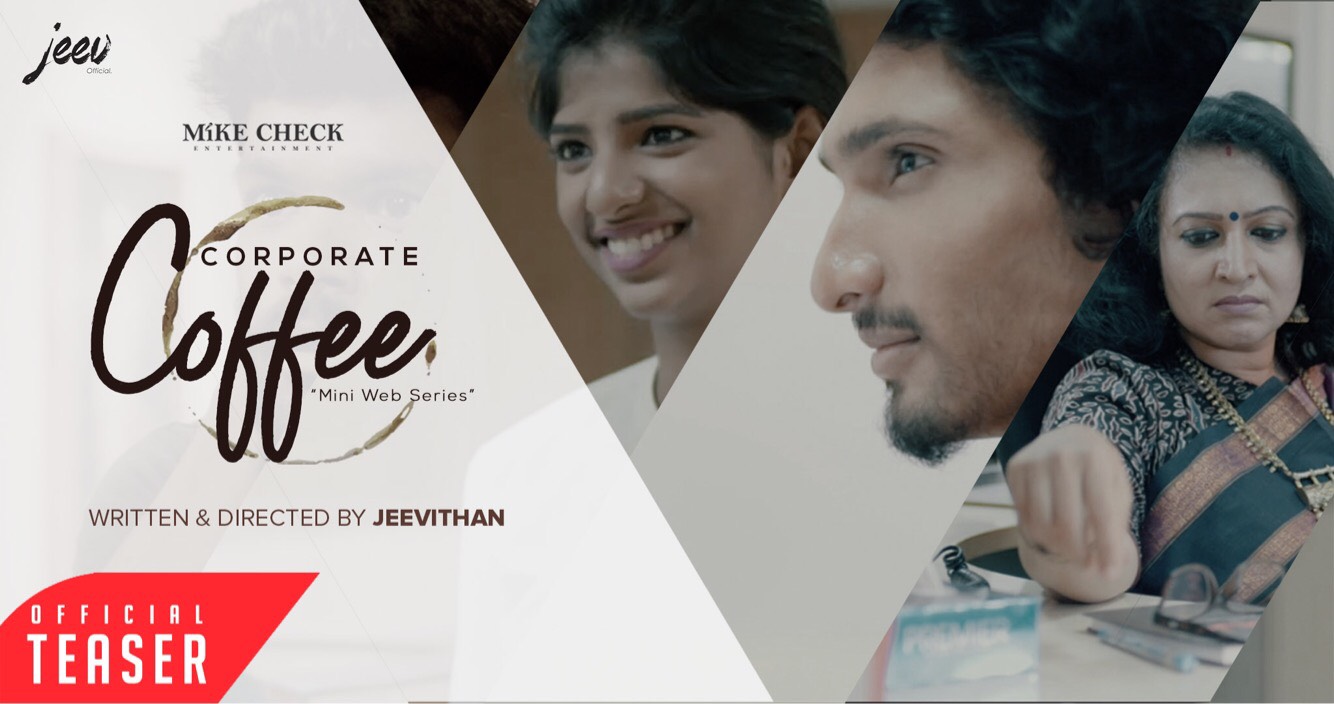 DecibelLk: About the series
Jeevithan: CorporateCoffee #CC is about an a peaceful girl (female protagonist ) and her daily routines, and what really happens is, situations when the geographical shift happens from a cafe to a corporate environment, change of people, circumstance and more. So basically it's about a transition.
DecibelLk: What made you want to start a Tamil webseries?
Jeevithan: No special reason, I wanted to give a nice phase and excitement towards end of every episode which I cant achieve thru a short film, it's all to do with the subconscious.
DecibelLk: Where was this shot?
Jeevithan: This was completely shot in Chennai and surroundings, I've got a well equipped team out there who have helped me to bring life to my scripts.
DecibelLk: When is the pilot going to be out?
Jeevithan: Expected to be on the first week of Jan
DecibelLk: Anything fans ought to know?
Jeevithan: I dont wanna create or promise any kinda hype here, except that it will be a new kinda experience for the audience because the team that worked : dop – Edwin J Robert | music – Vignesh Baskaran are both are from Indian film industry. They know my phase and my writing.
check out the trailer already!
Taken off his debut album 'Transformed' that was released last year, comes this all new single featuring King Jims. An original Christian / Worship song by the very cool Jerome
have the best one ever dear sir! (Sir Bevis is a legend from Kandy) Support an independent photographer by recommending their work photo credits to www.chinthaka.co.uk
It was a special night which saw Daffy Maestro debut live and as for the other acts, simply exceptional! here's what you missed Border Movement Lounge | Live Session |