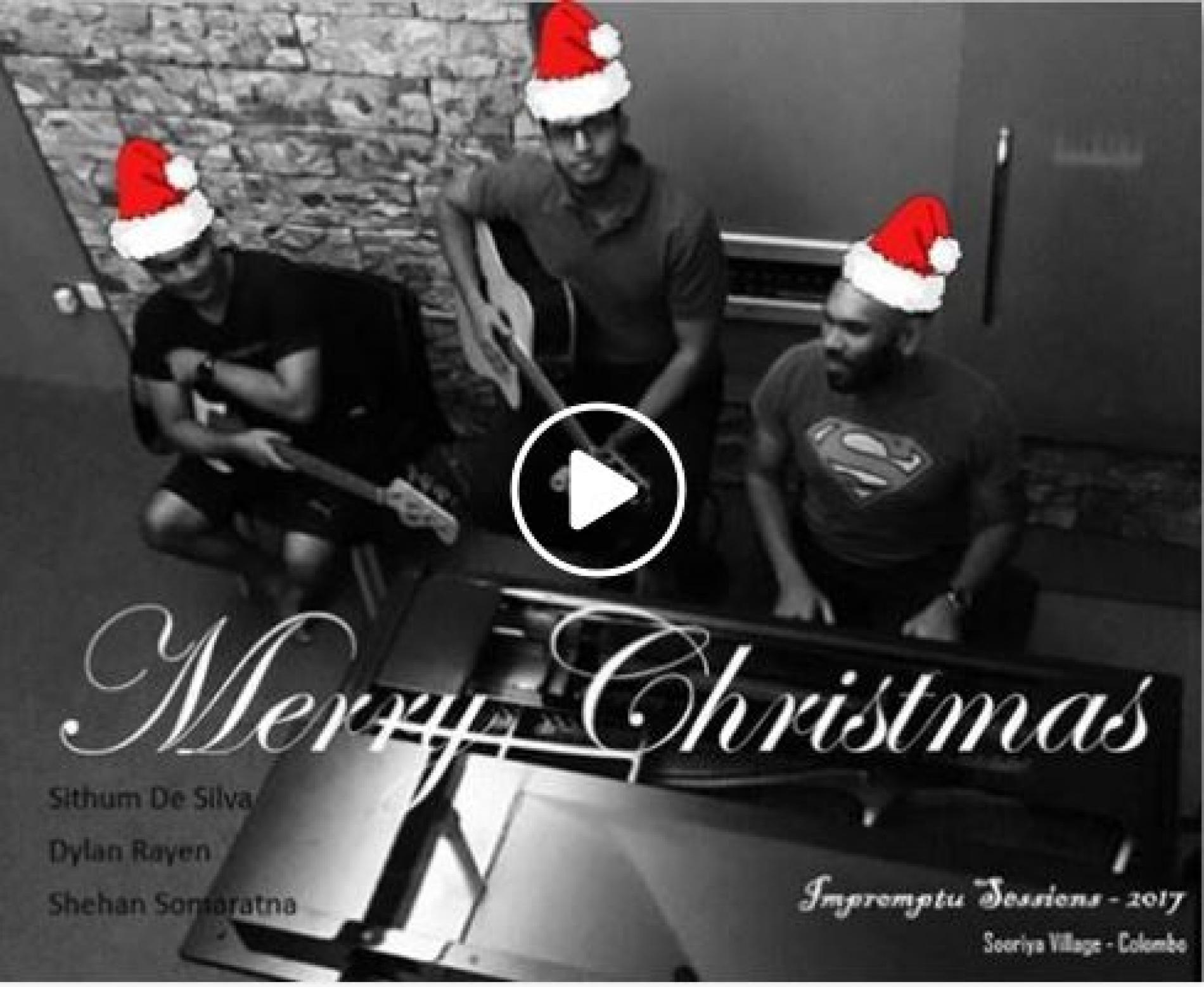 Shehan Somarathna – The Impromptu Christmas Album
We swear by the old gods and the new, this was one of the fastest produced Christmas albums ever put together in a span of a day. Shehan Somarathna made the announcement on Friday for a very random album recording and come Saturday @ The Sooriya Village it was recording time.
Here's all the singles for the one of the happiest days of the year! 
From what we know this will be their first time on radio together, jonathan has been on an episode of the show last year and Sean was part of either
Now here's an interesting single for the times by Sinhala Rappers Dt & Dula-Jay
Here's an acoustic take of a Rookantha classic by 2 members of The Rebels – Shane & Damien and we think this is such a stellar take.