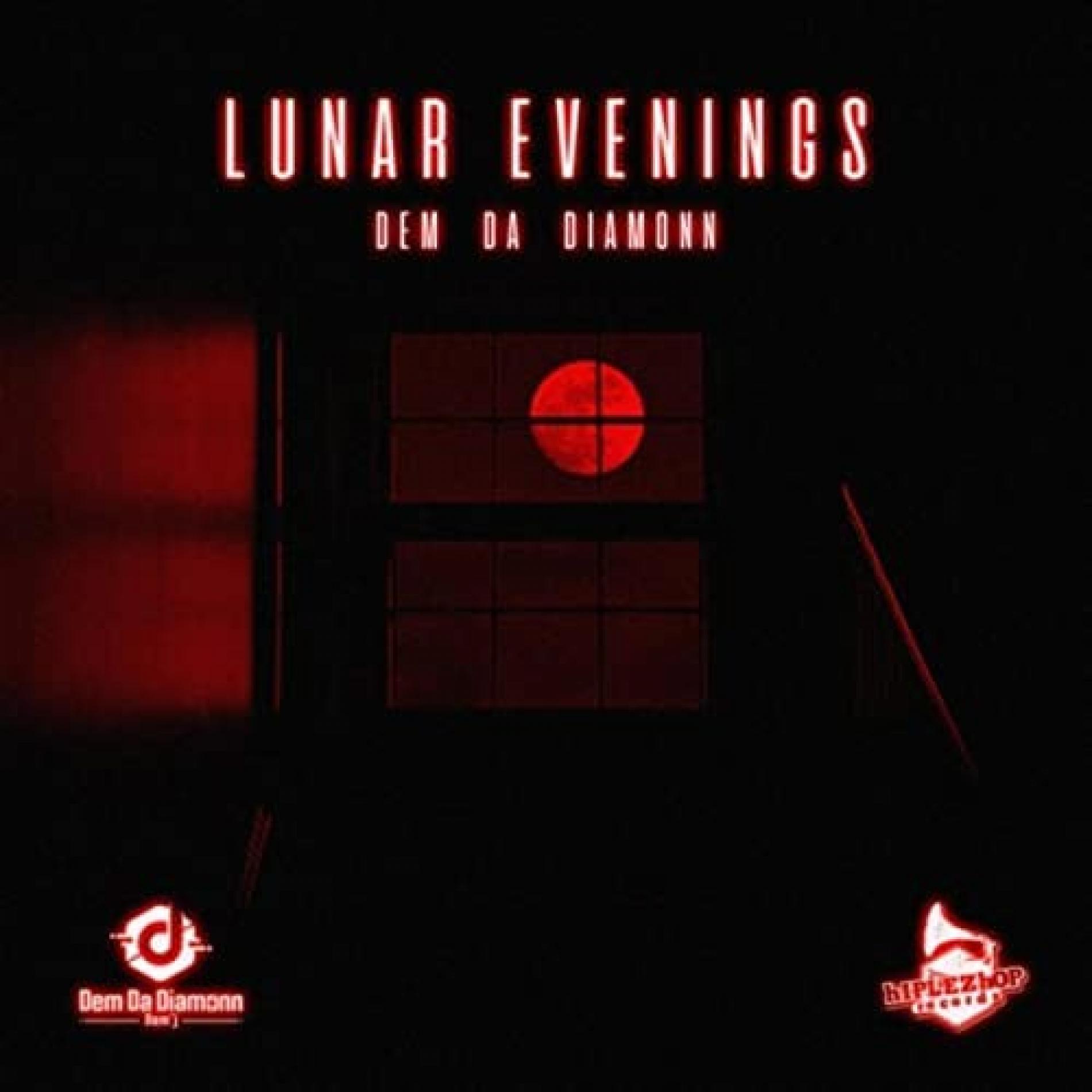 New Music : Dem Da Diamonn – Lunar Evenings
Released last week comes this all new single by rapper Dem Da Diamonn. Titled 'Lunar Evenings', the single tis packed with certain realities from Dem's perspective.
Last Saturday saw the release of their newest single, which had been in the making for quite a while. We caught up with Shafeek (founder) for a quick one to
Looks like there is a documentary about Yohani's journey in music so far on the release line. While no release date is out just yet, we reckon this might drop
Produced by Coke boi and released thru Slangdope Records is this all new single by Nouty Doggy & Prabhu, that dropped yesterday!