Stigmata Announces Supporting Bands For Refuse / Resist
Ladies & Gentlemen, here are the 2 so far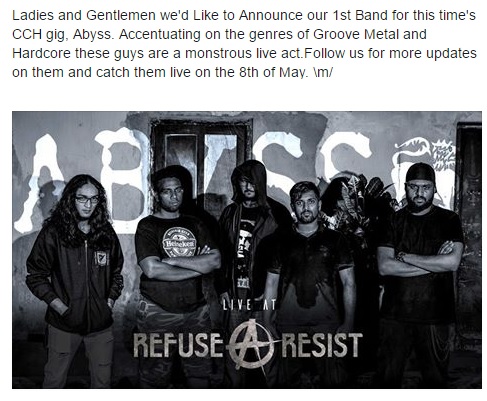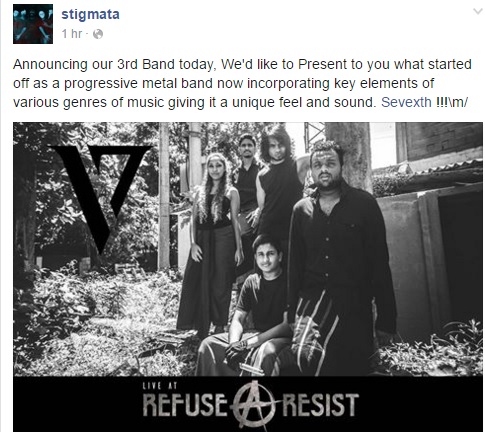 Keep tab of the official event page for more updates on this gig Sri Lanka.
Here's a single that's as refreshing as it gets! It's what we'd like to coin as a future island favorite and has everything a hit single is. A concept by
Here's a brand new take of a Maroon 5 classic by Britney Francis (TNL Onstage fame). This one is filmed at the famous Cult Studio.
Singer Lasith Dassanayake is back with this all new single that was released yesterday! Its mixed and mastered by Isuru Withanage from I productions.