Stigmata Announces Supporting Bands For Refuse / Resist
Ladies & Gentlemen, here are the 2 so far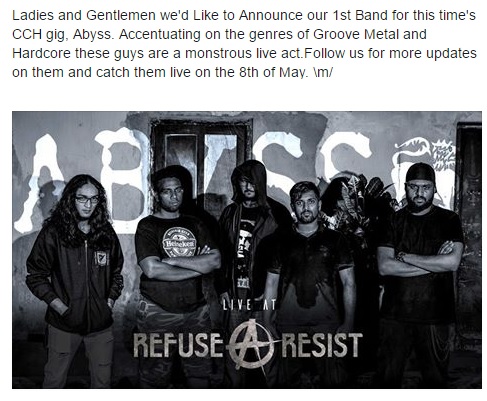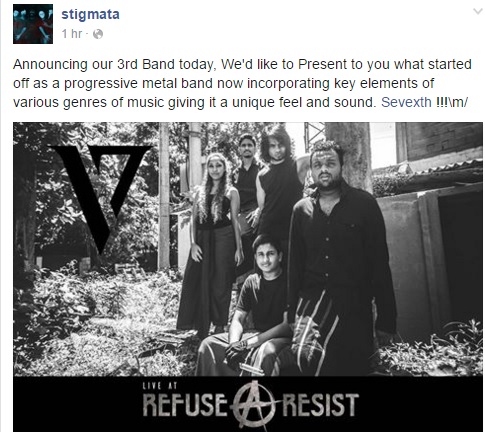 Keep tab of the official event page for more updates on this gig Sri Lanka.
We've known for a while that rapper Omee wanted to collaborate with this actress/singer but didnt know that they were actuall working on it till the teaser dropped last Friday.
Aaaad the full version is here for you to check out, a pretty unlikely collaboration between rapper Omee and actress turned singer Yureni, ..see how you dig
After a hiatus, this one man project is back with this interesting new release..see how you like it Sri Lanka!