Missed Out On Day 1 Of Down Town Pulse? Here's What You Missed
Here's just a few video snaps of what went down
There was art
And more art, photography and video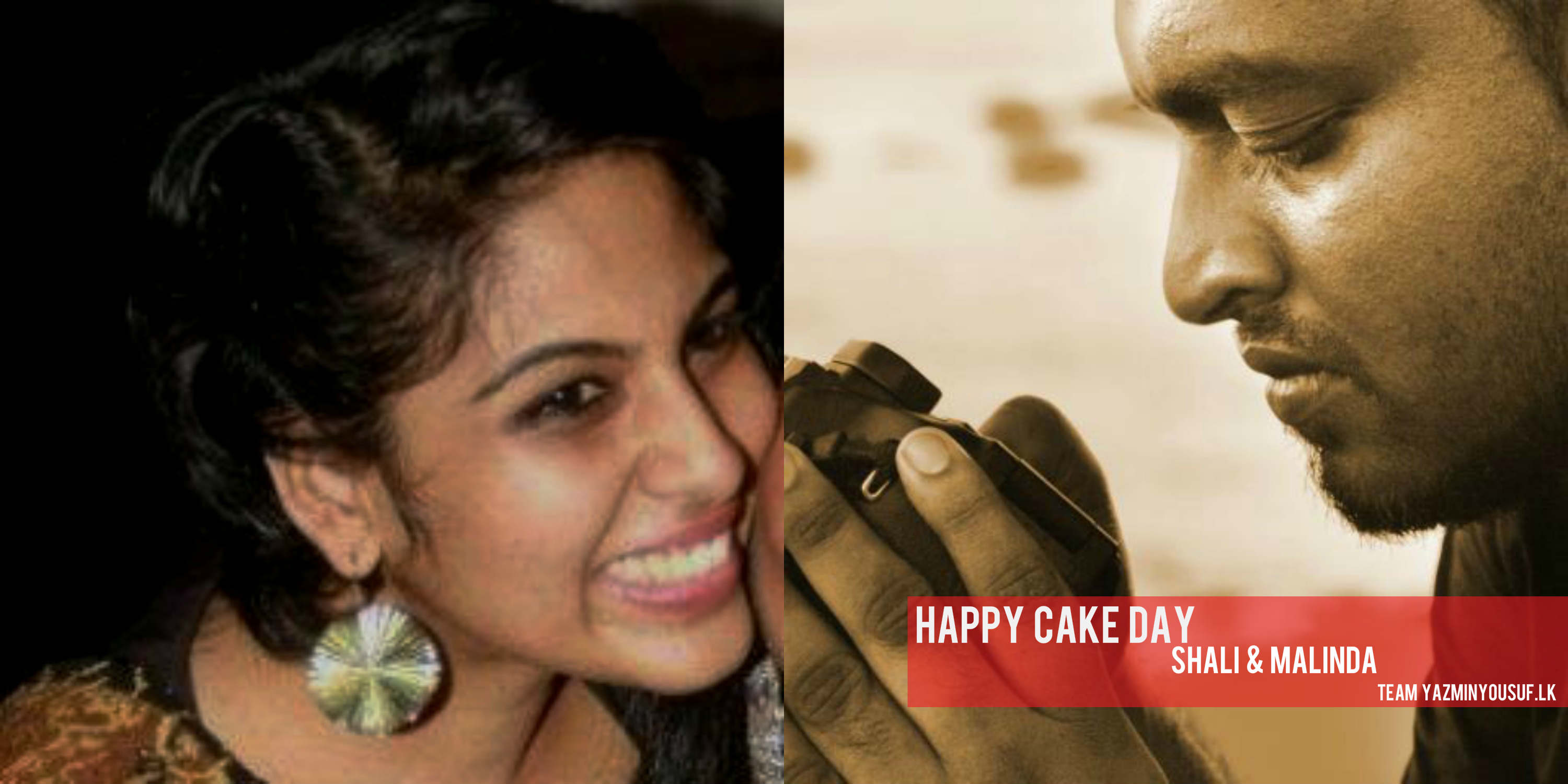 Wanted kicked off Day 1 with a set that we've never quite seen before.
They even had some theatrics thrown in too
Here's another reason why Sri Lanka should see more of them
The second act for the night were Team musicmatters and they sure brought in one of the most complex music sets to stage
Ending the night on a high note was Paranoid Earthling 
Titled "Hey කැකුලී..!", the news of the brand new offering dropped last evening and what more can we say except this is gonna be one heck of a monster release!
There isn't too many ladies in the Sinhala Rap Scene but in the recent past 'WiteCapper' aka Ridmi has been garnering attention for her videos (notable the Selfie Rap sorts).
its nice to hear edm with vocals on it and while this does not stand out as anything too out of the box except for that special synth bit that