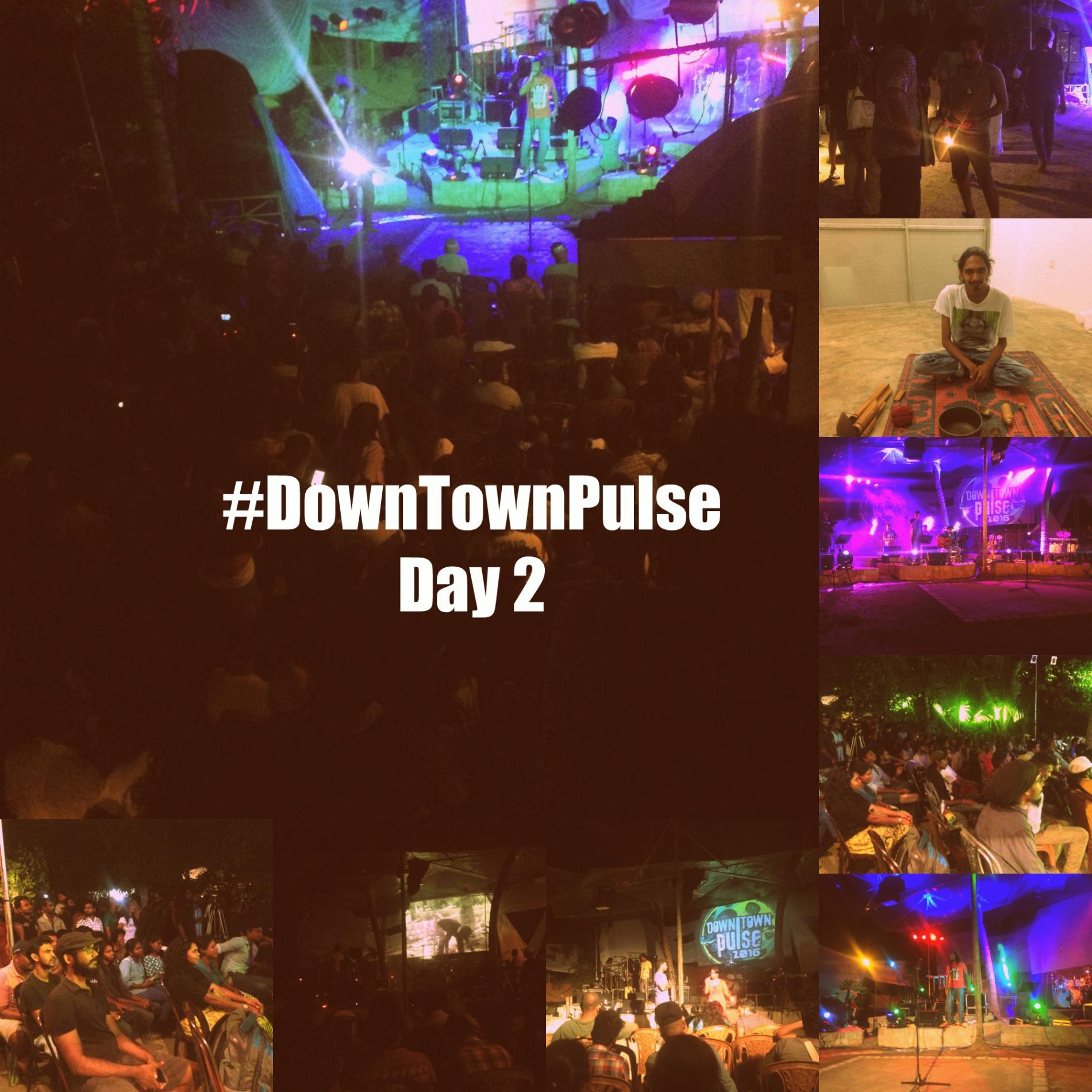 Missed Out On Day 2 Of Down Town Pulse? Here's What You Missed
Day 2 saw Discussion
More Performance Art
and it continued for a good measure of time..that silent message tho!
Here's another performance art
Isuru Kumarasingha too had a very special sort of performance art which was one on one, couldn't capture but you get the picture.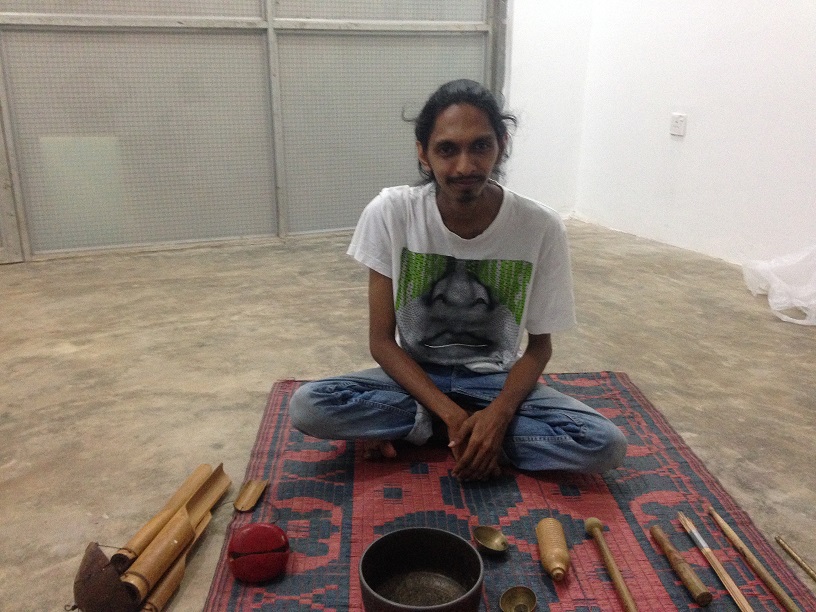 And when it came to music, Gigum Kala Kawaya opened on Day 2
and even had a song about Sujee
And that was followed by Happy Journey (much respect to Jehan for drumming for an entire hour while nursing a messed up shoulder)
Local taking stage
Almost everyone in the band is a contributing vocalist and got their opp to drop their original music, including this single by their bassist – Thilina
SkitzoSl played one of their tightest sets
and closing the night on a brilliant sonic high was Ghosha.
This uber cool guitar take of Joe Satriani's classic by guitar maestro Arjun Dhas (Nevi'im) is too good to not be heard..check it out already!
Rapper Mr Prizm hit number 1 with his collaba with Katcha on the YES Home Grown Top 15 last night. 'Prizm' is his studio radio debut that came out with
The multi talented Didula Tharusara is back with this all new dreamy single titled 'Maa Haa Randi'. The single is mixed and mastered by Rashan Baalasooriya.