'Soya Awa' Has It's Own Video
The poster got released not too long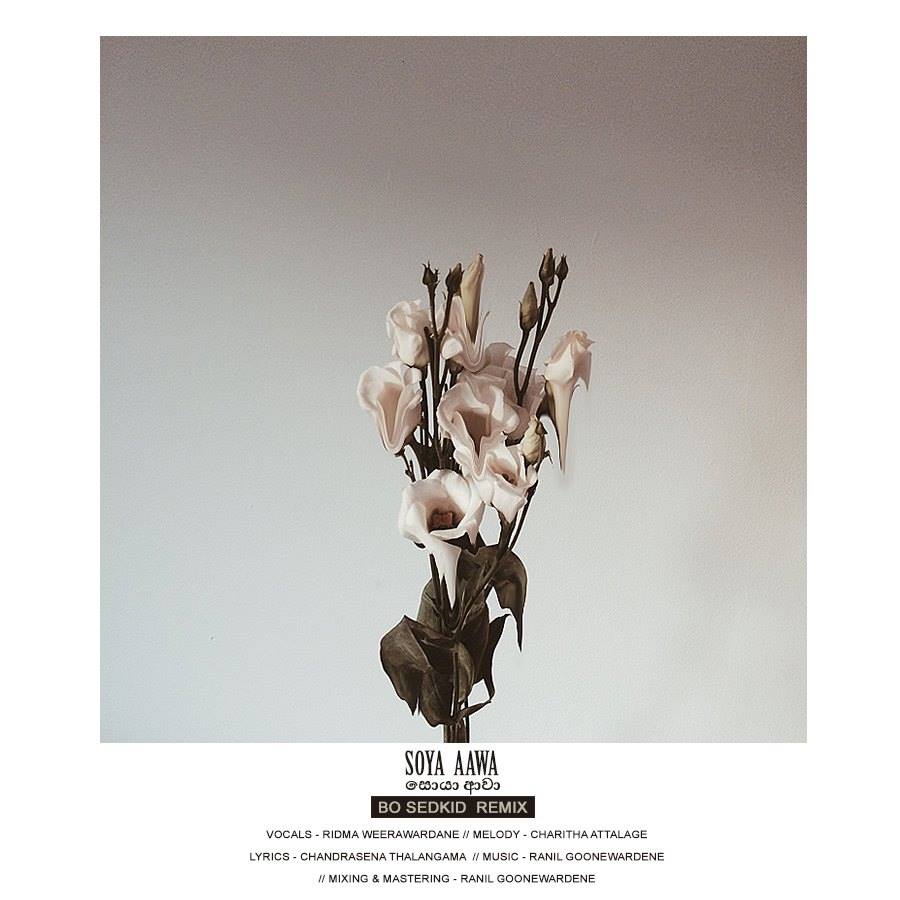 While no date has been released yet for the drop, we reckon this is going to be another Avante Garde production by Absurda that would be the rage once it comes out (note the word film 😉. Till the date, here's the single. 
---
Remember this radio favorite from a few years ago? Natalya feat The Sherifs: Pack It Up Fact: this track got nominated in a few categorys (Best Female/Best Hip Hop,
This is by far, one of the best covers we've heard of Vijaya Kumaratunga's classic! Produced by Rajive D (C Town Girls & Liquid fame) and sung by his wife Mihiri.
Hungarian producer, Christopher Hermann will be seeing his original "Parisa" and two brilliant remixes by Lanka's very own Shannon Davin & Argentina's Emiliano Demarco get released through PHW Elements (Progressive