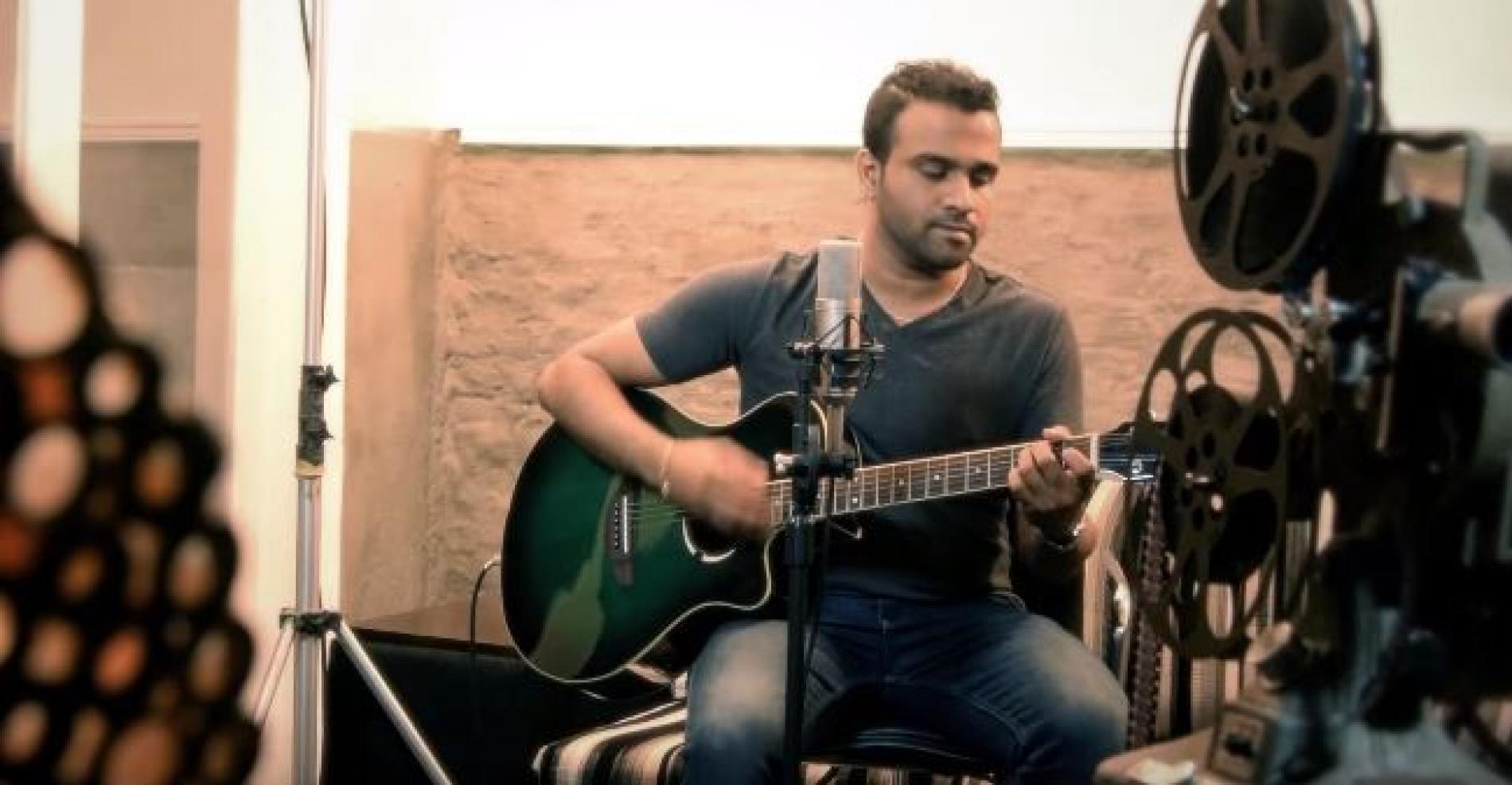 Sanka Dineth – A Tribute to Sonu Nigam
Sanka Dineth sure does nail each and every note & lyric right in this brilliantly put mashup just in time for the Sonu Nigam concert Colombo seems to be raving about.
PVG is a fairly new rapper from Lanka and here he is with his contribution towards the people's struggle. Titled 'Manaranjana' this was released on the 21st of April.
Released a few days ago comes this all new bi – lingual single by rising rapper KVN. He sure does pack more than a dose of realities on this all
5 Artists & 1 killer single is what this all new drop is by Adeesha Beats thru Illnoize.