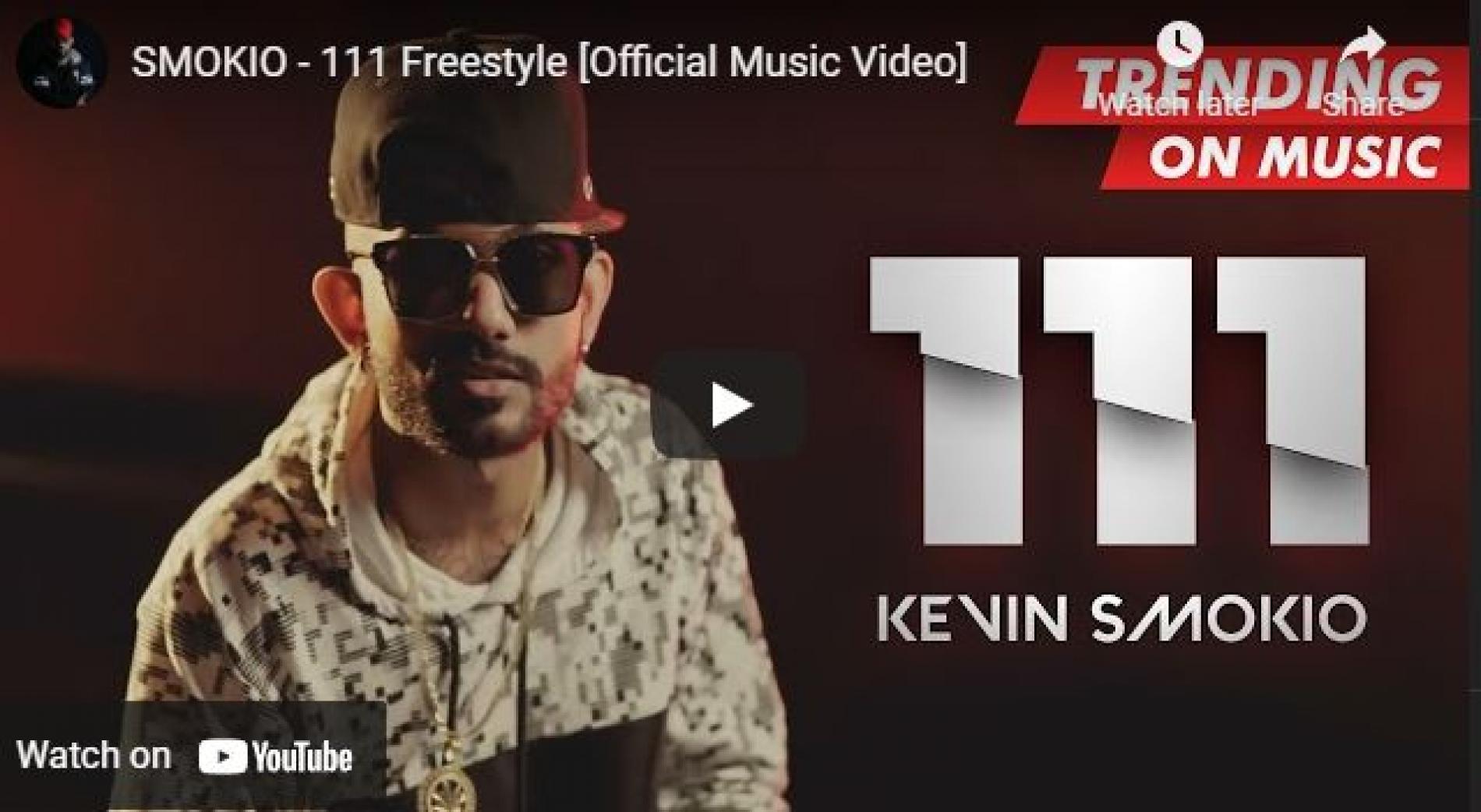 New Music : Smokio – 111 Freestyle [Official Music Video]
Rapper Smokio is back with this all new comeback single. Titled '111 Freestyle', he sure does spill some real realness straight from his life on this one.
Lanka's all new concert series that features Methun SK, Ridma Weerawardana, Dinupa, Manuranga, Supun Perera & Dinesh Gamage will also see Dhanith Sri join them on this tour. Here's more
Released during the weekend, this one is a live session / track by SMPRSN using Korg Volcas. We recommend using headphones for a true appreciation of this video.
Released last Friday comes this all new single by rapper J-Nil. Sampling the famous Etta James's single 'Something's Got A Hold On Me' and packed with realness is this single