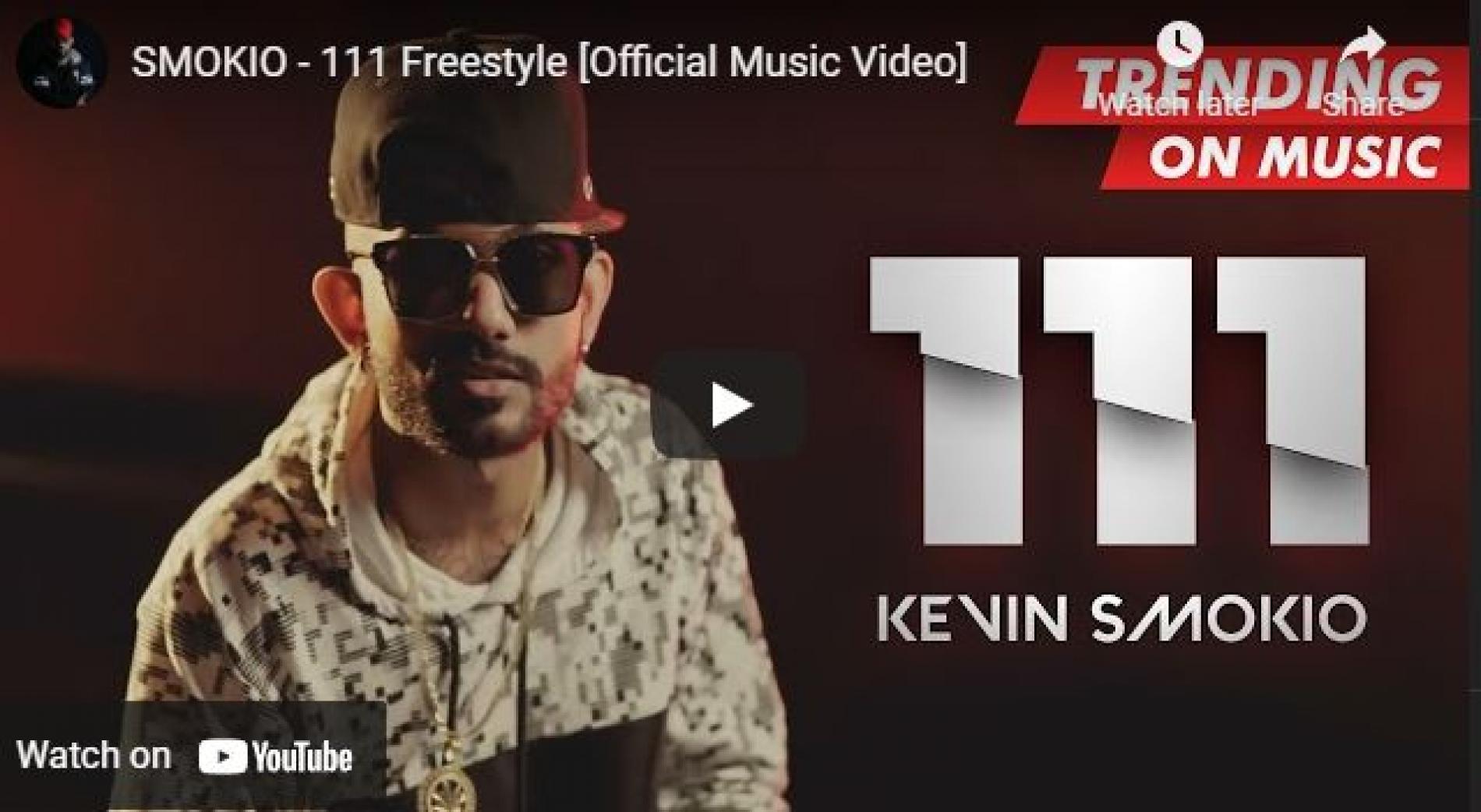 New Music : Smokio – 111 Freestyle [Official Music Video]
Rapper Smokio is back with this all new comeback single. Titled '111 Freestyle', he sure does spill some real realness straight from his life on this one.
Since its a Friday, we're in the mood for something fun =D Deyo Ft Prolific Jason & Trinaty: Ima Hit The Town aka the song that's officially the number 1
Hands Down. One of the best lookback/ mashup at the music of our nation in 3 odd minutes and did you know that no music instruments were used? If you dig
Super catchy and just a good time jam is this all new single by rapper Dilo. 'Mosthare' is produced by Black Mamba.