Shiran-ta Is Still The Big Daddy At Number 1
2 weeks already on Sri Lanka's most highly rated countdown – The YES Home Grown Top 15..not bad rantha!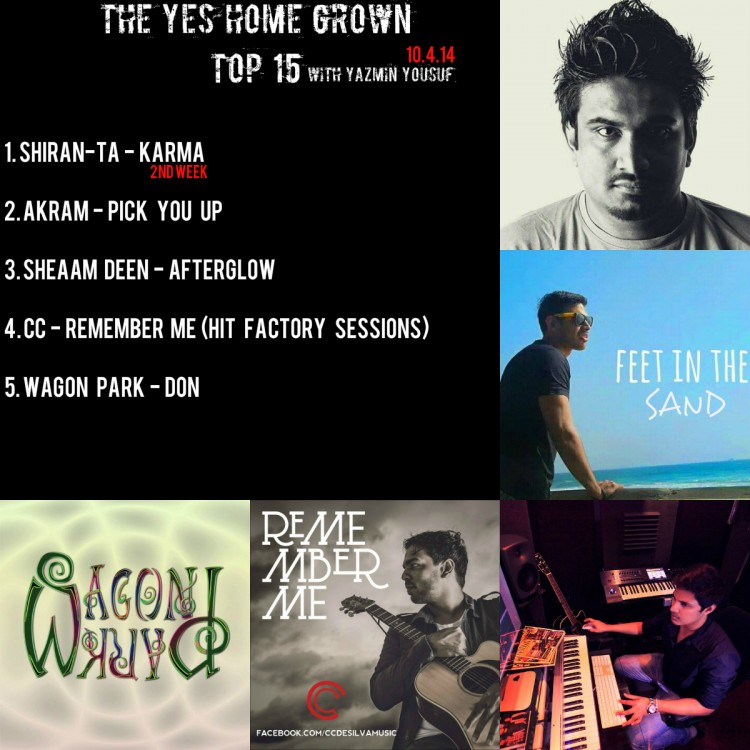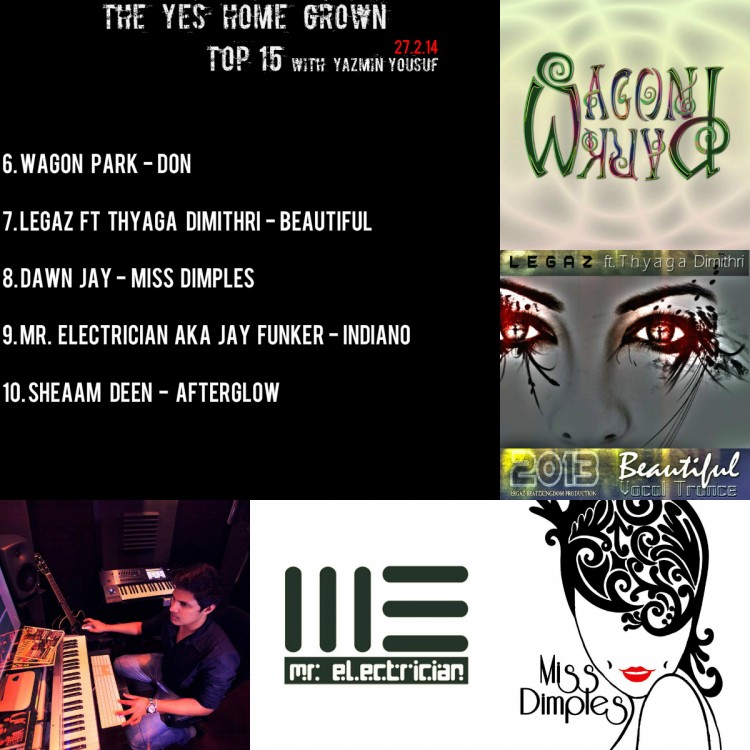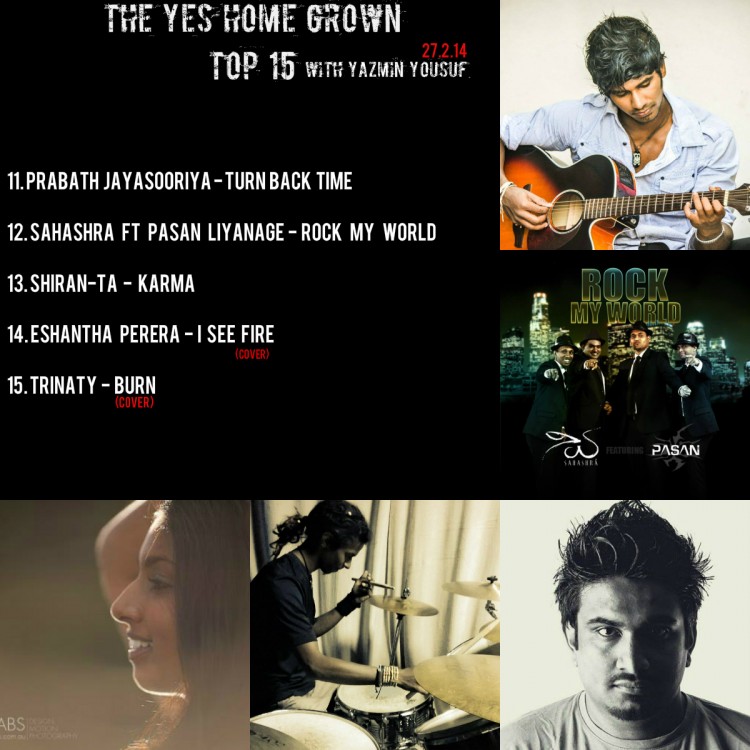 There's a few versions out there of this Stigmata's classic but there's nothing quite like this, unique to Buddhi 's take of it.
Episode 7 is dark, a lot more melodic and sounds better than hot chocolate on a rainy day. Trust us on this 😉 My Kind Of Groove – PodGroove #007
Released as a motivational theme for International Women's Day , here's Tamil rapper Prem Jr's newest that features Praveen MTZ on vocals.